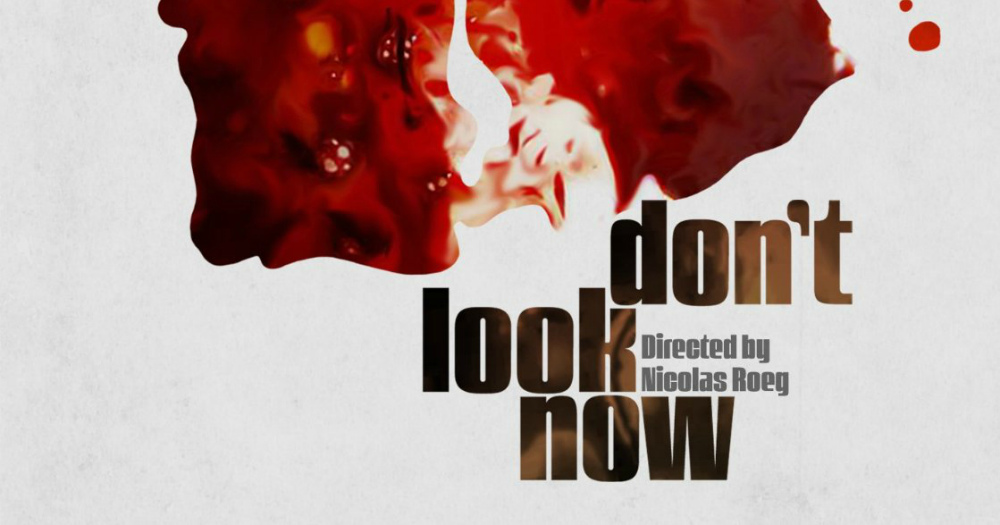 Podcast: Download (Duration: 1:05:08 — 30.1MB)
This time on the podcast, Scott is joined by Sean Hutchinson and James McCormick to discuss Nicolas Roeg's Don't Look Now.
About the film:
Donald Sutherland and Julie Christie mesmerize as a married couple on an extended trip to Venice following a family tragedy. While in that elegantly decaying city, they have a series of inexplicable, terrifying, and increasingly dangerous experiences. A masterpiece from Nicolas Roeg, Don't Look Now, adapted from a story by Daphne du Maurier, is a brilliantly disturbing tale of the supernatural, as renowned for its innovative editing and haunting cinematography as its naturalistic eroticism and unforgettable climax and denouement, one of the great endings in horror history.
Subscribe to the podcast via RSS or in iTunes
---
Buy The Film On Amazon:
Watch Criterion's Three Reasons video:
---
Episode Links:
Episode Credits:
---
Music from this episode is by Pino Donaggio – his score for Don't Look Now and his hit single, "Io che non vivo."