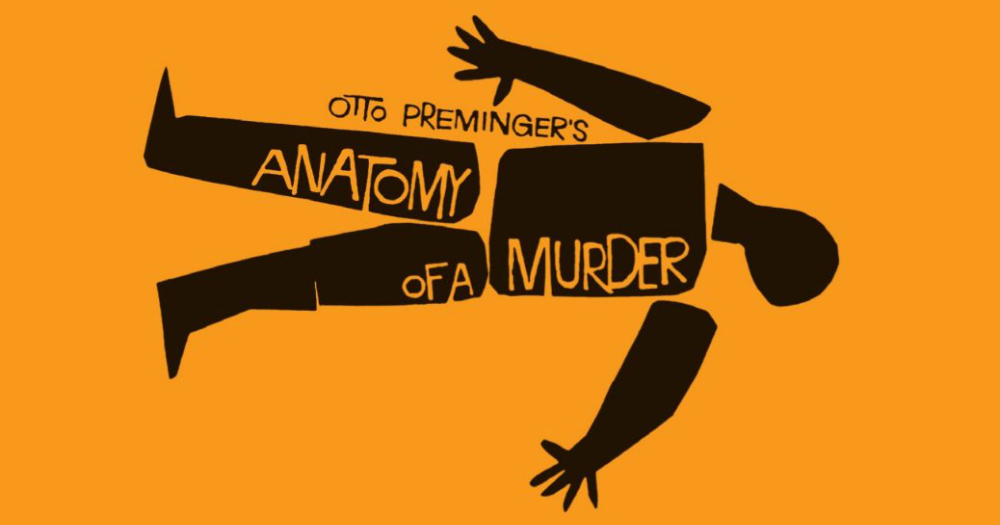 Podcast: Download (Duration: 59:24 — 27.5MB)
This time on the podcast, Scott is joined by David Blakeslee and Trevor Berrett to discuss Otto Preminger's Anatomy of a Murder.
About the film:
A virtuoso James Stewart plays a small-town Michigan lawyer who takes on a difficult case: the defense of a young army lieutenant (Ben Gazzara) accused of murdering a local tavern owner who he believes raped his wife (Lee Remick). This gripping envelope-pusher, the most popular film by Hollywood provocateur Otto Preminger, was groundbreaking for the frankness of its discussion of sex—but more than anything else, it is a striking depiction of the power of words. Featuring an outstanding supporting cast—with a young George C. Scott as a fiery prosecutor and the legendary attorney Joseph N. Welch as the judge—and an influential score by Duke Ellington, Anatomy of a Murder is an American movie landmark, nominated for seven Oscars, including best picture.
Subscribe to the podcast via RSS or in iTunes
---
Buy The Film On Amazon:
Watch Criterion's Three Reasons Video:
---
Episode Links:
Episode Credits:
---
Music from this episode is by Duke Ellington.