Podcast: Download (Duration: 1:09:35 — 32.1MB)
This time on the podcast, Scott is joined by David Blakeslee, Trevor Berrett, and Ryan Gallagher to discuss Victor Erice's The Spirit of the Beehive.
About the film:
Criterion is proud to present Víctor Erice's spellbinding The Spirit of the Beehive (El espíritu de la colmena), widely regarded as the greatest Spanish film of the 1970s. In a small Castilian village in 1940, in the wake of the country's devastating civil war, six-year-old Ana attends a traveling movie show of Frankenstein and becomes possessed by the memory of it. Produced as Franco's long regime was nearing its end, The Spirit of the Beehive is a bewitching portrait of a child's haunted inner life and one of the most visually arresting movies ever made.
Subscribe to the podcast via RSS or in iTunes
---
Buy the film on Amazon: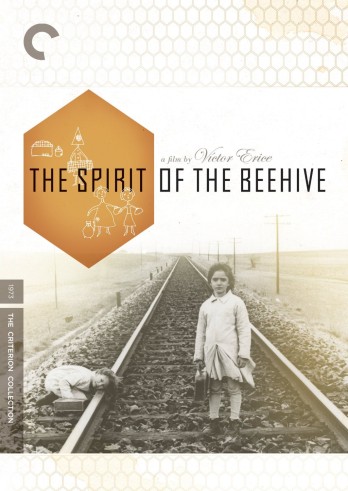 Watch the trailer:
---
Episode Links:
Episode Credits:
---
Music from this episode is by Luis de Pablo.