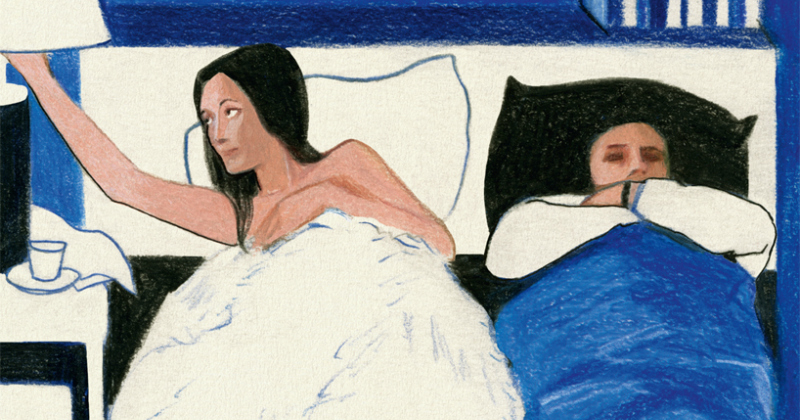 Podcast: Download (Duration: 57:32 — 26.8MB)
This time on the podcast, Scott is joined by David Blakeslee to discuss Eric Rohmer's My Night at Maud's.
About the film:
In the brilliantly accomplished centerpiece of Rohmer's "Moral Tales" series, Jean-Louis Trintignant plays Jean-Louis, one of the great conflicted figures of sixties cinema. A pious Catholic engineer in his early thirties, he lives by a strict moral code in order to rationalize his world, drowning himself in mathematics and the philosophy of Pascal. After spotting the delicate, blonde Françoise at Mass, he vows to make her his wife, although when he unwittingly spends the night at the apartment of the bold, brunette divorcée Maud, his rigid ethical standards are challenged. A breakout hit in the United States, My Night at Maud's was one of the most influential and talked-about films of the decade.
Subscribe to the podcast via RSS or in iTunes
---
Buy The Film On Amazon: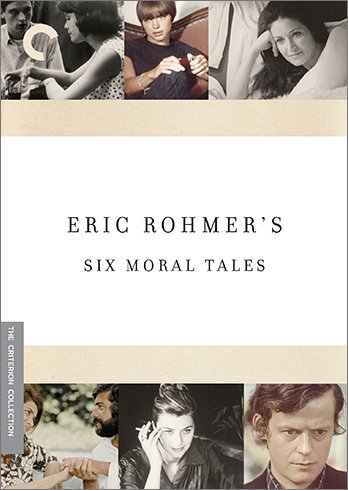 Watch the trailer:
---
Episode Links:
Episode Credits:
---
Music from this episode is by She & Him and Meaghan Smith.