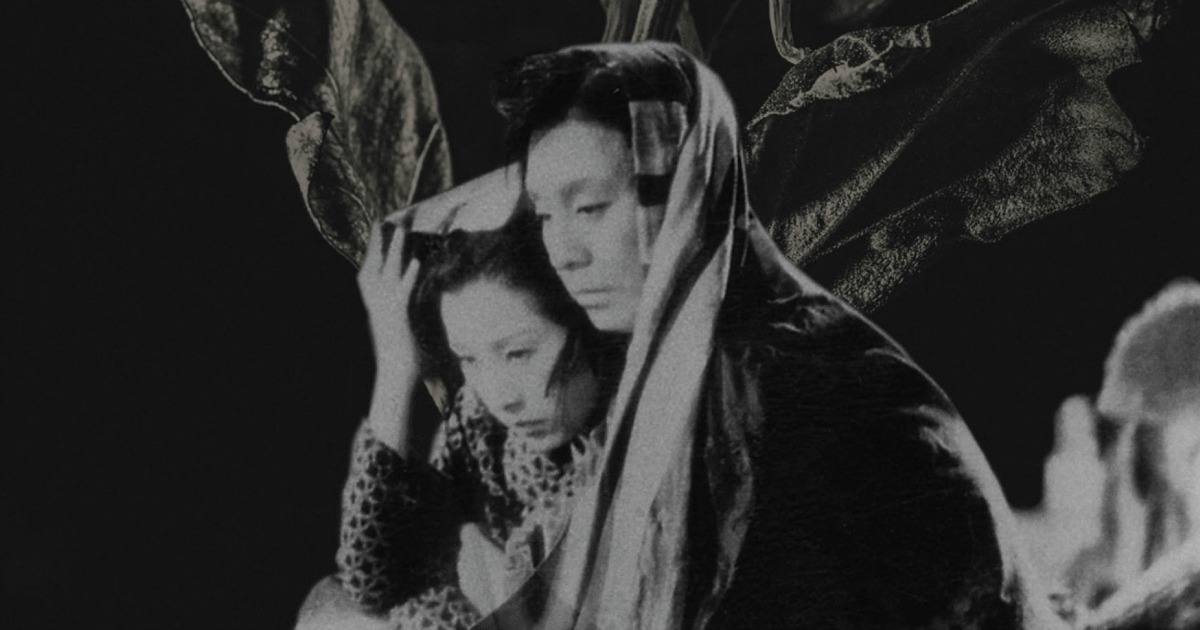 Podcast: Download (Duration: 59:06 — 27.5MB)
This time on the podcast, Scott is joined by David Blakeslee and Ryan Gallagher to discuss Kenji Mizoguchi's The Story of the Last Chrysanthemum.
This heartrending masterpiece by Kenji Mizoguchi about the give-and-take between life and art marked the first full realization of the hypnotic long takes and eloquent camera movements that would come to define the director's films. Kikunosuke (Shotaro Hanayagi), the adopted son of a legendary kabuki actor who is striving to achieve stardom by mastering female roles, turns to his infant brother's wet nurse for support and affection—and she soon gives up everything for her beloved's creative glory. Offering a fascinating glimpse behind the scenes of kabuki theater in the late nineteenth century, The Story of the Last Chrysanthemum provides a critique of the oppression of women and the sacrifices required of them, and represents the pinnacle of Mizoguchi's early career.
Subscribe to the podcast via RSS or in iTunes
---
Purchase the Film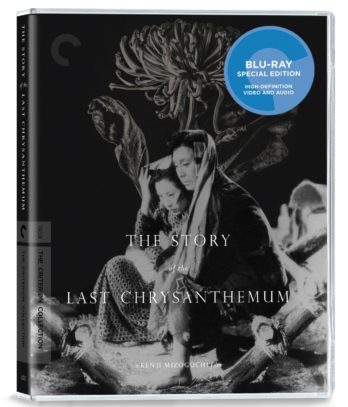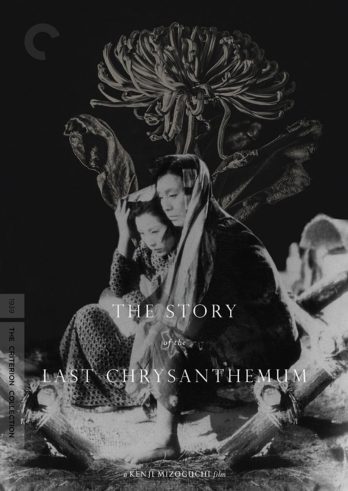 Scene
---
Episode Links
Episode Credits
---
Music from this episode is by Simon & Garfunkel.