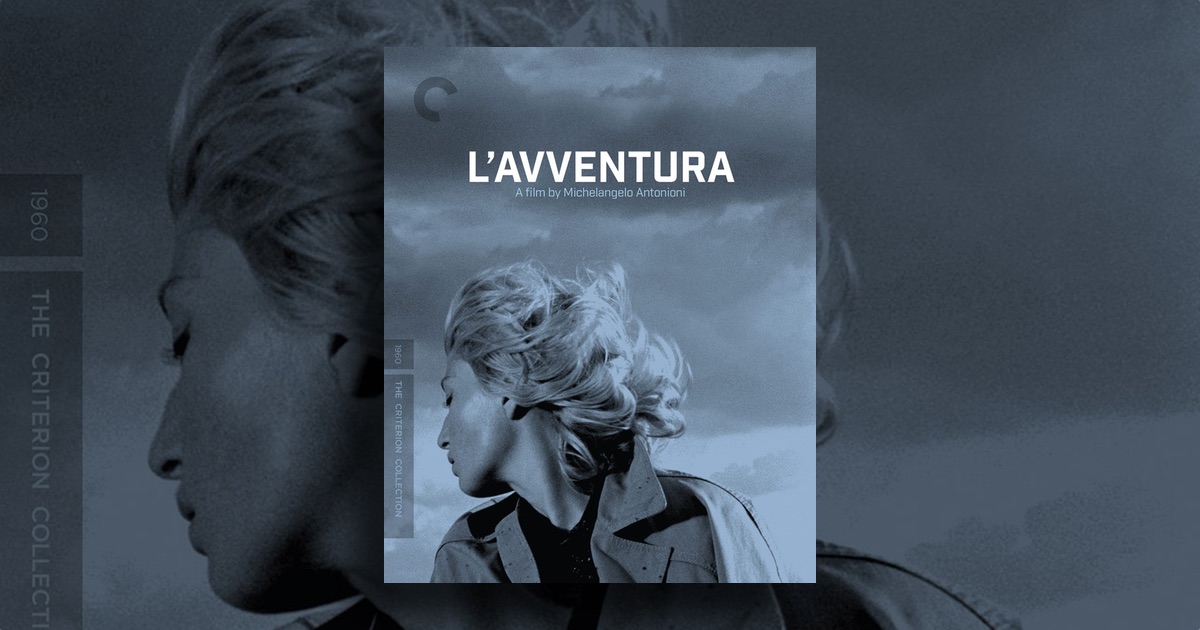 Podcast: Download (Duration: 1:11:40 — 29.1MB)
On episode 208 of CriterionCast, Jordan Essoe is joined by Scott Nye, David Blakeslee, and Arik Devens to discuss Michelangelo Antonioni's 1960 film L'avventura.
Michelangelo Antonioni invented a new film grammar with this masterwork. An iconic piece of challenging 1960s cinema and a gripping narrative on its own terms, L'avventura concerns the enigmatic disappearance of a young woman during a yachting trip off the coast of Sicily, and the search taken up by her disaffected lover (Gabriele Ferzetti) and best friend (Monica Vitti, in her breakout role).
Subscribe to the podcast via RSS or in iTunes
---
EPISODE LINKS
EPISODE CREDITS
---
$27.99
$39.95
in stock
8 new from $27.99
8 used from $22.60
as of October 2, 2022 12:06 am