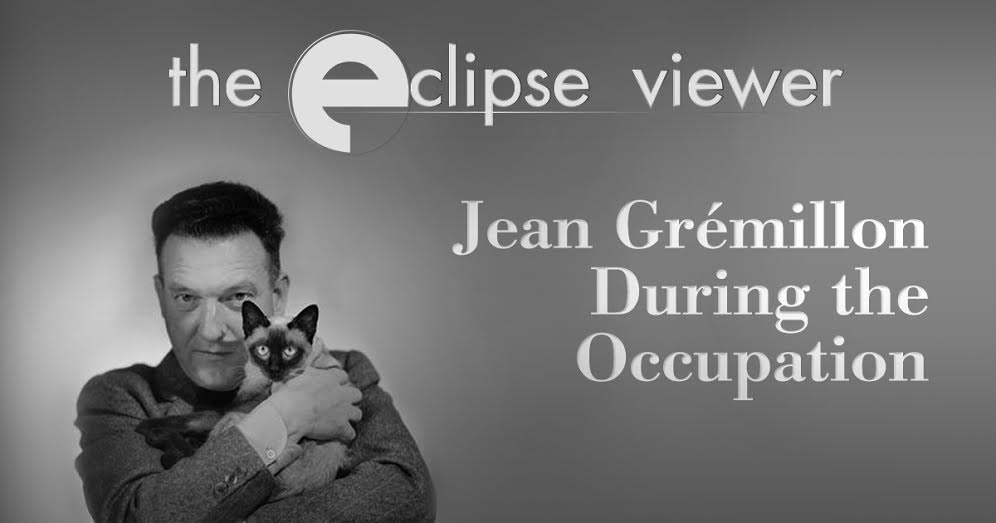 Podcast: Download (Duration: 1:45:00 — 48.6MB)
This podcast focuses on Criterion's Eclipse Series of DVDs. Hosts David Blakeslee and Trevor Berrett give an overview of each box and offer their perspectives on the unique treasures they find inside. In this episode, David and Trevor discuss Eclipse Series 34: Jean Grémillon During the Occupation.
About the films:
Though little known outside of France, Jean Grémillon was a consummate filmmaker from his country's golden age. A classical violinist who turned to directing, he went on to make almost fifty films—from documentaries to avant-garde works to melodramas with major stars—in a thirty-year career. Three of his richest came during a dire period in French history: Remorques, starring Jean Gabin, was begun in 1939 but finished and released after Germany invaded France, and Lumière d'été and Le ciel est à vous were produced during the occupation. These character-driven dramas, the first two cowritten by legendary screenwriter Jacques Prévert, are humane, entertaining, and technically brilliant, and prove Grémillon to be one of cinema's true hidden masters.
Subscribe to the podcast via RSS or in iTunes.
Timeline for the podcast:
Introduction/Background (00:00:01 – 00:24:15)
Remorques (00:24:16 – 00:47:31)
Lumière d'été (00:47:32 – 01:18:00)
Le ciel est à vous (01:18:01 – 01:39:15)
Conclusion (01:39:16 – 01:45:00)
Buy The Box Set On Amazon: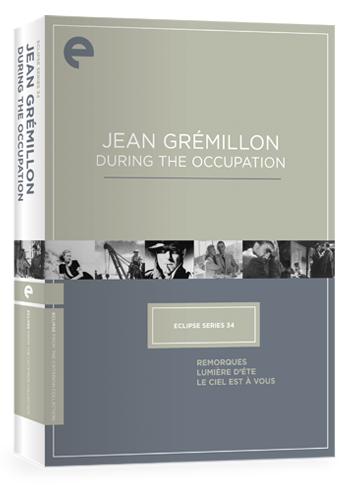 EPISODE LINKS
Director Overview:
Box Set Reviews:
Remorques:
Lumière d'été:
Le ciel est à vous:
Contact us:
---
Next time on the podcast: