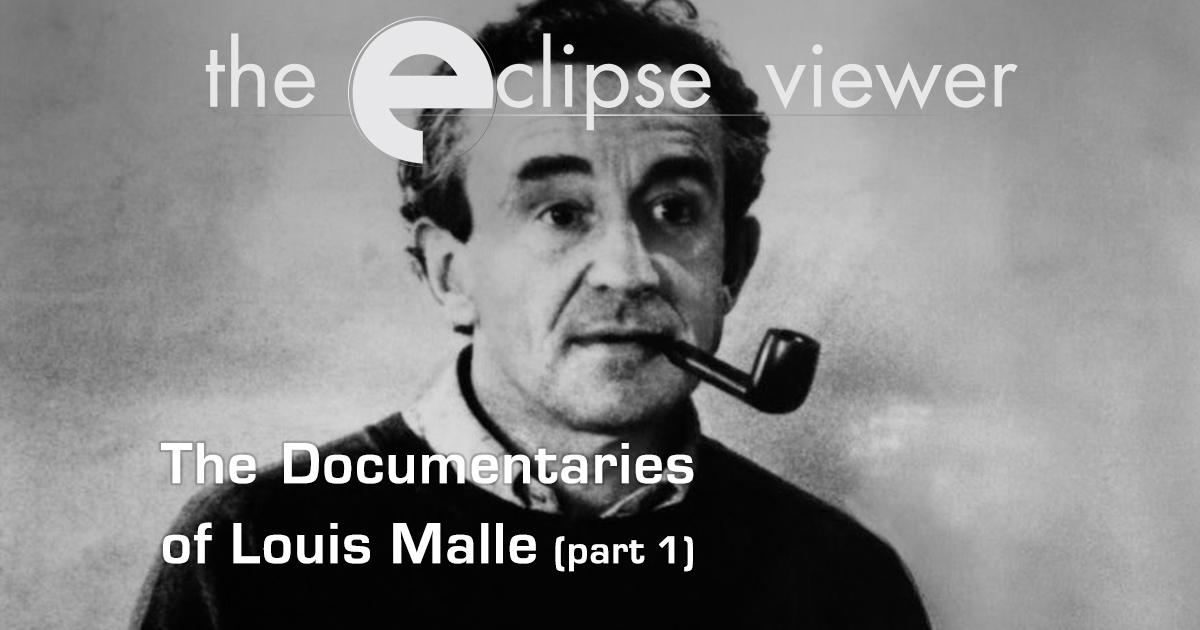 Podcast: Download (Duration: 1:37:06 — 45.0MB)
This podcast focuses on Criterion's Eclipse Series of DVDs. Hosts David Blakeslee and Trevor Berrett give an overview of each box and offer their perspectives on the unique treasures they find inside. In this episode, David and Trevor are joined by Keith Enright to discuss Eclipse Series 2: The Documentaries of Louis Malle.
About the films:
Over the course of a nearly forty-year career, Louis Malle forged a reputation as one of the world's most versatile cinematic storytellers, with such widely acclaimed, and wide-ranging, masterpieces as Elevator to the Gallows, My Dinner with Andre, and Au revoir les enfants. At the same time, however, with less fanfare, Malle was creating a parallel, even more personal body of work as a documentary filmmaker. With the discerning eye of a true artist and the investigatory skills of a great journalist, Malle takes us from a street corner in Paris to America's heartland to the expanses of India in his astonishing epic Phantom India. These are some of the most engaging and fascinating nonfiction films ever made.
Subscribe to the podcast via RSS or in iTunes.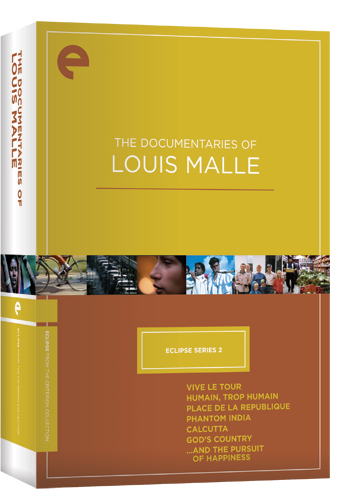 Episode Links
Louis Malle
Box Set Reviews
Vive le Tour
Humain, trop humain
Place de la république
Next time on the podcast: Eclipse Series 2: The Documentaries of Louis Malle [Part 2]
Contact us