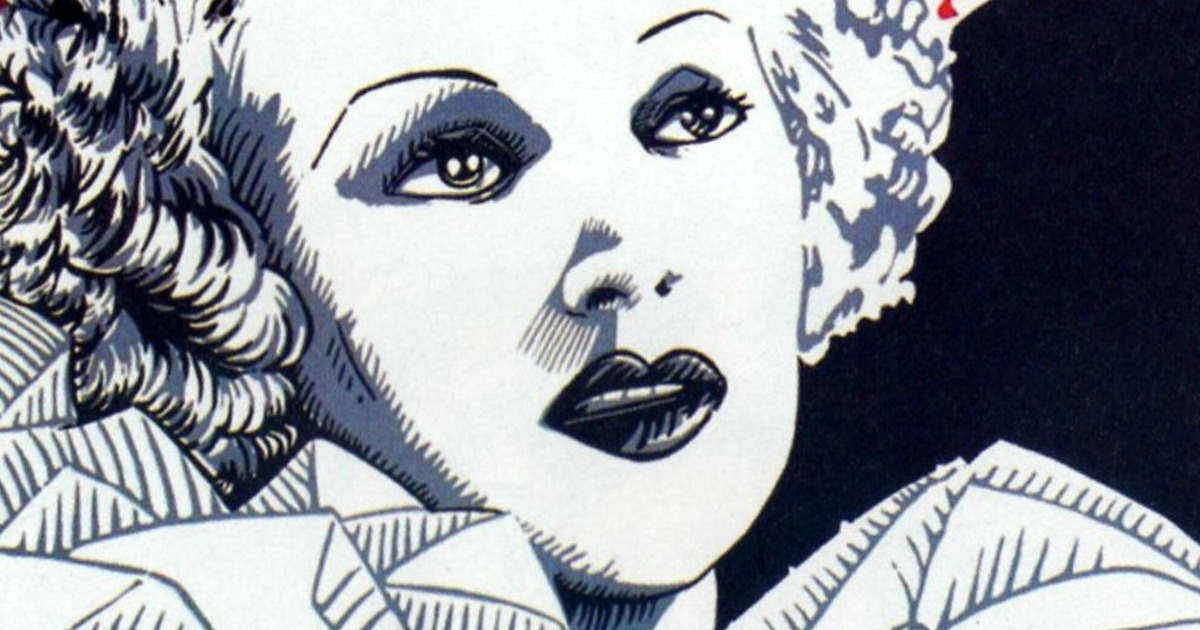 Podcast: Download (50.9MB)
What better way to reach episode fifty than to be joined by one of the most foremost and respected film critics and theorists of her generation, to discuss Max Ophuls' La signora di tutti we are honored to have Laura Mulvey join us. We hope you enjoy!
From Masters of Cinema:
With the Nazi terror on the ascent, master filmmaker Max Ophuls fled to Italy in 1934 and made La signora di tutti [Everybody's Lady] — an exuberant, desperate melodrama that, although arriving early in Ophuls' body of work, ranks comfortably alongside Letter from an Unknown Woman, Madame de…, or Lola Montès in the hierarchy of the director's achievements.

Isa Miranda, one of Italy's greatest stars, plays the role of a star revisiting her life in flashback after a suicide attempt leaves her comatose. From the record revolving on a turntable in the picture's opening moments, Ophuls sets into motion one of those roundelays with fate that he alone could pull off with such eminent elegance.

A precursor to the romantic themes that would culminate in Lola Montès, Ophuls' vertiginous La signora di tuttiserves brilliantly as both an empathetic portrait of the femme fatale, and as an elevation of her glacial femininity to the level of sublime fetish.
Subscription options:
Subscribe to the main CriterionCast RSS feed (or in iTunes) to get all of the shows here on the site.
Episode Credits: