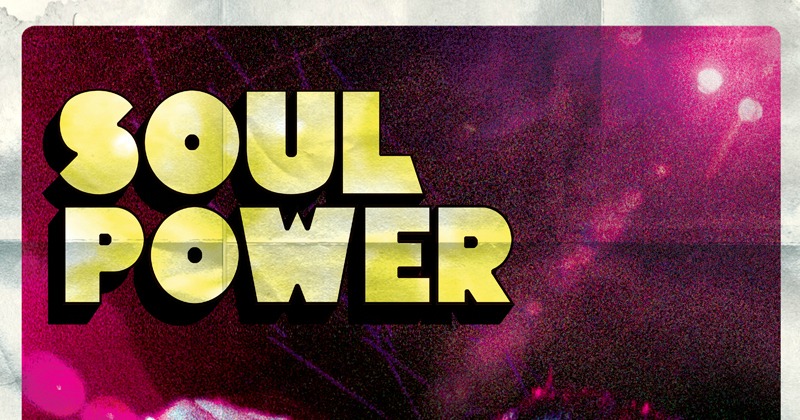 Podcast: Download (Duration: 1:03:50 — 88.5MB)
We return with a look at Soul Power, enjoy!
---
---
From Masters of Cinema:
Soul Power is a vérité documentary – compiled entirely from footage shot in 1974 – of the astonishing back-to-Africa 3-day music festival "Zaire '74". It was held in Kinshasa ahead of the biggest boxing event of all time: the Muhammad Ali–George Foreman "Rumble in the Jungle". Directed by Jeffrey Levy-Hinte, editor of Leon Gast's Oscar®-winning (Best Documentary) When We Were Kings, and sourced from the same archival pool, Soul Power features a legendary line-up of African and African-diaspora musicians – all of whom are at the very peak of their creative powers.

Alongside Ali's wit and wisdom – profoundly lyrical in its own right – vibrant street scenes of downtown Kinshasa, and "fly-on-the-wall" footage of the festival's staging, rehearsals, and jams, the three nights of concerts (lensed by Albert Maysles and a host of other legendary cameramen) offer electrifying performances by James Brown, B.B. King, Bill Withers, Sister Sledge, Miriam Makeba, The Spinners, Big Black, The Crusaders, Celia Cruz, and many more.

The concert has achieved mythological significance as the definitive Africa(n)-American musical event of the 20th Century and only now, after years of painstaking restoration – legal wrangling prevented an edit and release at the time of filming – Soul Power joins the pantheon of concert film classics, taking its place alongside others of the late-1960s and early-1970s, including Monterey Pop, Woodstock, Gimme Shelter, Soul to Soul, and Wattstax.
Subscription options:
Subscribe to the main CriterionCast RSS feed (or in iTunes) to get all of the shows here on the site.
Episode Credits: