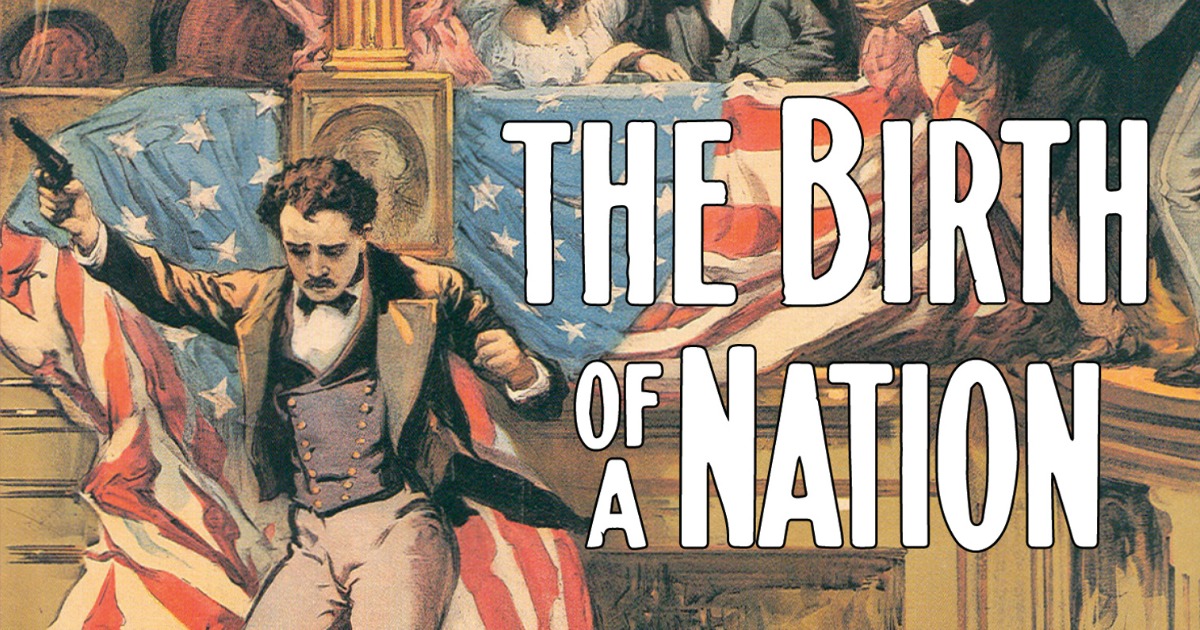 Podcast: Download (Duration: 1:53:07 — 156.2MB)
We return after sometime away! In this episode we welcome back John Jansen from the The Hollywood Gauntlet to discuss one of the most infamous and important films ever made: The Birth of a Nation.
During this episode we ended up talking about many topics, some directly related to The Birth of a Nation some not so. I have divided this episode into two parts; the first is a discussion on The Birth of Nation the second after the outro music is me, John and Joakim talking about a few topics including an excellent film John made whilst at Sega which you can see below. Hope you all enjoy!
One of the most artistically significant and controversial motion pictures ever made, D. W. Griffith's silent epic The Birth of a Nation was a massive commercial success at the time of its release, owing to its dynamic storytelling and its breakthrough developments in cinema language that have become common traits of practically every film that has since followed.

However, the picture's legacy is one that continues to elicit outrage over its vulgar depictions of African-Americans and its deceptive historiography of the United States in the second half of the nineteenth century. The Birth of a Nation begins depicting the amiable relationship between two families, Northern and Southern, and the way in which the impending Civil War intensifies the conflict of their worldviews.

Following the end of the war and the assassination of President Lincoln, a lawless chaos courses throughout the Reconstruction South, and the Ku Klux Klan is formed to take on a rising black militia and impose a vengeful vigilante justice across their land and "birthright".It's a film that's deeply divisive even to the senses of a single viewer: images of painterly beauty in composition and tonal quality often exhibit a contemptuous, inflammatory coarseness with regard to subject matter; just as frequently, long tracts evince an innocent, terrifically lyrical grandeur.

Griffith would attempt to make amends for the moral schism of this schizophrenic epic in his next film, Intolerance, but The Birth of a Nation cannot — and should not — remain unseen, or undiscussed: it is a great, and terrible, masterpiece.
---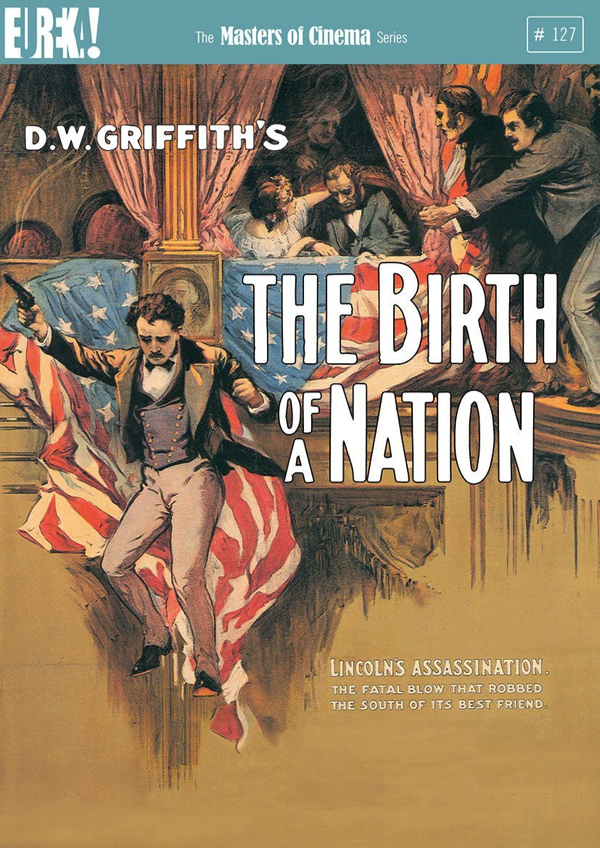 ---
---
Subscription Options
Subscribe to the main CriterionCast RSS feed (or in iTunes) to get all of the shows here on the site.
Episode Credits