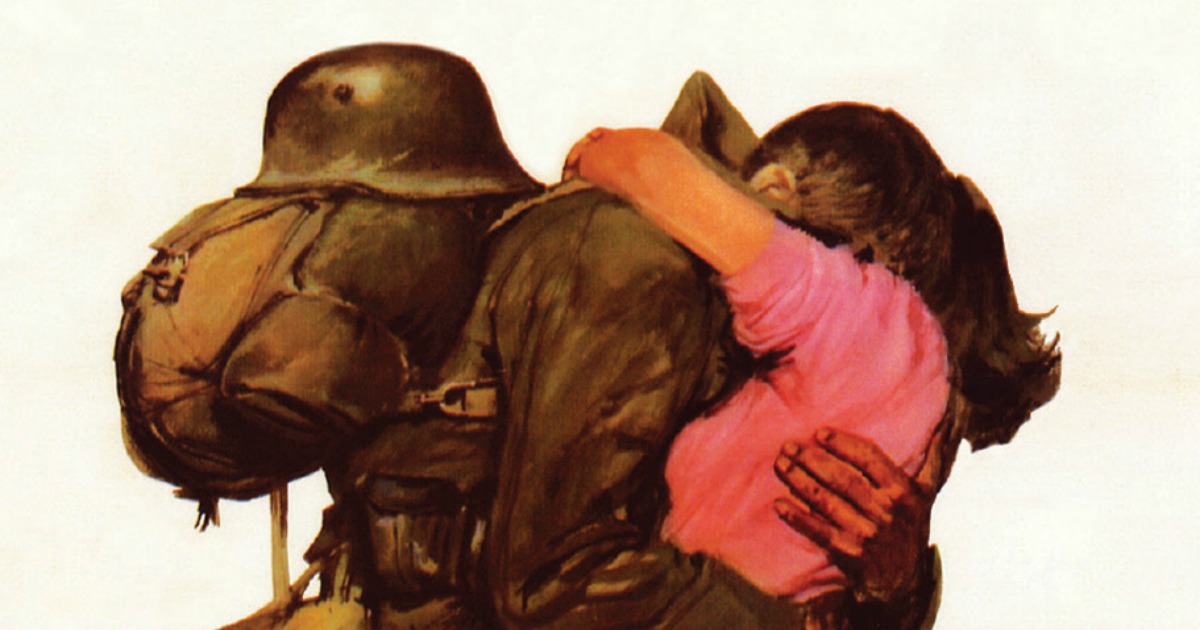 Podcast: Download (Duration: 55:57 — 32.8MB)
This week we take a look at Douglas Sirk's A Time to Love and A Time to Die. Enjoy!
From Masters of Cinema:
Douglas Sirk — the master of the Hollywood melodrama — turns back to his native Germany at the time of the Second World War for the film that would stand as his penultimate American feature: A Time to Love and a Time to Die. A CinemaScope production staged on a grand scale, Sirk's picture nevertheless pulsates with an intimacy that has known longing for too long, and seethes with the repression of emotions poised to explode like bombs.

John Gavin plays Ernst Gräber, a soldier on the Russian-German Front in 1944 venturing home to Hamburg on a rare furlough. Upon arrival, he discovers a city that bears little resemblance to the one he left behind — and so, through the rubble of the air-raids, he searches desperately for fragments of his family's shattered lives. But amid the shards, he falls in love with Elisabeth (Liselotte Pulver), the charming daughter of his parents' doctor, and thus activates a magnetism that compels both individuals toward one another in love, even as it hurtles them headlong into epochal death.
---
---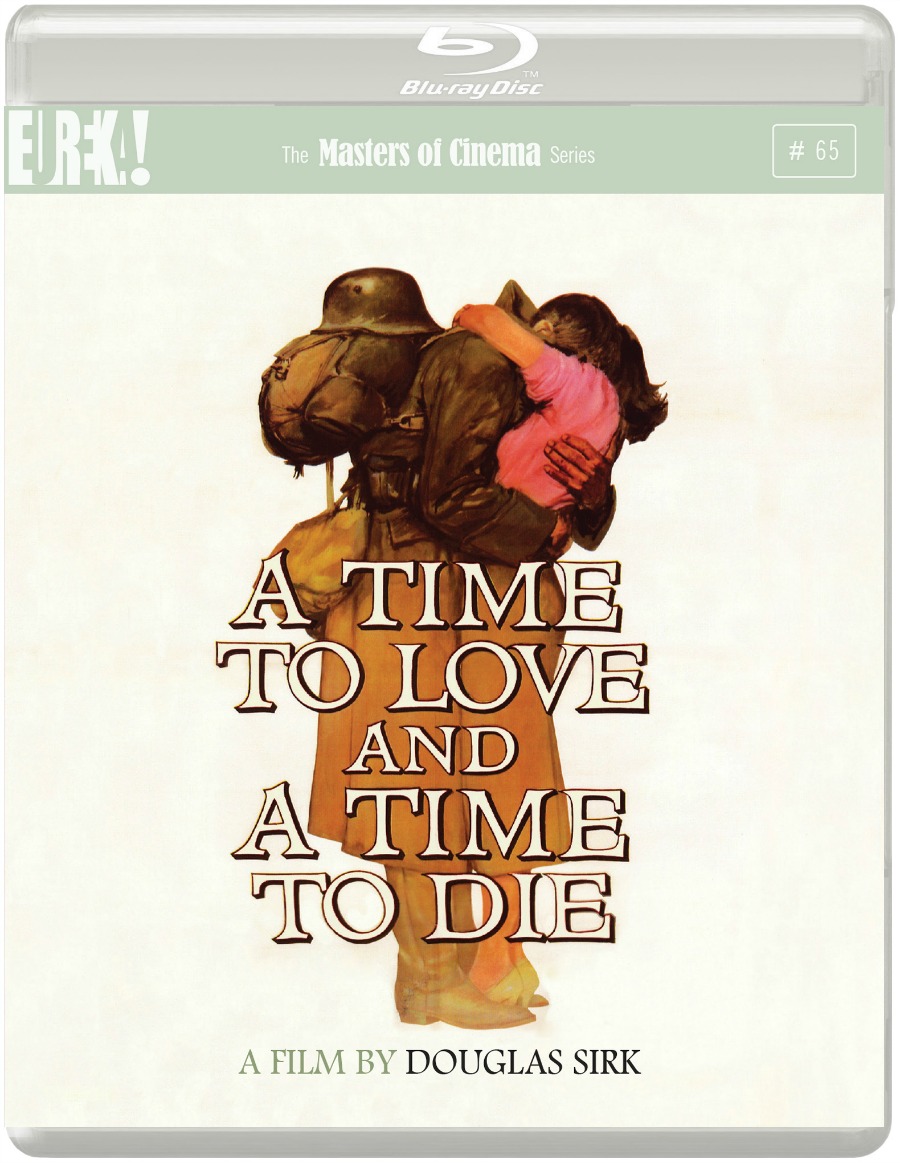 ---
Subscription options:
Subscribe to the main CriterionCast RSS feed (or in iTunes) to get all of the shows here on the site.
Episode Credits:
---
Next time on the Masters Of Cinema Cast: