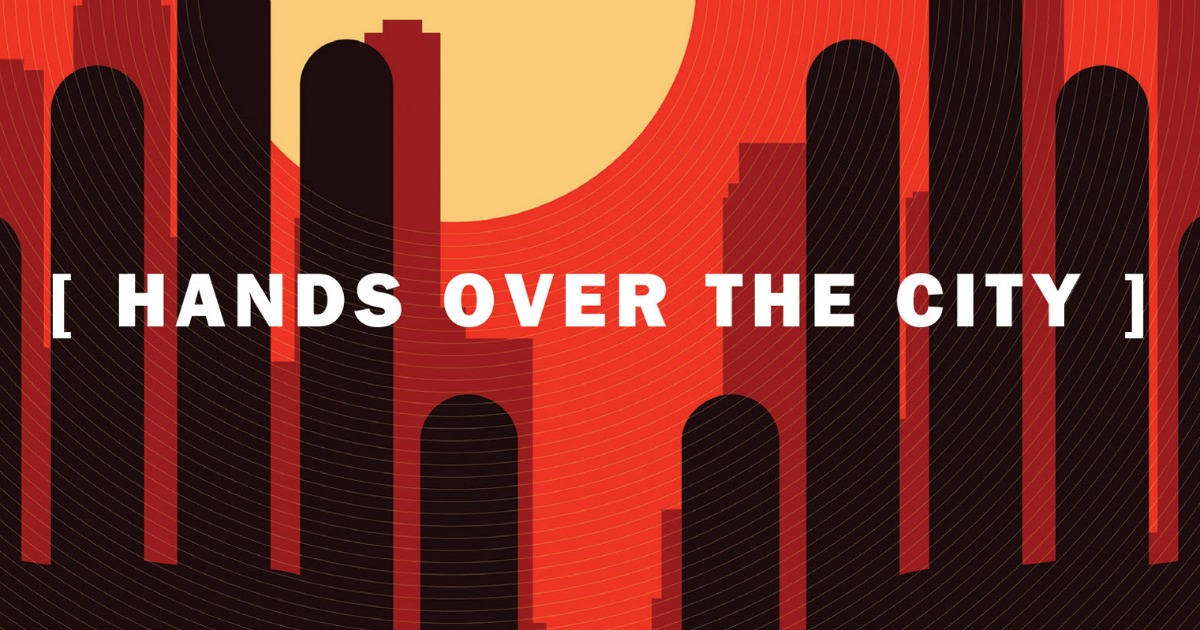 Podcast: Download (Duration: 58:53 — 34.5MB)
We return with Joakim sharing his experiences in India, a catch up on what we have been watching before a look at Francesco Rosi's Hands Over the City.
Winner of the Golden Lion at the Venice Film Festival, Francesco Rosi's Le mani sulla città [Hands Over the City] is one of the finest political dramas ever made – a ferocious, invigorating exploration of civic corruption in post-war Naples with the intensity of the best Hollywood thrillers.
---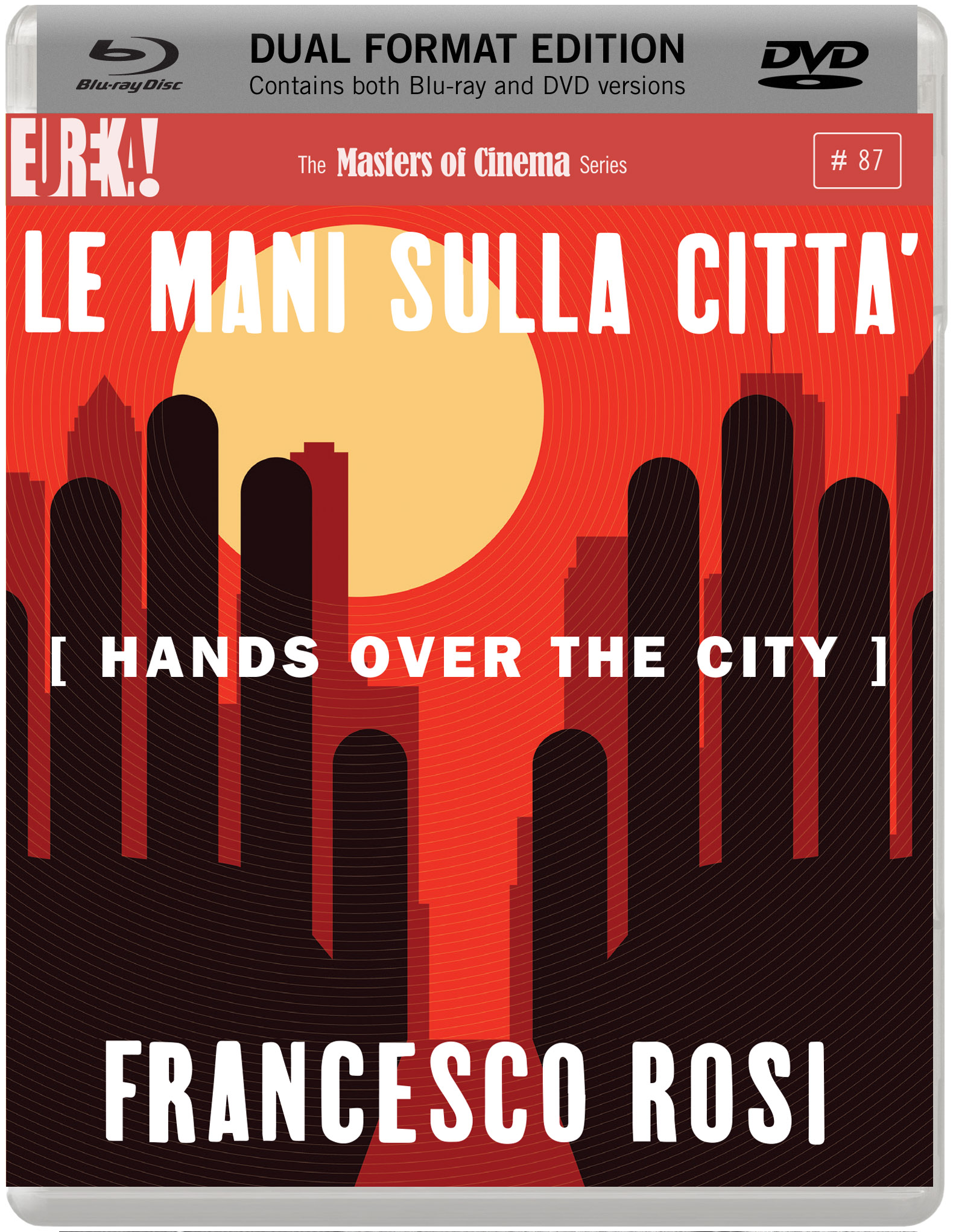 Subscription options:
Subscribe to the main CriterionCast RSS feed (or in iTunes) to get all of the shows here on the site.
Episode Credits:
---