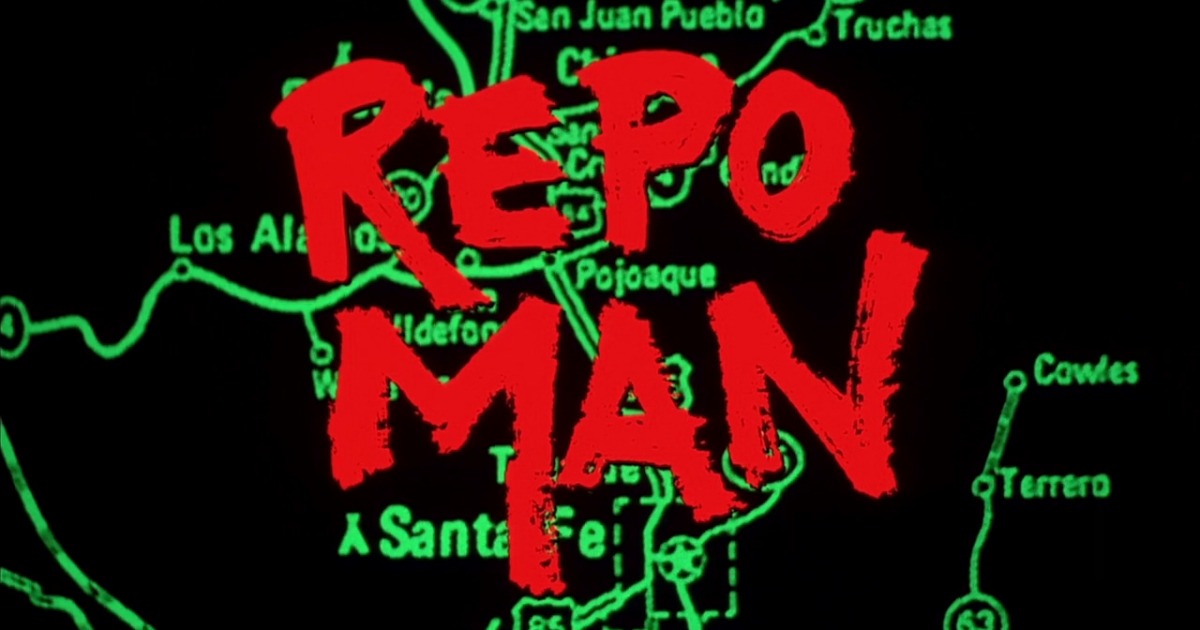 Podcast: Download (Duration: 56:43 — 33.3MB)
The podcast returns with Joakim being joined by Ian Schultz to discuss Alex Cox's Repo Man.
From Masters of Cinema:
Arguably the defining cult film of the Reagan era, the feature debut of Alex Cox (Sid & Nancy, Walker, Straight to Hell) is a genre-busting mash-up of atomic-age science fiction, post-punk anarchism, and conspiracy paranoia, all shot through with heavy doses of deadpan humour and offbeat philosophy.
After quitting his dead-end supermarket job, young punk Otto (Emilio Estevez) is initiated as a "repo man" after a chance encounter with automobile repossessor Bud (Harry Dean Stanton). An illicit, high-voltage life follows, including an adrenalised search for a mysterious '64 Chevy Malibu loaded with radioactive – and extragalactic – cargo… With an iconic soundtrack (Iggy Pop, Black Flag, Suicidal Tendencies), stunning Robby Müller cinematography, and iconoclastic direction, Repo Man remains one of the great debuts of the 1980s.
---
---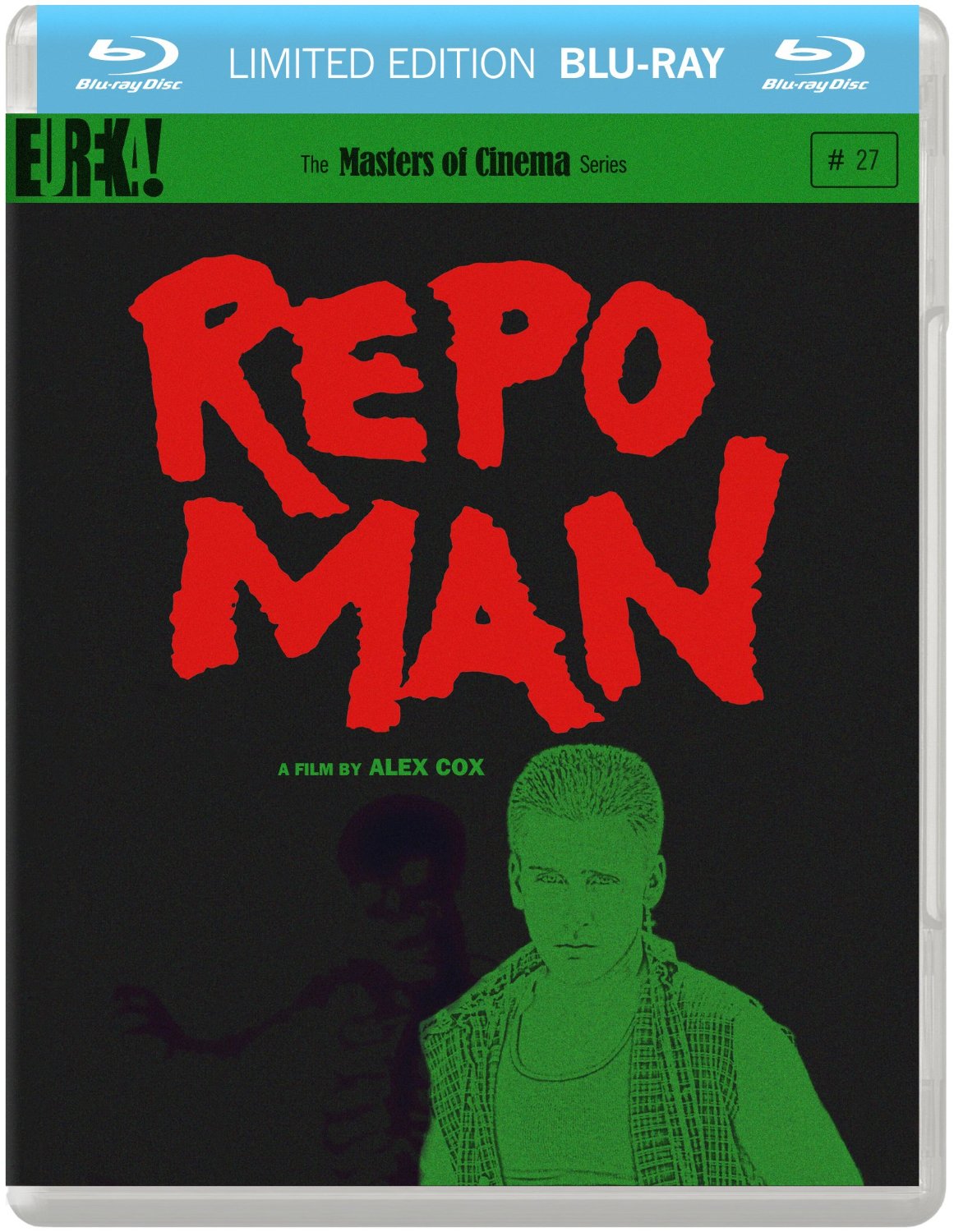 ---
Subscription options:
Subscribe to the main CriterionCast RSS feed (or in iTunes) to get all of the shows here on the site.
Episode Credits: