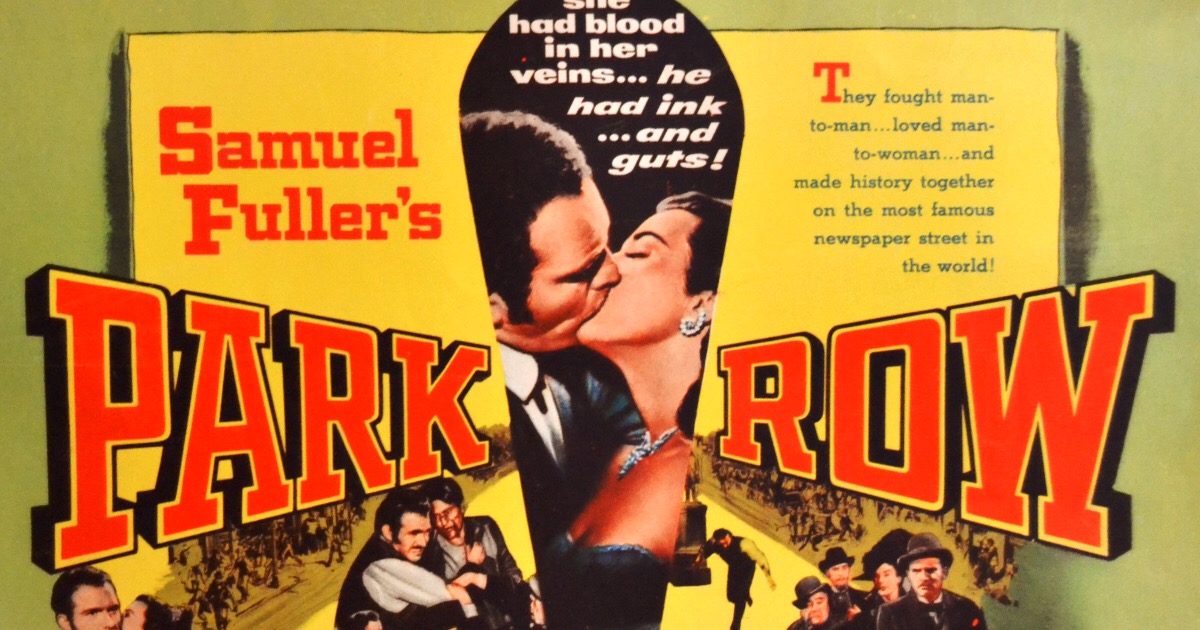 Podcast: Download (Duration: 1:11:15 — 41.6MB)
This week Craig Skinner joins us to talk about Samuel Fuller's Park Row.
From Masters of Cinema:
Iconic American filmmaker Samuel Fuller began his career as a tabloid reporter, and thrillingly drew on those skills and experiences in his extraordinary labour-of-love Park Row. An exhilarating tribute to the ideals of the free press and noble popular journalism, this two-fisted tale of battles on and off the printed page in 1880s New York is a major American rediscovery.

When Phineas Mitchell (Gene Evans), a visionary newspaperman, launches his own title The Globe, his eye-catching headlines and approach quickly ignite with the New York readership. But less impressed is Charity Hackett (Mary Welch), proprietor of long-established rival The Star, and attempts to undercut The Globe soon escalate into all-out war.

Packing more dynamite into eight reels than most directors unleash over a career, Fuller's self-financed Park Row is a passionate, idiosyncratic work of gritty myth-making.
---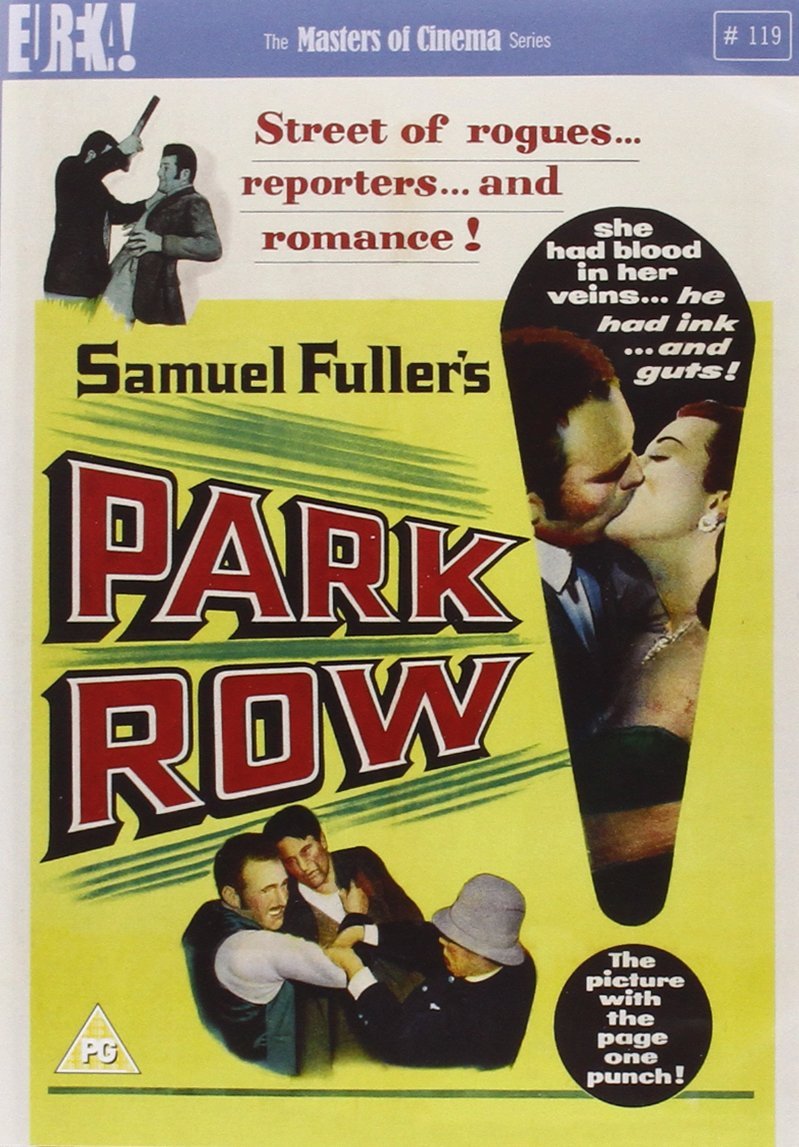 ---
Subscription options:
Subscribe to the main CriterionCast RSS feed (or in iTunes) to get all of the shows here on the site.
Episode Credits: