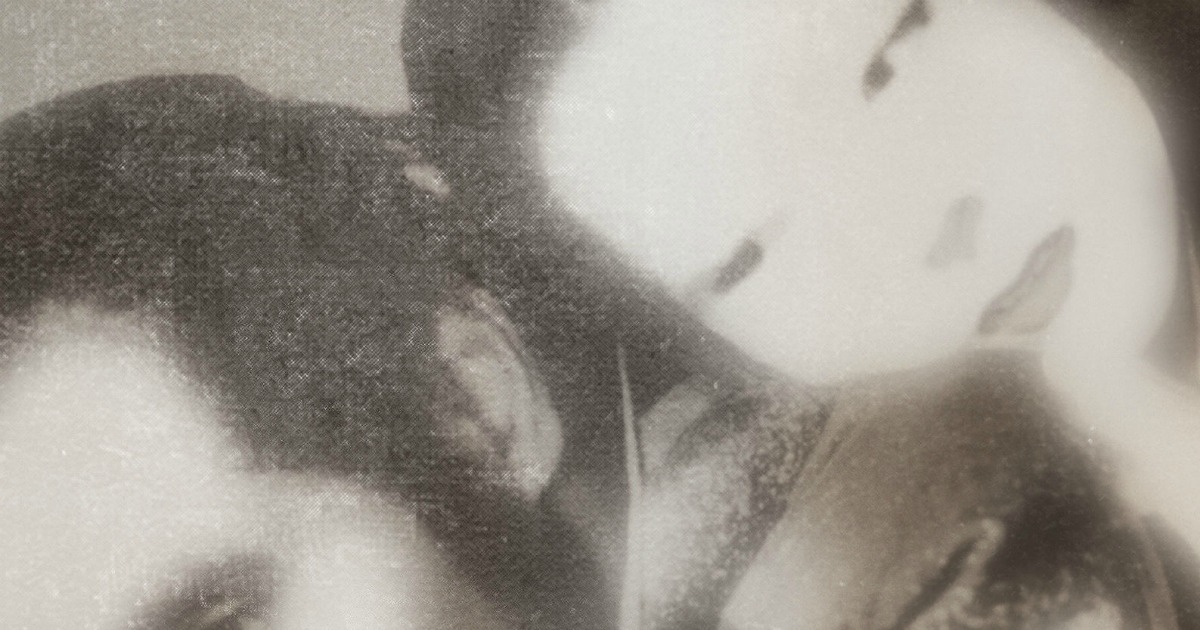 Podcast: Download (Duration: 1:25:35 — 49.8MB)
This week Joakim and Trevor Barrett from the Eclipse Viewer podcast discuss Ugetsu Monogatari.
From the Criterion Collection:
"Quite simply one of the greatest of filmmakers," said Jean-Luc Godard of Kenji Mizoguchi. And Ugetsu, a ghost story like no other, is surely the Japanese director's supreme achievement. Derived from stories by Akinari Ueda and Guy de Maupassant, this haunting tale of love and loss—with its exquisite blending of the otherworldly and the real—is one of the most beautiful films ever made.
---
https://youtu.be/QWbcK42iplc
---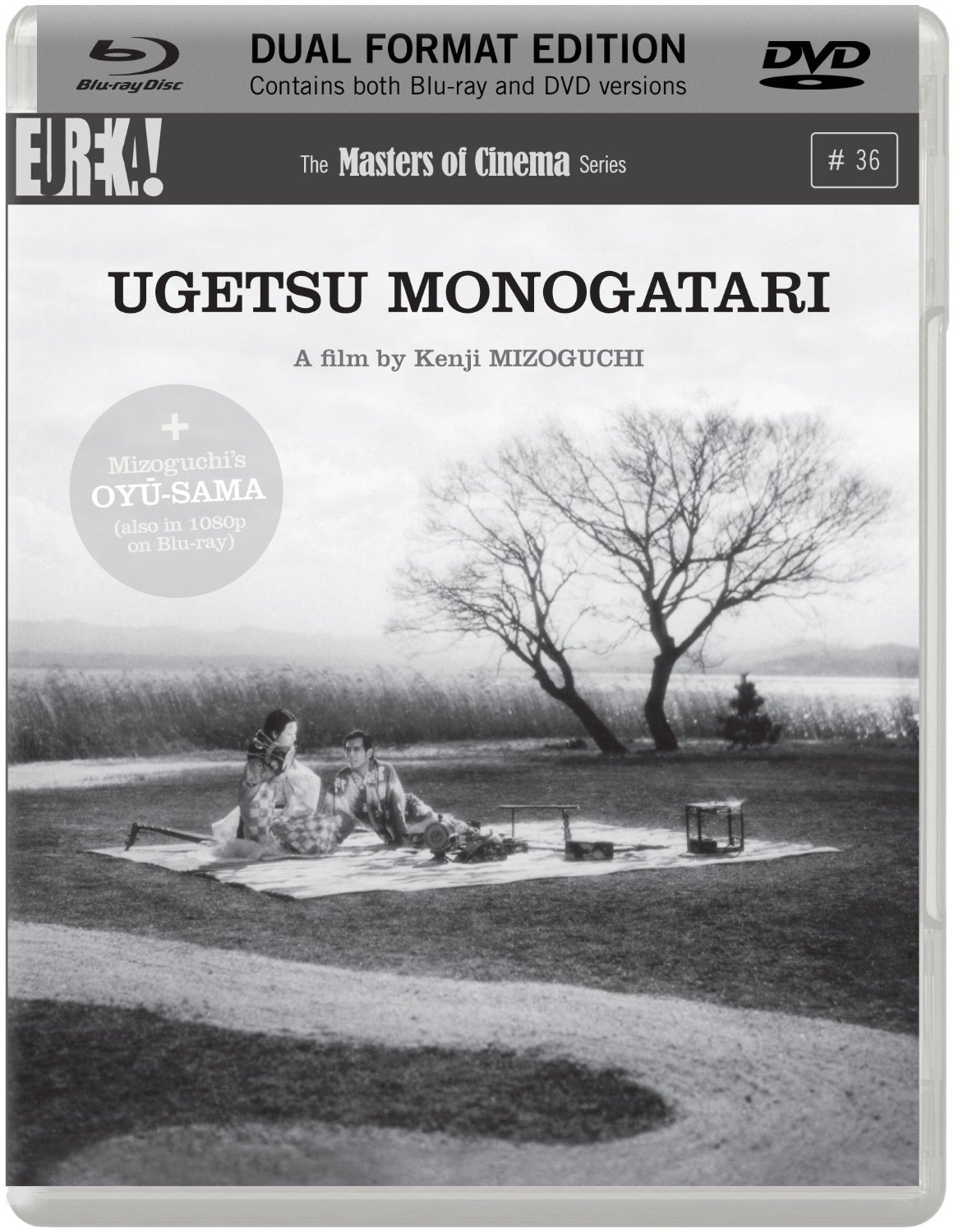 ---
Subscription options:
Subscribe to the main CriterionCast RSS feed (or in iTunes) to get all of the shows here on the site.
Episode Credits: