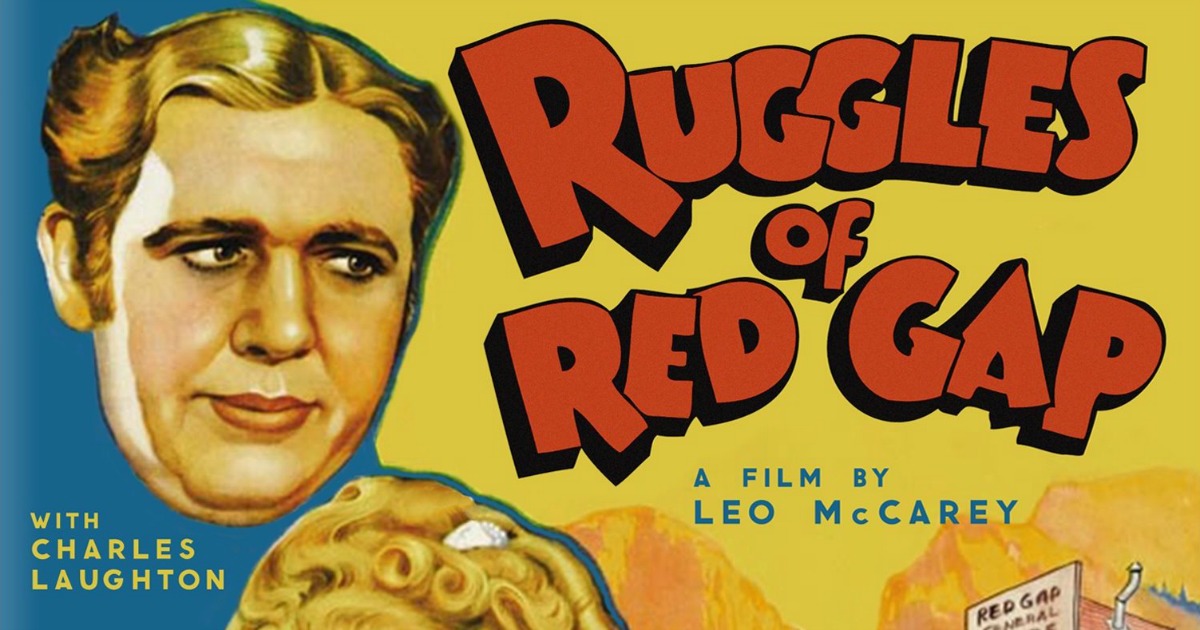 Podcast: Download (Duration: 1:34:05 — 130.0MB)
Joining us today is Tina Hassannia to discuss Leo McCareys' Ruggles of Red Gap which comes with a hearty recommendation to watch immediately!
From Masters of Cinema:
The great Charles Laughton found one of his most iconic roles in Leo McCarey's definitive screen version of Harry Leon Wilson's best-seller Ruggles of Red Gap – a wryly humorous tapestry of the American West at the turn of the 20th century.

When the Earl of Burnstead (Roland Young) transfers the services of Ruggles (Laughton), his immaculate English valet, to Egbert Floud (Charlie Ruggles), a wealthy, brash American, the repercussions prove more dramatic than anyone could have anticipated. Relocating to Red Gap, Washington, Ruggles slowly overcomes his disconcertment as he encounters new alliances, enemies, the route to independence, and, possibly, love.A riotous clash between the Old World and the New, McCarey's legendary comic instincts combine with his customary tender respect to make one of the most glorious and enduring comedies of classical Hollywood.
---
---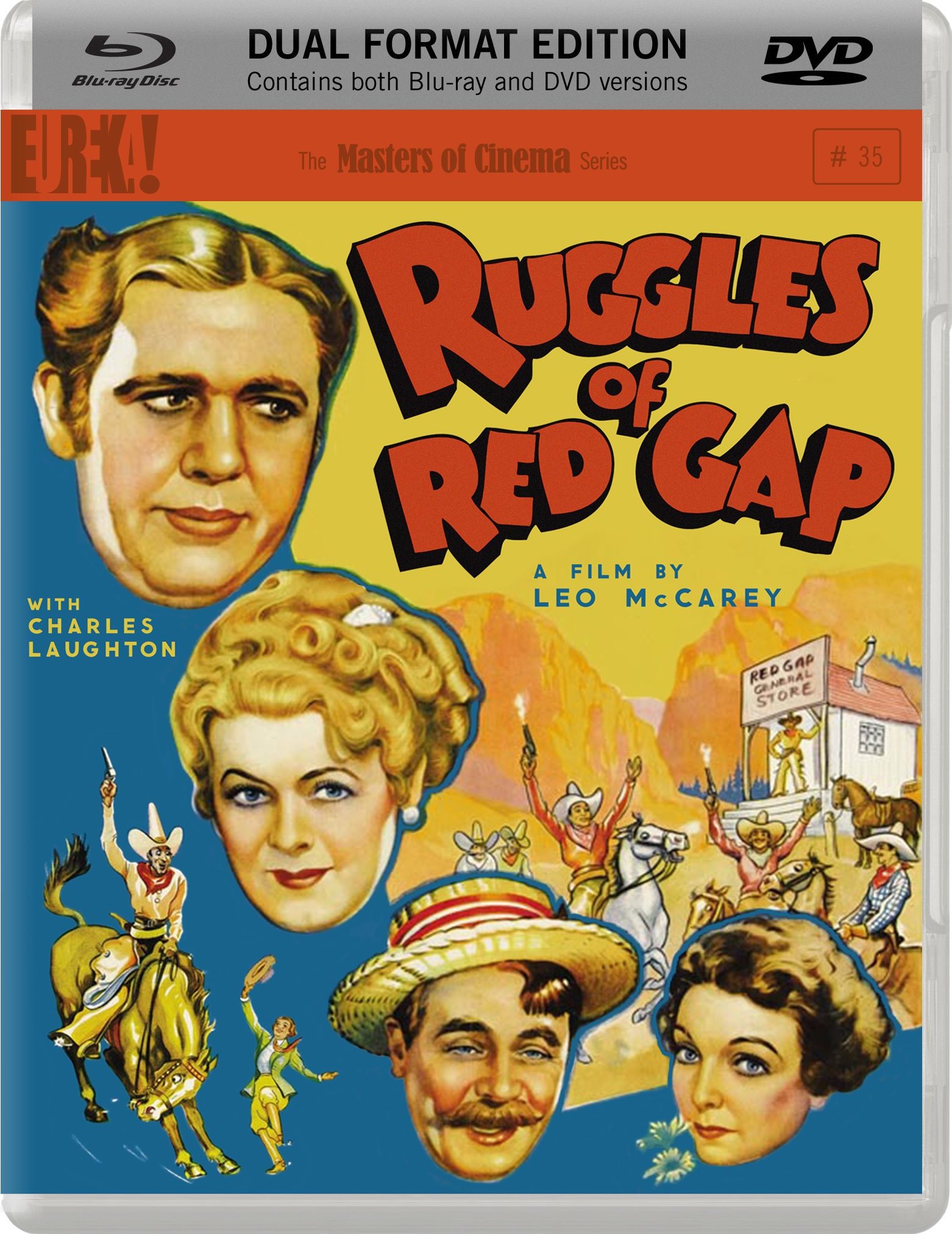 ---
Subscription options:
Subscribe to the main CriterionCast RSS feed (or in iTunes) to get all of the shows here on the site.
Episode Credits: