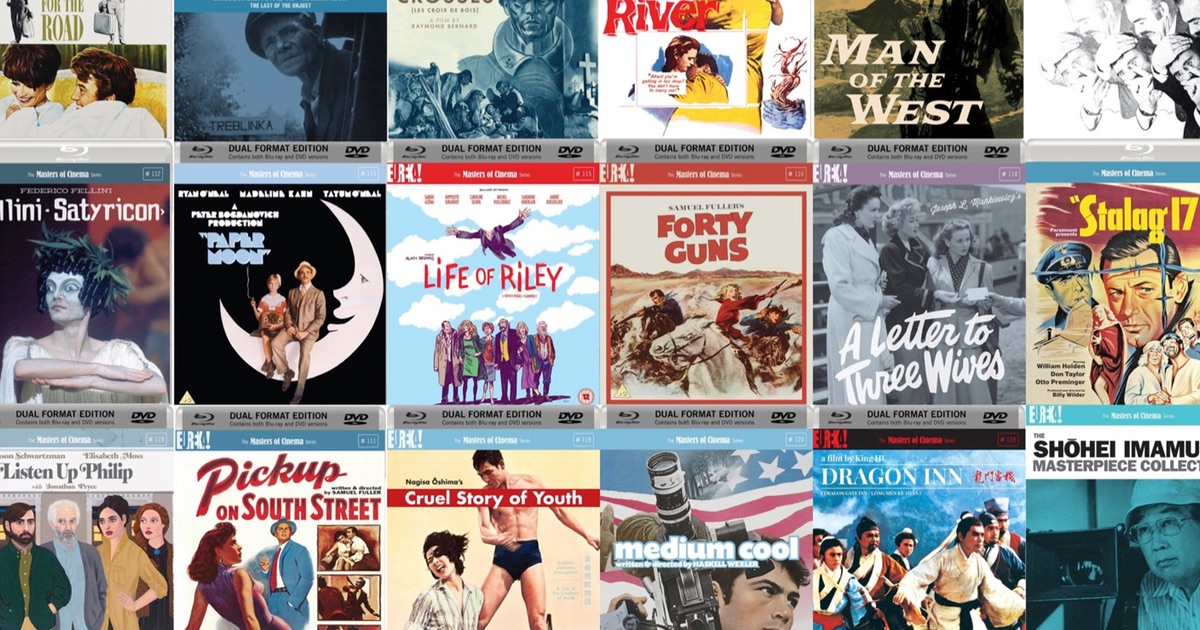 Podcast: Download (Duration: 1:33:15 — 54.2MB)
It's that time of year when every podcast in the world does year in review show… only ours is possibly a bit later than every one else. We are joined by James Marsh for a look back at 2015 and Masters of Cinema.
---
Subscription options:
Subscribe to the main CriterionCast RSS feed (or in iTunes) to get all of the shows here on the site.
Episode Credits: