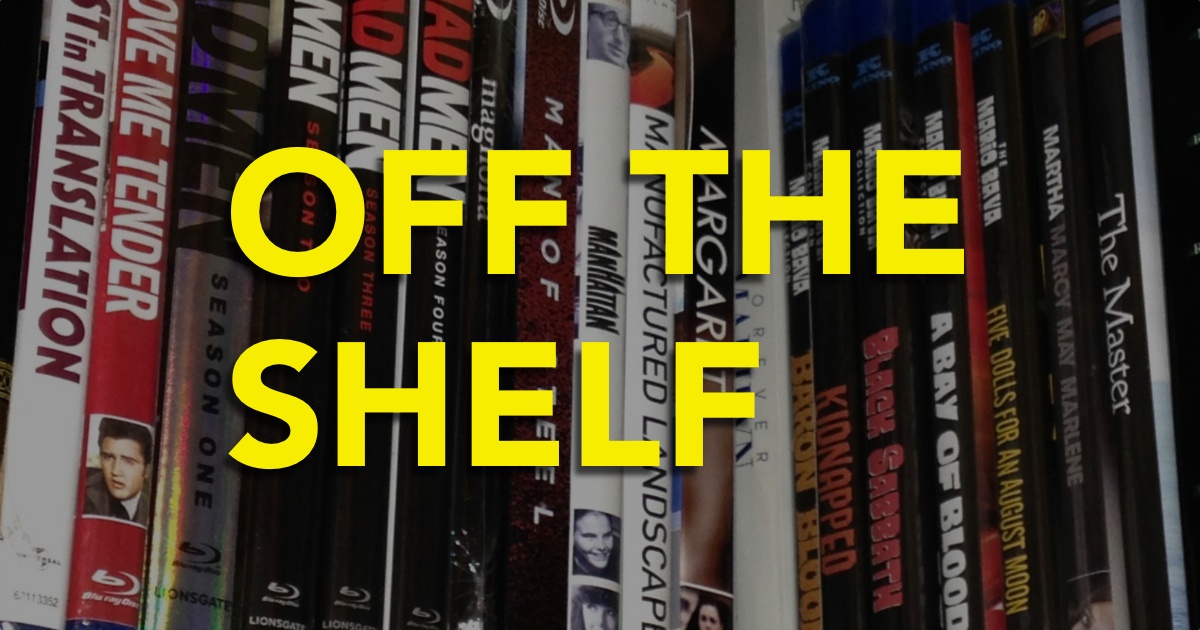 Podcast: Download (Duration: 53:32 — 45.6MB)
In this episode of Off The Shelf, Ryan and Brian take a look at the new DVD and Blu-ray releases for Tuesday, May 3rd 2016.
---
Follow-Up
FilmStruck Follow-up: Mad Max, regions
Over the Garden Wall deal
News
Criterion: Cat People
Shout Factory: Shout Selects: Buckaroo Banzai, John Carpenter's Elvis
Scream Factory: Session 9, Invasion of the Body Snatchers
Kino Lorber: The Laughing Policeman, 100 Rifles, Wolf Lake
Warner Home Video: McQ, Chisum, She Wore a Yellow Ribbon
Warner Archive: Love Me or Leave Me
Universal: The Great Outdoors, The 'Burbs, The Dream Team, The Money Pit (BB exclusive?)
Olive Films: July Titles
88 Films: Retroactive, Short Night of Glass Dolls, The Perfume of the Lady in Black
Scorpion Releasing – City on Fire, + Truck Stop Women and Cheerleaders Wild Weekend to be sold through Diabolik & Code Red's Sites
Links to Amazon
Credits
---
Music for the show is from Fatboy Roberts' Geek Remixed project.