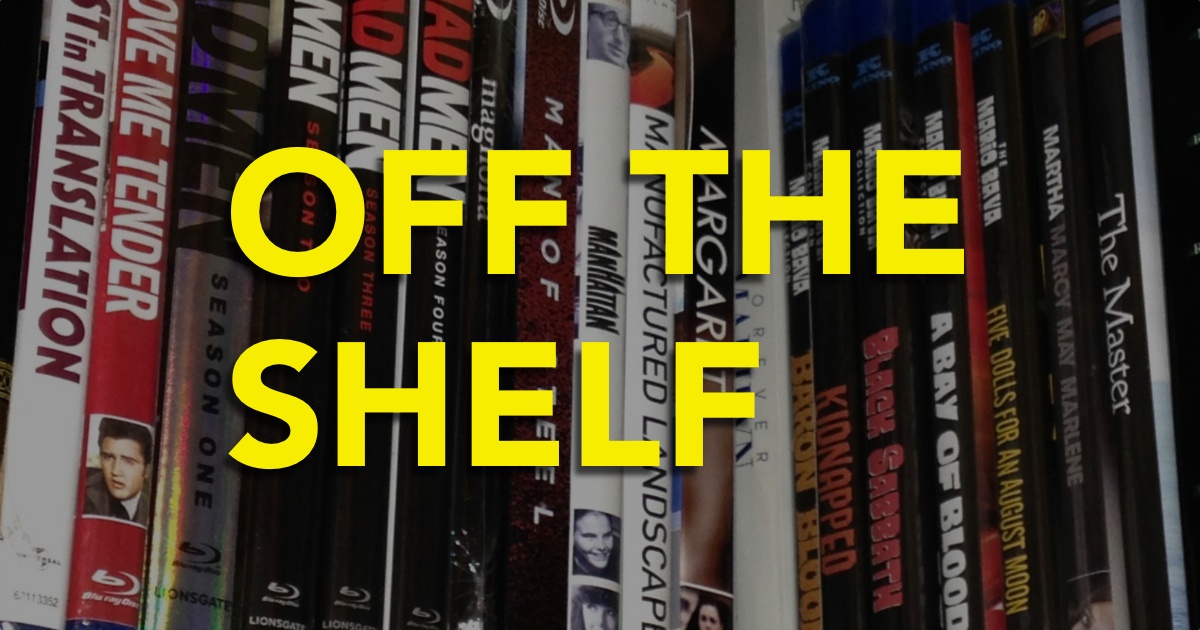 Podcast: Download (Duration: 55:19 — 46.9MB)
This week on Off The Shelf, Ryan is joined by Brian Saur to take a look at the new DVD and Blu-ray releases for the week of May 5th, 2015, and chat about some follow-up and home video news.
---
EPISODE LINKS & NOTES
Follow-up
Last Unicorn arrives (June 9th)
X-Files in HD on Netflix
Code Red moves Pit Stop up to July 7th, drops price to $22.95, Arrow USA moves it again to June 30th, available from MVD for $22.46!
News
Third Man Blu-ray (UK)
Warner Archive to release Sunshine Boys on Blu-ray
Hackers (Shout! Factory)
DisneyWiki Titles Teased, but probably not happening:
New Releases
May 12th
Next week: The Rose, Limelight, Stigmata
EPISODE CREDITS
---
Music for the show is from Fatboy Roberts' Geek Remixed project.