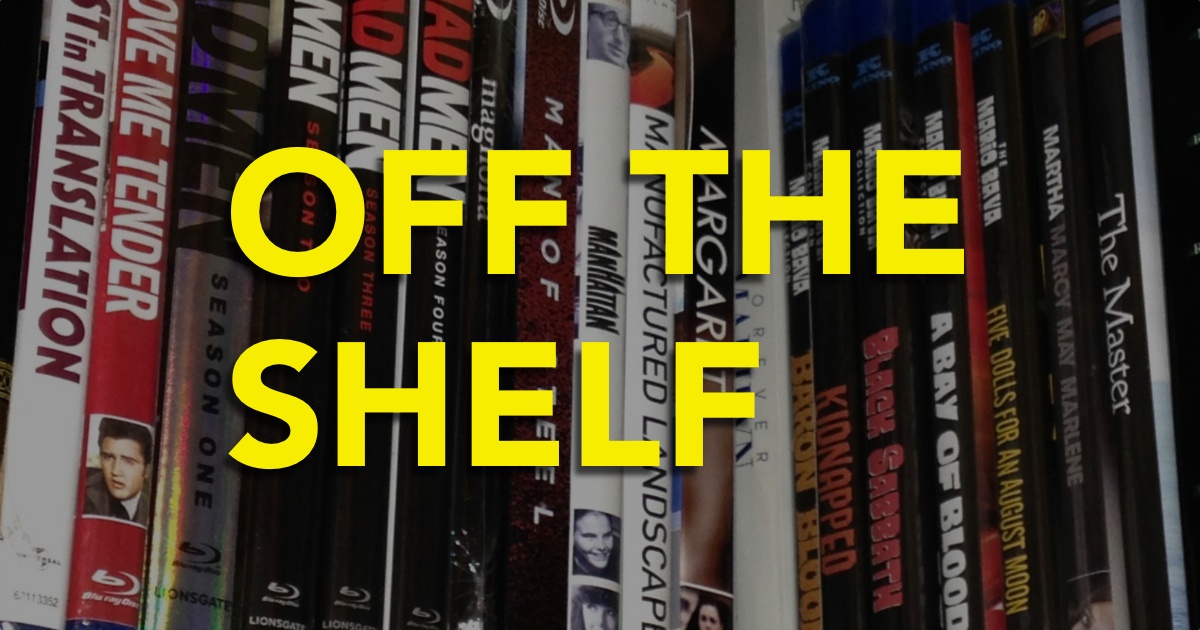 Podcast: Download (Duration: 1:14:06 — 62.0MB)
In this special episode of Off The Shelf, Ryan and Brian take a look at the new DVD and Blu-ray releases for Tuesday, January 26th 2016.
---
Follow-Up
News
Arrow Video: Cult Cinema sold out directly (Available from Amazon UK),
BFI: Napoleon
Criterion Collection: In A Lonely Place
Flicker Alley: Blu-ray MOD, film noirs
John Carpenter Lost Themes II
Masters of Cinema: April announcements tomorrow
Olive Films: April titles
Second Run: teaming up with Arrow Video
Shout! Scream: Manhunter cover, MST3K Vol 2, NightHawks, I Saw What You Did / You'll Like My Mother
Thunderbean: Flip the Frog and Cubby Bear
Twilight Time: New February titles available for pre-order on Wednesday February 3rd: Where The Sidewalk Ends, Cowboy, The Big Heat, La Bambola Di Satana,
Universal: Howard the Duck, Batteries not Included, Xanadu
Warner Bros. / Warner Archive: Iron Giant DVD!, Strange Brew
Links
1/26
2/2
Credits
---
Music for the show is from Fatboy Roberts' Geek Remixed project.