 In 2005, Ridley Scott unveiled his 15th film, his Crusade epic: Kingdom Of Heaven.
Orlando Bloom, fresh off of his roles in The Lord Of The Rings and Troy, stars as Balian, a French blacksmith turned crusader.
When the film was initially released theatrically, many felt that despite running over two hours, the film felt rushed given its grand scale, and multitude of characters. Unfortunately the film failed at winning over audiences, and hardly made back a third of its budget here in the States. The film was more successful abroad (as is often the case).
---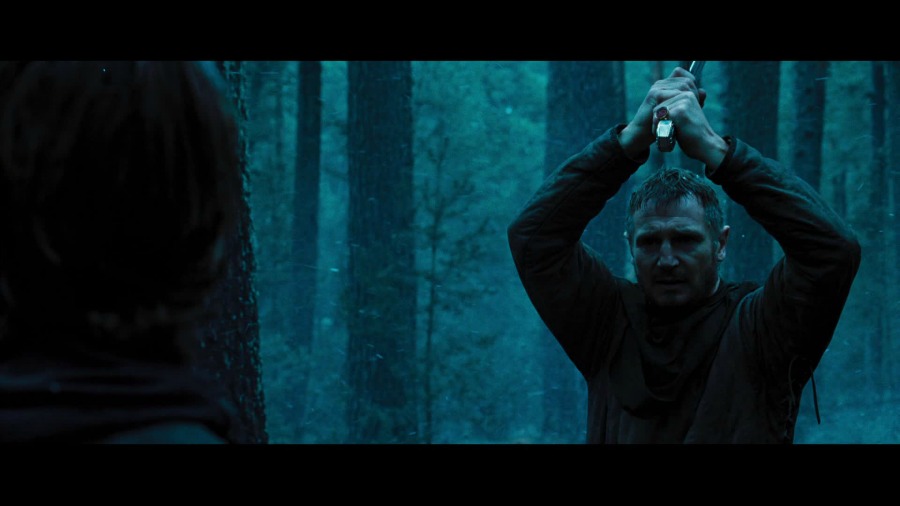 ---
I had unfortunately missed the film when it premiered theatrically, and only caught it several months later when the first DVD was released. I didn't think much of it, but I found myself intrigued when the longer, four disc extended edition DVD was released. The longer running time was a dramatic improvement, and the director's cut has become a favorite amongst film fans. When the film was first released on Blu-ray, it only held the director's cut, with minimal supplements. Now, finally, fans of that Director's Cut DVD box set can safely go out and purchase the film on Blu-ray, with this new Ultimate Edition.
---
---
The Kingdom Of Heaven Ultimate Edition Blu-ray contains three different versions of the film: The Theatrical Cut, The Director's Cut, and the Roadshow Version. As we've discussed many times on the podcast, when covering the various films in the Criterion Collection that contain multiple cuts of films, I can't get enough when it comes to supplements. Luckily, this release has everything I could have wanted out of a re-release. So often double-dips are just cash grabs, releases with little to no improvements. This Ultimate Edition is the one you want to buy.
---
Supplements
All Three Versions of the Film

Theatrical Version
Extended Director's Cut Version
Director's Cut "Road Show" Version

Introduction by Director Sir Ridley Scott
Pilgrim's Guide Trivia Track
The Engineer's Guide Trivia Track
Roadshow Commentary with Orlando Bloom, Ridley Scott and Writer William Monahan
The Path to Redemption
Sound Design Suite
Visual Effects Breakdowns
Press Junket Walkthrough
World Premieres
Special Shoot Gallery
Poster Explorations
A&E Movie Real
History vs. Hollywood
Orlando Bloom "The Adventure of a Lifetime"
Featurettes and More
---