Education reform has been up for long debate all over the country, especially in New York City. The question whether to send you child to a public school, private school or a charter school, is a question every parent has to ask. In New York City, the stats are staggering. The number of African-American and Latino students who are ready for college, who can read at their grade level or even graduate from high school are shocking. In Harlem, to stop this plague in the community, a new type of school have been sprouting up.
Harlem Success Academy is a charter school, a publicly funded school that is outside of the traditional education system. They are supported by the people and by private donations, they serve as an alternative to traditional public school. They are seen as over-achieving because the success rate of their students exceeds the traditional public school. The new film from filmmaker, Madeleine Sackler, The Lottery examines this phenomenon of the charter school.
---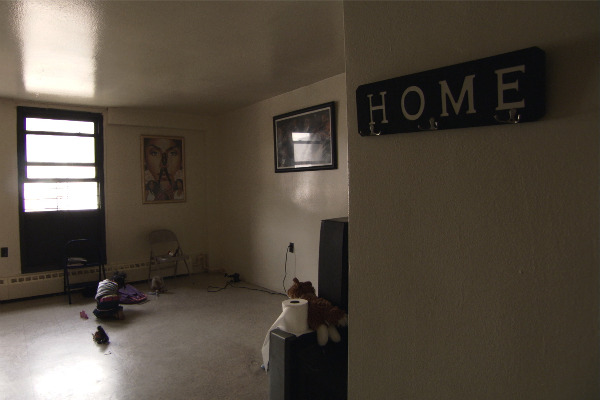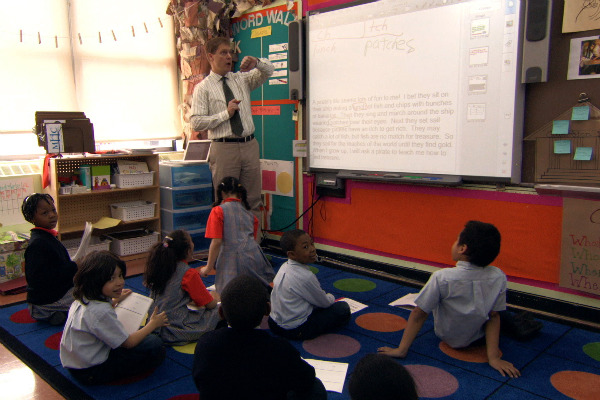 ---
The film follows four hopeful students whose families enter them in the annual charter school lottery. This lottery is held to choose the next class of students. The demand is too high for these schools in Harlem so a lottery is the only fair way to enroll new students. This process is juxtaposed with debates and arguments from both sides of the issue. People for charter schools who see the value of this new type of education and people on the other side who see these schools as a way of gentrification of their neighborhoods.
Sometimes brutal and petty, this debate takes place throughout the whole film. As a measure of concern, it is hard to say who is right and who is wrong. This is an issue that is growing and growing everyday and there is really no end in sight. This is a credit to the filmmaking by interjecting a 'talking head' documentary with organic storytelling that is remarkable and consistent. This film is honest, presenting both sides of the issue with a fair balance.
---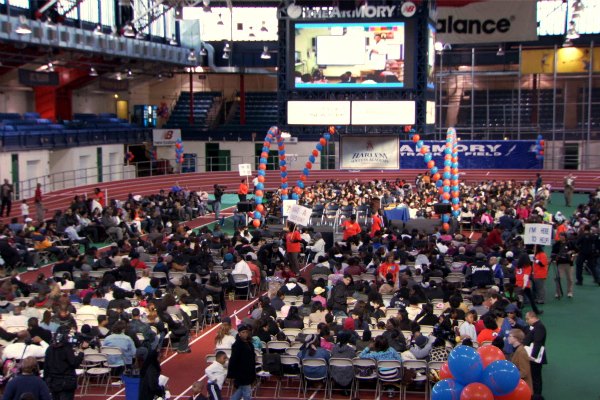 ---
At the climax of the film, as a member of the audience, you are on the edge of your seat with anticipation; which of these four students will attend the Harlem Success Academy in the fall. If they do attend then it is seen as a first step to something greater, a brighter future. If not, then there's always next year but the disappointment of not providing the best for their child is something every parent can relate to.
With an excellent education, we all win. The only problem is politics and pride stop this excellence from arising. The Lottery is a shocking film that exposes the bureaucracy of the New York education system with an unblinking eye of a skillful filmmaker.
---
---