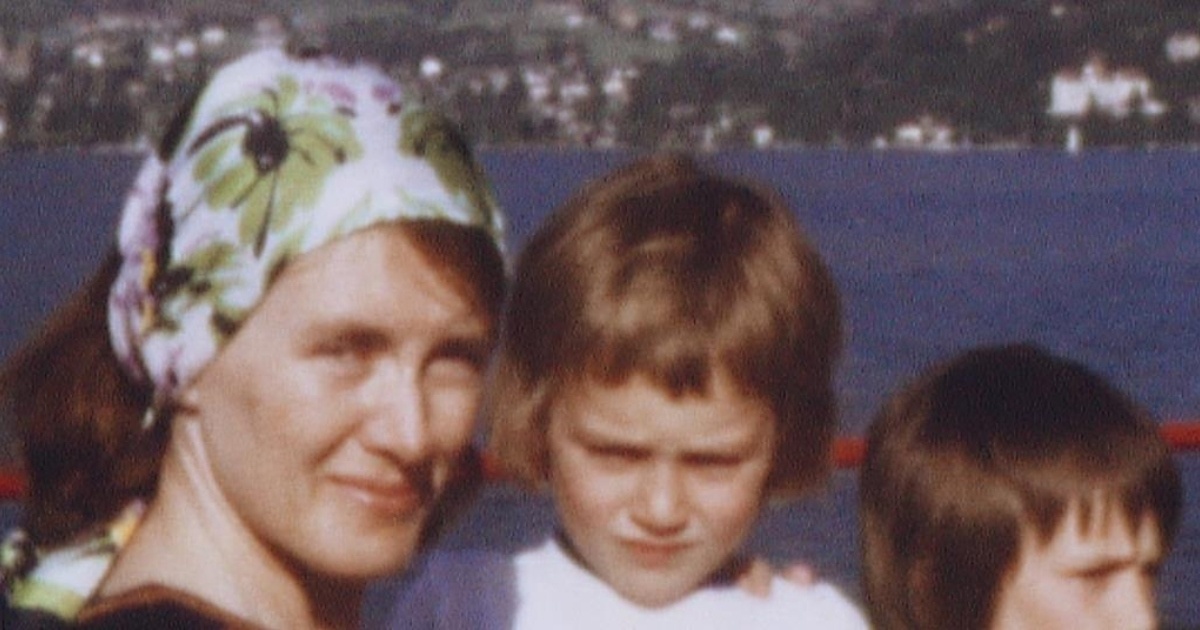 As we sprint towards the conclusion of not just a year but the holiday season more specifically, it's not without possibility that you've been subjected to home movies, family memories and everything in between both good and less so. Apparently, that's no different if you're a filmmaker, and if you're Nobel Prize winner Annie Ernaux, you do so in as public a way as possible.
After a long festival run, ranging from Cannes to NYFF 2022, Ernaux's The Super 8 Years (co-directed by David Ernaux-Briot, her son) is comprised of home videos shot by Ernaux and her family ranging from 1972 to 1981, and is ostensibly a cinematic extension of Ernaux's larger literary project in that attempts to make sense of a past that feels increasingly less tangible. Now the winner of a Nobel Prize (awarded this October), Ernaux's documentary finds her at a moment where she was "further and further away" from her writing, with a family and bubbling frustration.
In preparation for a move to Annecy with their two young boys, then-couple Annie and Philippe pick up a Bell and Howell Super 8 camera, and with Philippe at the helm, chronicle a moment of change in the lives of this family and everyone in it. Viewers watch as the family travel everywhere from Morocco to Moscow, all while the family slowly begins to crumble from within. Annie and Philippe would divorce after 17 years of marriage, and as we watch this unit unravel the film becomes less a portrait of a family and more a meditation on the frailty of memory, particularly in moments of distress.
On a cinematic level, the footage isn't entirely groundbreaking. Philippe wasn't an accomplished craftsman by any means, and the footage, while beautiful in its own grainy way, essentially looks like anyone's home movies. That being said, Ernaux turns the proceedings into something far more cynical with some distance, turning a relatively straightforward biography-cum-documentary into a startlingly haunted portrait of a family collapse. Ernaux's earned global renown for her career-long fascination with collective memory and this fits squarely in that milieu, deconstructing the memories of a life once lived in a way that only those, as she so beautifully puts it, "on the frontlines of time" can truly do. There's something that's equally beautiful and devastating about some of the images here, particularly those of celebration. Knowing damn well that these images would never repeat themselves turns moments of jubilation into something you're desperate to keep hold of despite knowing its as fleeting as a camera cut.
Feeling decidedly modern in its portrait of disaffected romance, The Super 8 Years is an essential piece of self-portraiture. Annie Ernaux and son David have created a deeply felt journey into a period of change in their lives, and have done so in a way that's beautifully analytical. No moment here is too small to derive meaning from, no moment too small to take in, knowing that it may be the last time one encounters it. A gorgeous, devastating biography not of a person but of a moment in time. A truly one-of-a-kind documentary from a one-of-a-kind artist at the peak of her powers.