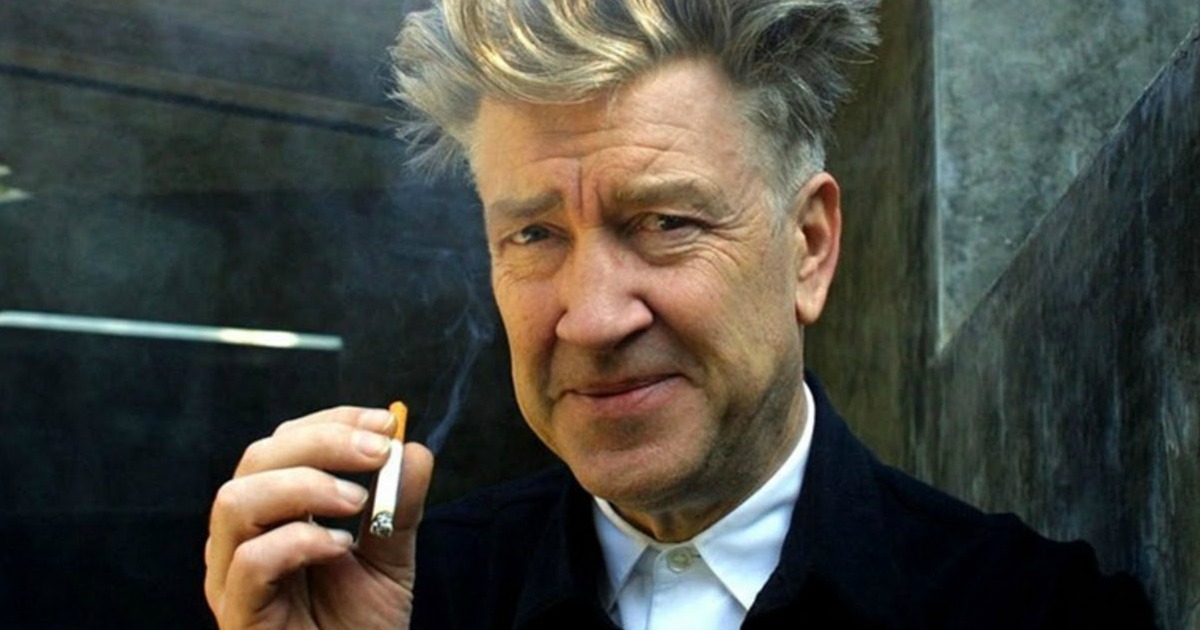 It may have taken a handful of decades, but it appears as though director David Lynch is finally garnering the critical appreciation that he so rightly deserves. Be it the brilliant Dennis Lim-penned biography/critical meditation The Man From Another Place or the pending revival of his cult hit Twin Peaks television series, Lynch has gone from cult icon to something far more influential and genuinely important. As singular and esoteric a voice as film has seen since he began working in film, Lynch is also now the subject of a superlative biographical documentary.
Entitled David Lynch: The Art Life, the film comes to us from directors Jon Nguyen, Rick Barnes and Olivia Neergaard-Holm, and is a breathlessly intimate look at the filmmaker's life from birth and childhood to his journey to Philadelphia and ultimately how he ended up getting behind the camera for what would become one of film's most interesting artistic careers.
Structurally quite standard (the film doesn't do much to break free of the standard timeline-style of biographical documentary), The Art Life becomes genuinely important from the first moment we hear Lynch's voice over the proceedings. He narrates ostensibly the entire picture, giving the film a profoundly intimate look at his life and work. Interspersed with home video footage, as well as pieces of Lynch's visual art and music (and early film pieces), this narrative goes from a simplistic retelling of an artist's life to something that genuinely evokes the surreal, almost elemental nature of the subject's own art. The last few years has seen a rise of these type of documentaries that feature the subject as the lone narrator, and few have truly evoked their subject's singular art quite like this has.
---
---
That's also to say the film is absolutely gorgeous. Opting to go a different route than the Ken Burns style blend of talking head and archival footage, we not only see Lynch hard at work on his art, but the narration sequences are almost baroque in their ornate framing and intimacy. Seemingly influenced as much by painting as its own subject is, the film is told through static sequences that carry with them the same sense of otherworldliness that has turned the term "Lynchian" into something of a cliche. Dedicated to Lynch's youngest daughter, The Art Life feels as much as a memoir as it does a type of personal letter from a father to his child.
It's in this intimacy that the film truly transcends the genre, or at least elevates this style of biographical documentary. Lynch isn't afraid to delve into his own fears and uncertainties, instead opting to mine them for deep personal truths that only help to greater understand him and his art. He's a captivating subject, but also one that doesn't seem far removed from the obtuse nature of his work, turning his life story into a dream-like narrative that's at points beautiful and idyllic and at others terrifying and uncertain. It's a deeply moving, weirdly transcendental meditation on a life, art, and an artist who has gone on to influence generations to come.