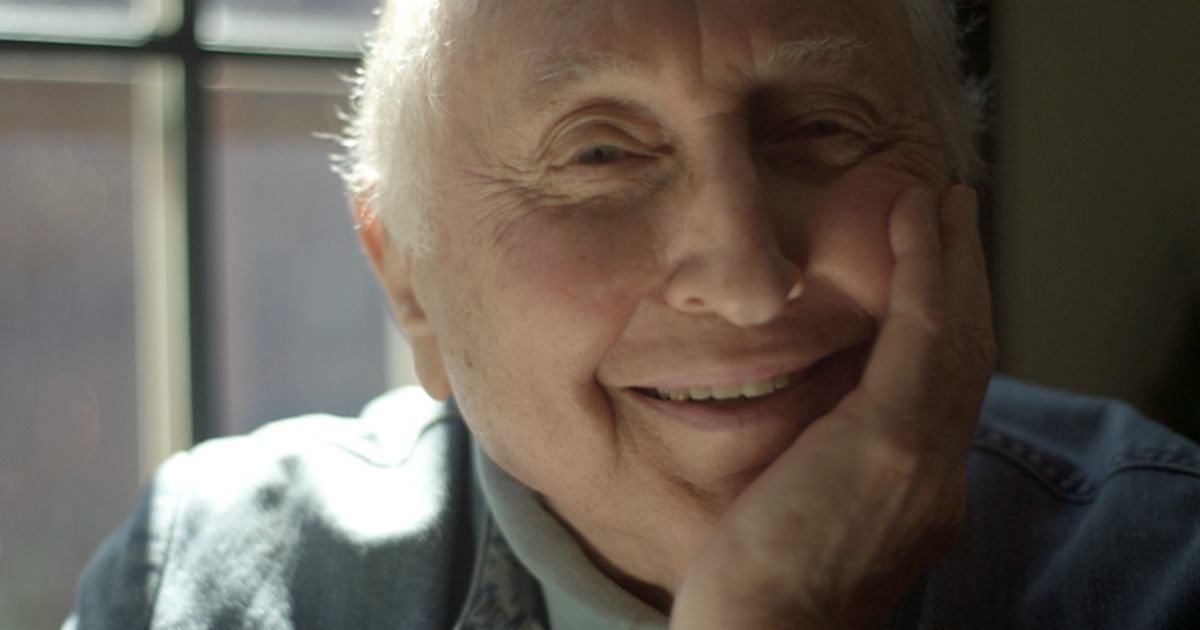 When one sees that a well respected actor jumps from in front of to behind the camera, for his or her debut feature project, the first emotion felt is more often than not hesitation. Two supremely different crafts, acting and directing greatness is hard to find in one single person. Not everyone is Charles Laughton or Charlie Chaplin. There are few filmmakers like Clint Eastwood or Ben Affleck. Sarah Polley is as rare a talent as they come.
So when one discovers that an actor, in this case Ethan Hawke, has taken it upon himself to tell a story in a way only he feels fit telling, apprehension almost instantly sets in. However, not only is this picture worth every drop of respect one can give it, it's a beautifully rendered look at some very big topics via a very small scale narrative.
Relatively unknown to the masses, 86-year-old pianist Seymour Bernstein is the subject of this fantastic new documentary. Having made waves at festivals late last year (including runs at Telluride, TIFF and the NYFF), Seymour: An Introduction is more than the title hints at. Hawke, who met Bernstein at a party and was subsequently aided in his battle with stage fright thanks to the elderly musical legend, introduces us to the life and work of Bernstein, and uses this character study to delve into massive themes. A truly unforgettable look at life and art, the briskly paced (and sadly quite short) documentary is a warm and inviting picture that is both engaging and insightful.
Hawke, as a filmmaker, is as assured as he is an actor. Painting a deeply intimate and personal portrait of a close friend, the film blends archival footage with new interviews with Bernstein and those he has encountered, with the strongest moments coming in relatively tight close ups, Bernstein waxing philosophical about everything from his childhood to topics like the study of music and the practice of art. A soft and warm piece of non-fiction filmmaking, Hawke's camera is inviting and the photography here is crisp and vital. Bernstein's life is one that is more than worthy of a documentary as well. Growing up playing the piano, by his teens he would be teaching it to others, and has been doing so ever since. Ultimately ditching his career as a performer to stick to teaching others full time, Hawke's film is an ode to the study and practice of craft and art, a humorous and brazenly moving love letter to those who devote their lives to giving others the tools to ply the craft that they themselves carry so close.
That being said, the film is shockingly short. A touching and rewarding documentary, the film's title does hint at its overall briskness and central conceit. Despite touching bases throughout Bernstein's life, there isn't much depth when it comes to his central narrative, nor much elaboration on the film's core themes. Like meeting Bernstein at the very dinner party he and Hawke first met, the film has the feel of a casual introduction. And yet one can't help but be utterly compelled by this brisk motion picture. Few things are worse, one could imagine, than sharing a bottle of wine with a musical legend, and this documentary allows the viewer to imagine just what that may be like.