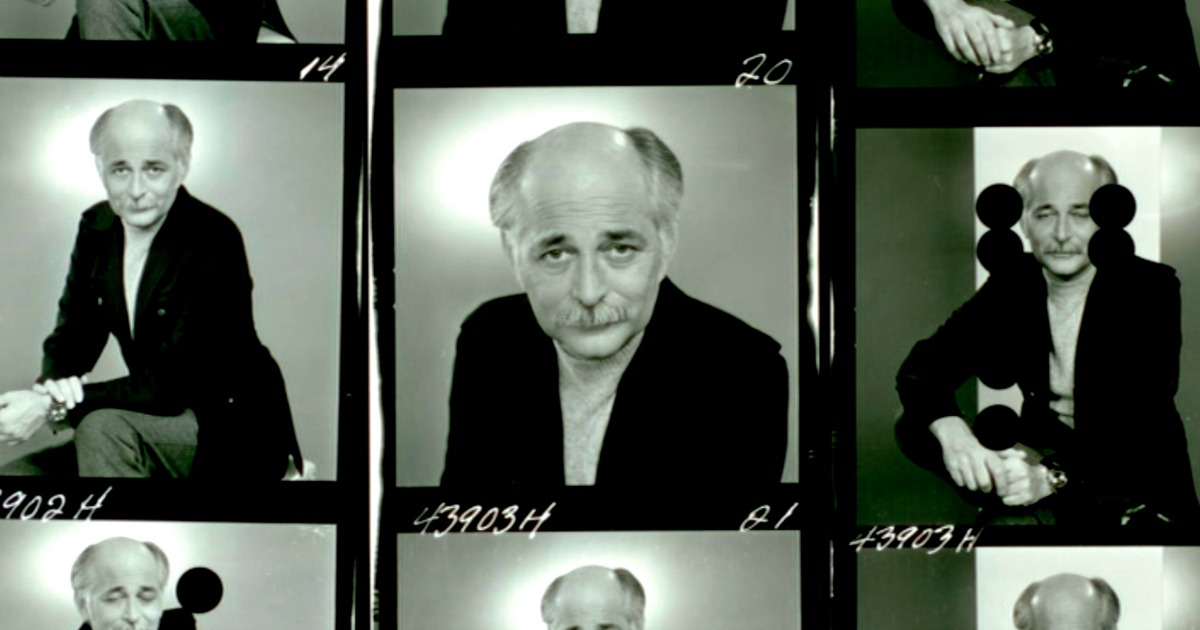 Saying someone is iconic or influential is easy to do. However, few names defy even those labels quite like TV Titan, Norman Lear. Not one of, but easily the more influential and groundbreaking TV creator/producer in the medium's history, Lear's influence spans decades, even as we make our way through this new "golden age" of television.
Best known for TV shows ranging from All in the Family to Maude, Lear's career really sparked in the early '70s, after discovering a British series entitled Till Death Us Do Part. The story of a conservative father and his relationship with his progressive son, Lear ostensibly took that premise, and adapted it for the US, a country in the midst of a cultural revolution incomparable to any moment in its history before or really since. That show was the aforementioned Family, and driven by a groundbreaking sense of humor that was as interested in jokes as it was whip smart satire, it would go on to forever change the landscape of everything from comedy to television as an art form. Following that up with show after show, hitting a peak where Lear himself helped spawn over 700 hours of serialized television, Lear's reach is still trying to be quantified.
The latest attempt to do just that, as well as allow the man himself to speak to his life and his work, is the new documentary Norman Lear: Just Another Version of You. From directors Heidi Ewing and Rachel Grady (best known for one of this generation's greatest documentaries, Jesus Camp), comes this new look into the life and career of Lear, with the story itself being told by the man himself, and his closest friends and family. With a wealth of archival footage and some tender moments of intimacy as we watch Lear go on tour for his then newly-released memoir (we even see him recording the audiobook version, which is the basis for one of the film's most moving sequences), Version is a truly great piece of non-fiction filmmaking that at times feels classical in its talking head structure and yet feels decidedly modern in its approach to the narrative.
Aesthetically the film is a triumph. Gorgeously shot and featuring some truly assured direction, something not seen very often in modern documentary cinema, the picture feels as comfortable in its various tracking shots as it does simply sitting Lear down and shooting him discussing his own life. The photography here is top notch, and the intimacy with which the directing team shoots the film is startling. We see Lear at his most candid, talking about his influences, the battles with network executives, the workload involved with carrying as many series as he did, and everything in between. The blending of archival footage is great as well, with numerous source interviews being excerpted, giving the viewer just enough context to really take in the scope of the story being told.
---
---
At it's core, Version is a character study. With Lear's greatest show drawing inspiration from a show that spoke to him on a deep and personal level, the discussion surrounding All In The Family is where the film truly shines. Himself a progressive born into a household led by a conservative patriarch, Lear not only had his fingers on the pulse of what the country found funny, but also what the country found intellectually stimulating. With more and more homes having access to television, the sociological conversations at the very core of Lear's work were both genuinely engrossing on a narrative level, and also deeply profound on an intellectual one. Never one to mince words, Lear would be blunt with his commentary within his shows, but do so with such bite and wit that the satire was as sharp as an axe.
At just a pinch over 90 minutes, this should play very well on the art house circuit, as the pace and energy of the picture are as vital and rapturous as the subject at its core. However, the real home for this film will be on home video, where it will hopefully become the type of documentary that sparks the interest of those scrolling through their various streaming services. The film is magnetic and moving, and one of the year's better made pieces of non-fiction filmmaking.