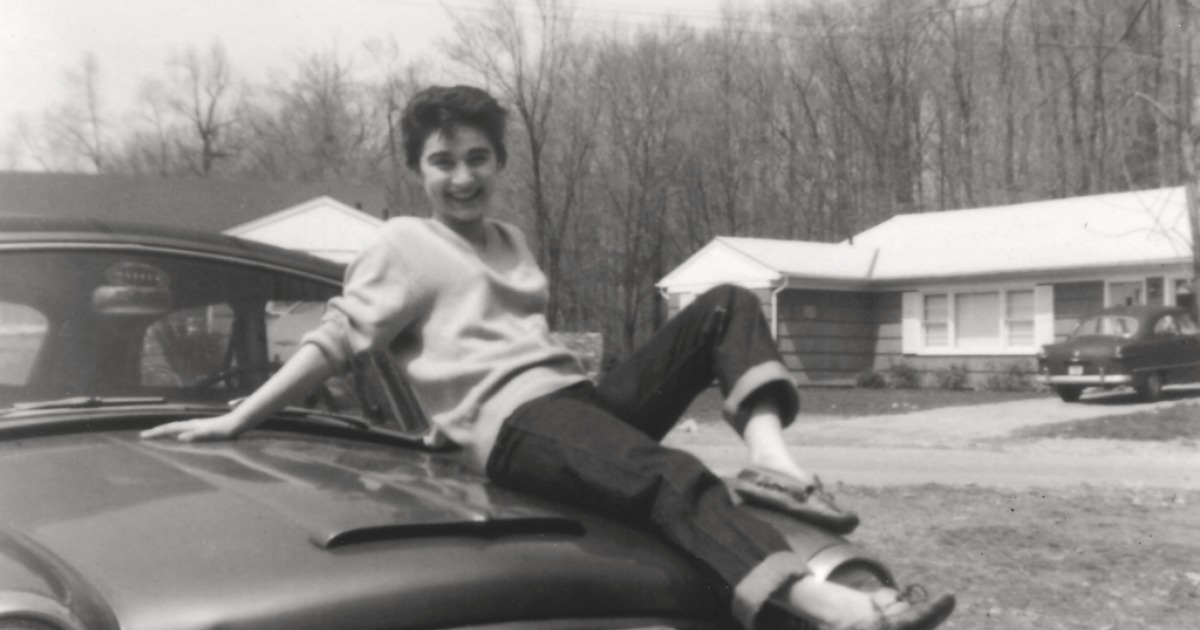 While the true-crime story has been a topic of cinematic conversation for decades, true-crime documentaries have both become boundary pushing cinematically in the world of non-fiction filmmaking, and some of the most popular and talked about films of the last half decade. TV miniseries like The Jinx and feature films like those from director Joe Berlinger (such as White: United States Of America v. James J. BulgerThe Witness
From director James Solomon, The Witness looks at one of the most iconic true-crime stories, that of Kitty Genovese. On the night of March 13, 1964, Catherine "Kitty" Genovese was stabbed to death in Queens, New York, sparking a story that included 38 alleged witnesses who had seen or heard something only to stay silent. The film does give us details both about the actual attack and ultimately the coverage surrounding it, but the real narrative thread is woven by Kitty's brother, Bill. With his sister's story becoming one that was as much about a woman's death as it was the assumed apathy found within urban society, this film chronicles his attempt to get to the core of what truly happened that night, as well as change the dialogue surrounding the life, and death, of his beloved sister.
Originally planned to be a scripted film for HBO with the aforementioned Berlinger aboard, screenwriter turned documentary filmmaker Solomon spent 11 years crafting this gem of a documentary, one that's absolutely influenced by his former collaborator. Much of the film is spent between talking head interview segments and also archival footage from the time period, but like the best of Berlinger's work, Solomon's film finds deep truths within both of these. The actual specifics of the crime committed are of great import, but the real narrative thrust comes in the involvement of Bill Genovese, a man Solomon describes as a great "truth seeker." Instead of feeling like an arbitrary piece of timeline retelling, The Witness is both intellectually stimulating in its core themes and also deeply moving in its ability to give real, palpable vitality to one man's quest for truth.
Trish Govoni's photography is also something worthy of note. A frequent collaborator with filmmakers like Berlinger and even Godfrey Reggio, Govoni shoots the film with urgency, giving The Witness a look and feel that's rare in this type of picture. The editing here is solid, with the jumps between the details of the crime and the central narrative of Bill's investigation coming off as seamless. There's a sequence in the film's final act, as well, that's a devastating and truly unforgettable achievement, a set piece that would fall flat on its face if the direction and photography weren't in tune with the film's core themes and emotion. Ultimately placing the viewer in the position these 38 witnesses were believed to have been, the final act here is an unshakeable series of events. As with any great documentary, this is a specific narrative that evokes deeply universal themes within its viewers.
While superficially about this crime, at its very core The Witness is a devastating and unforgettable meditation on loss, told through the eyes and suffering of a man who is as engaging as they come. The power of myth making within everyday life is also something confronted within this film, a documentary that's one of the truly great films of this new wave of true crime non-fiction storytelling.