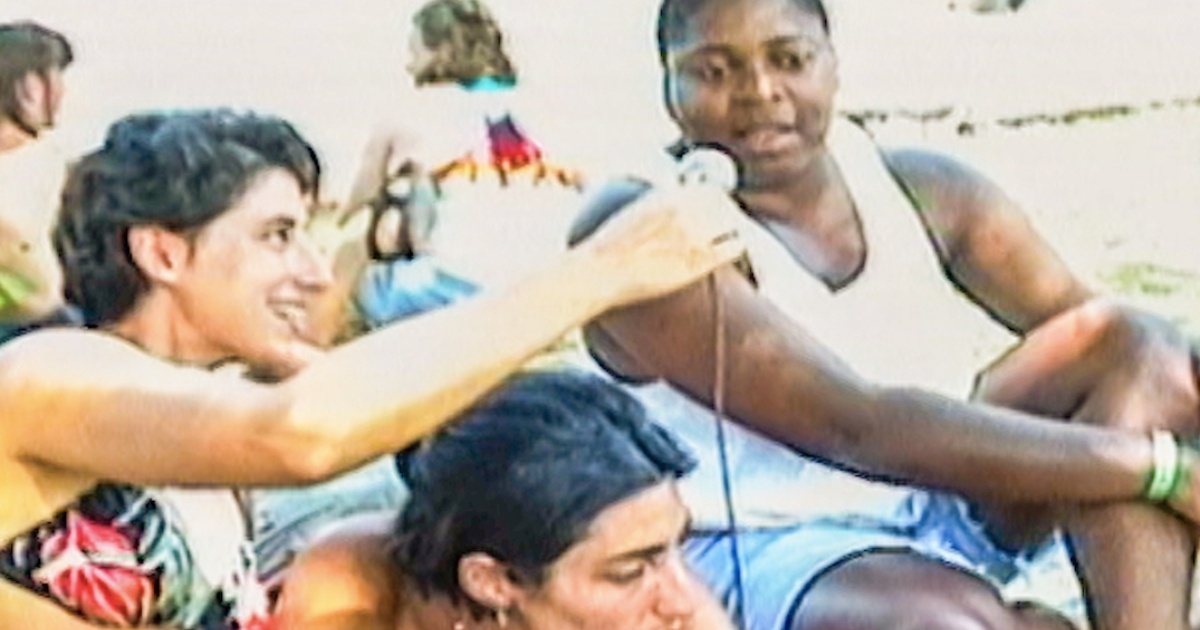 As Pride Month comes to a close, the annual Frameline Film Festival is doing so as well, and as one of North America's premiere LGBTQ+ film festivals, this year's Frameline stands as one of the best yet in their storied history.
One of the highlights from this year's festival is a documentary entitled Ahead of the Curve, from director Jen Rainin. Highlighting one of the more important magazines in queer culture, Curve tells the story of Curve Magazine, a pioneering lesbian magazine founded by Franco Stevens in the early 1990s, which like most magazines, found 2019 to be a trying and potentially damning year.
Instead of being a film, however, about the potential death of a legendary magazine, what makes Curve such a fascinating, if simply made, documentary feature is its focus on lesbian culture, and everything that comes with it. At its best a cultural cross section of what it means, has meant, and will mean to be a lesbian living in the world, Curve's greatness comes in both its simplicity of craft and density of material. At just a pinch under 100 minutes the film does admittedly feel a bit broad, but that's not entirely an issue, as topics ranging from the magazine's importance in the changing of lesbian visibility in the early 1990s all the way to what the word lesbian means in and of itself.
That is, frankly, the film's crowning moment. Early on in the film viewers become privy to a panel discussion, leading to numerous audience members voicing their opinions about what "lesbian" means, and how it could lack inclusivity (an issue facing the community in the form of TERFS, which is a topic the film briefly discusses here), or how the word means the world to those who identify as such as it's one of the few words women and women alone can own for theirselves. It's a fascinating, if maybe too brief, discussion that adds some real depth and nuance to an otherwise classically made and told look at one of queer culture's more important outlets.
The interview sequences here, even in all their simplicity, are also quite great. With luminaries like Melissa Etheridge and Lea DeLaria, these chats with what are billed as "celesibians" are both informative about the magazine in and of itself, as well as importance within the lesbian scene in 1990. That all said, the film's first and foremost a biography. Stevens plays as the film's real center, and it's her story that becomes the core emotional thread that keeps viewers engrossed. She becomes a vessel for a larger story about this moment in time in queer culture, and how visibility is still being fought for even 30 years after the magazine's founding.
At just under 100 minutes, the film does feel strangely both bloated and a bit too broad, particularly in some of the tougher subjects. TERFS, for example (or Trans-exclusionary radical feminists) are a hot button issue within queer culture, and yet these difficulties that still face the movement don't get enough time in the film. Curve is still an incredibly enjoyable and lively film, the conversation within it just plays a bit too broad. More than worth one's time, despite that however.