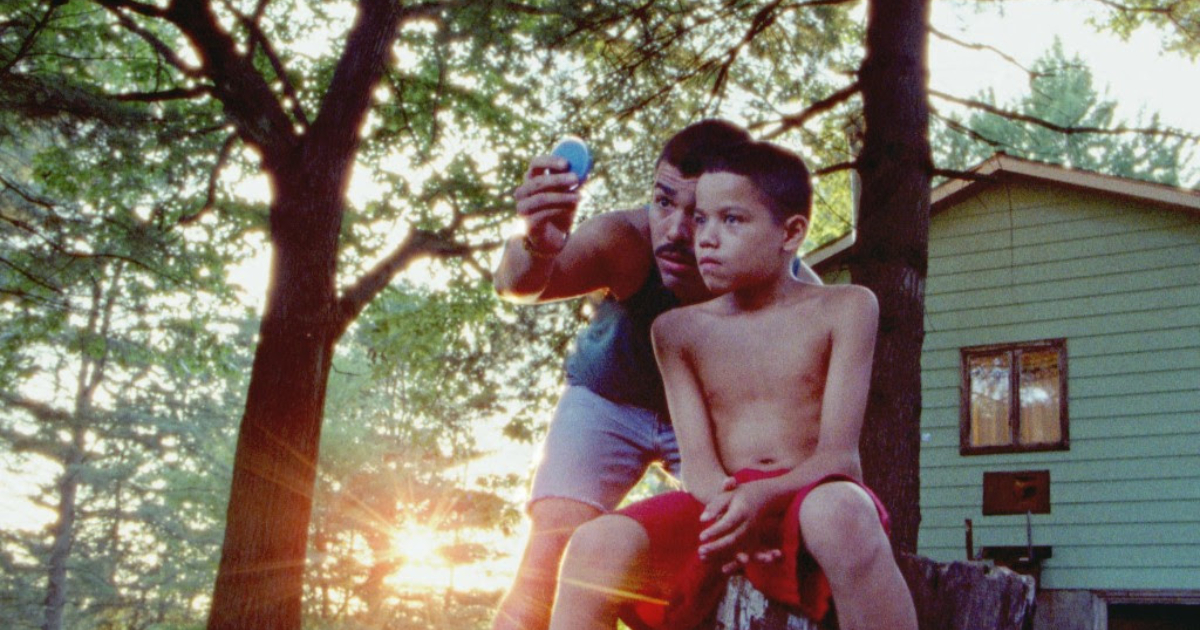 As the calendar marks down the days to the start of a new year, the film world inches closer and closer to awards season. Fall festivals are on the horizon, blockbusters are all but done for the summer season, and beloved entries from the winter/spring festival slate are still making their way into theaters across the country. The latest, and arguably one of the greatest, of these Sundance darlings is the new film from director Jeremiah Zagar, entitled We The Animals.
Based on the beloved novel from writer Justin Torres, We The Animals walked out of Park City earlier this year as winner of the festival's Innovator Award, and tells the story of three young boys as they try to make their way through life under the watchful eyes of parents themselves caught in crisis. With dynamics swinging from pole to emotional pole, the three children each find connection with one of their parents, particularly the youngest, Jonah, who becomes closer and closer to his mother as things progress. The more emotionally sensitive and self-aware of the trio, We The Animals is more or less his story, a coming of age film that is at once expressionistic in its aesthetic choices, and yet so profoundly intimate that its documentary aspirations are clear as well.
Therein lies this film's deep beauty. Clearly influenced by filmmakers like Terrence Malick or most recently something like Beasts of the Southern Wild, where the latter leans more on its fantastical and the former leans far greater into the spiritual, Animals mines a similarly otherworldly sense of atmosphere for deep emotional truths. The intimacy in each shot is quite startling, with each closeup playing as something tactile and yet distant. Like a memory recounted, each shot has a softness that feels at once entirely impressionistic and yet personal and nostalgic, a film brimming with intimacy that centers around one child's growing isolation.
While the aesthetic will be the first thing people take notice of, the performances are uniformly good-to-great. The trio of boys are ostensibly the film's leads, specifically Jonah, but both parents are played with incredible nuance. Paps (Raul Castillo) is a typical masculine figurehead, the macho head of a household that's as passionate as he is petulant and self-important. Castillo gives the performance as much humanity as one could imagine, but the real emotional core of these two is Ma, played by Sheila Vand. Vand is so incredibly full of love and humanity, that it's no wonder that Jonah would become focused on her. It's a towering performance in what is a supporting role. However, this is Jonah's story, and in that role Evan Rosado is an absolute revelation. A boy on the verge of real self-actualization, there's a world of weight being thrust upon his shoulders, as his parents find their relationship on the rocks and his own sexuality is bringing about a great crisis within himself. Coming to grips with his own queer identity in a world fueled by some caricature of masculinity, Jonah's world is turned upside down and it is this coming of age that makes We The Animals so incredibly moving. A real winner, this film.