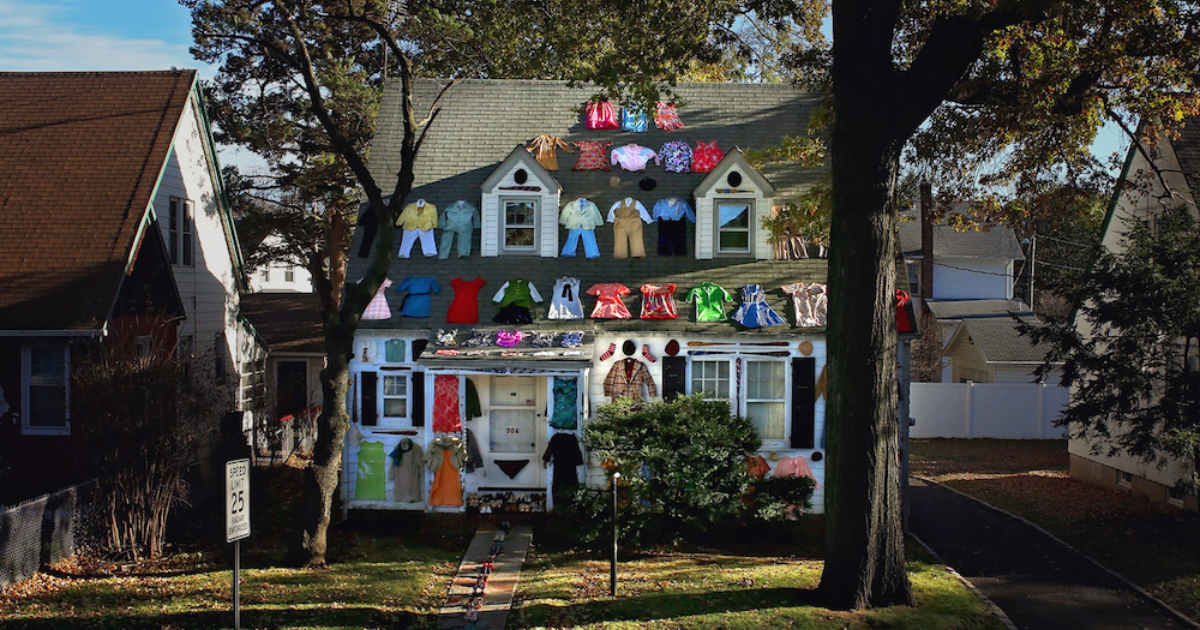 With everyone talking about the latest and greatest films coming to theaters that have debuted at the still-ongoing fall festival circuit, one of the surprising hits (and "firsts") from the early-year festival run is finally hitting theaters on September 28.
Entitled 306 Hollywood, the film is the latest effort from the brother/sister team of Jonathan and Elan Bogarin, and was a rather big hit at this year's Sundance Film Festival. The opener of that festival's much-lauded NEXT section, it not only launched that lineup this year, but became the first documentary to ever be screened as part of the legendary festival's still young sidebar. And thankfully, it more than lives up to the hype and that history.
A deeply personal film for the filmmaking tandem, 306 Hollywood takes them the home of their beloved grandmother, Annette, to dig through her everyday items and adored heirlooms to help bring back to life a loved one they've sadly lost. An attempt to find out just who this person they so deeply cared for truly was, 306 Hollywood spins a yarn about a singular woman's life that turns into an almost surrealist, cosmic look at the passing of time and the mythology of memory.
What makes this film so very special is its understanding of one's relationship to objects in both a literal and almost metaphysical sense. Throughout the film, we become privy to not only the physical items that Annette owned, but her own story told through her words, ultimately turning some of these objects into time-defying totems. This is, at its very core, a documentary with magical realist leanings. Throughout the film there are montages, almost dream-like sequences (I'm thinking of a sequence like that of a group of women modeling a series of dresses in a choreographed, gorgeously composed set piece) that often feel both of a singular, heightened vision and yet each carry with them their own energy. Going as far as tasking Archeologist Jan Gadeyne with helping them turn this dissection of a life lived into something of an archaeological dig, this is a film of fanciful jumps out of what is often deemed the normal or classical documentary style.
In turn, this becomes a tonally shapeshifting work as much as it does a stylistic one. Opposite these more expressionistic moments, Elan had the chance to interview her grandmother once a year for a decade, which when paired with these moments of otherworldliness, give an amorphous but oddly complete look into the life of a singular person. There are deeply intimate moments, like watching Elan and her mother help Annette try on some dresses from her youth, that are just as strange and alluring as the more magical set pieces, yet have a profound intimacy and humanity that help make this a powerful experience.
Clocking in at 95 minutes, the film never overstays its welcome, on the contrary actually. Switching between tones and moods with a looseness all its own, 306 Hollywood plays like an almost experimental documentary and yet has such humanistic intentions that it's truly unlike anything seen before or since. While it may seem like its for the more esoteric set, the focus on memory, the spanning of time and our relationship to the mundane objects we see every day is as populist an idea as there is. This is truly a sight to be seen.