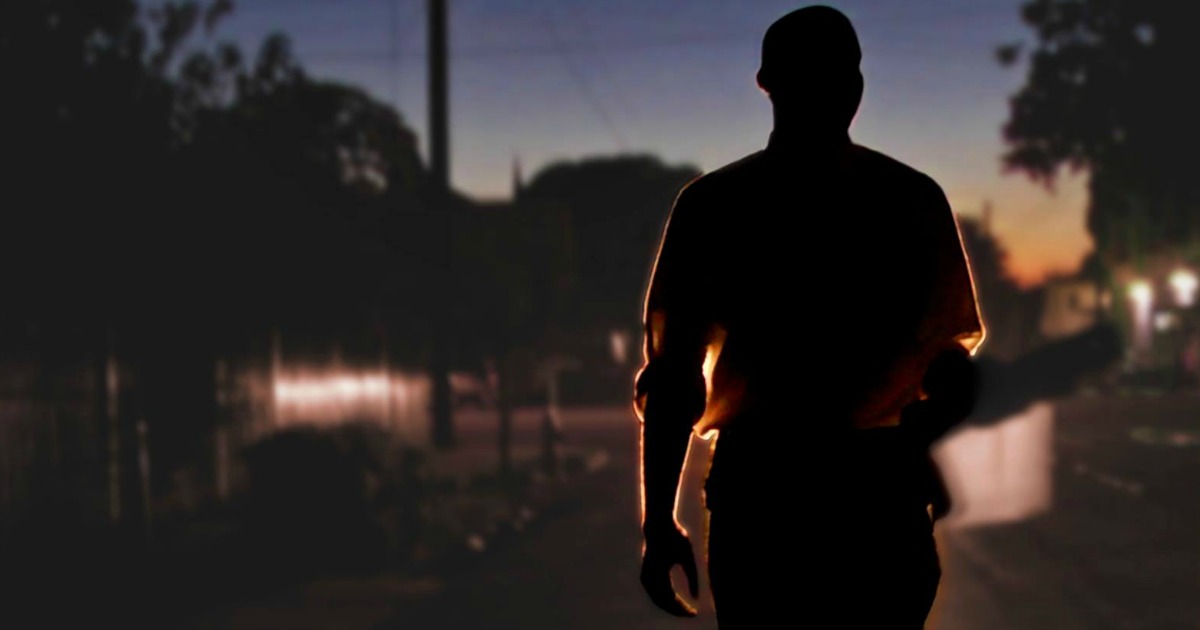 As we near yet another election, it is time yet again to head to the polls, voting on issues, and politicians, both on the biggest, and smallest, of stages. Be it your local city council or who you think is deserving enough to send as your voice in this nation's capital, November 4th is right around the corner, and the foreseeable future of this nation will be altered that day. And so will so very many lives, in so very many cities around this great nation.
Take a story like that of one Michael Tubbs. The subject of a brand new documentary from director Kevin Gordon entitled True Son, Tubbs is a man of many hats. Coming from the down on its luck world of Stockton, CA, he took his talents to Standford, and at the ripe age of 22, decides that he wants to help change the culture of the community he once called home. Deciding to run for city council in 2012, he takes to the campaign trail looking to not only become one of this country's youngest politicians, but a powerful and influential voice in a place close to his heart.
Clocking in at just under 70 minutes, this documentary is a wonderfully brisk and evocative piece of non-fiction filmmaking. Tubbs, as a character, is a rich and informative vessel for this narrative. Telling his life story up to the point of his campaign, the film focuses not only on Tubbs as a man, but as an example of a person truly trying to make an impact on the world, one day at a time. A son born to a teen mother and absent, incarcerated, father, Tubbs is a man who comes out of the bleakest of locales (Stockton is not only one of the most poor, but most violent, areas in the country), and his rise to prominence within the community is an absolutely perfect narrative to weave. Especially when you discover the focus of his campaign, demographic wise. Rallying a group of young Stockton locals between the ages of 14 and 21 to help join and push his movement forward (simply asking for the occasional Saturday volunteer), he's using his story and his passion to embed the same sense of community within the heart of each member of his campaign staff. It's truly a wonderful underdog tale that is so beautifully told over the relatively brief 70 minute runtime that a genuine argument could be made that it's almost too short.
---
---
It's also relatively standard aesthetically. Gordon's camera isn't flashy, never taking too much of the spotlight off the central story. Naturally shot, using the same verite style that has become a staple of this generation of American non-fiction filmmaking, Gordon's film really lets the story breath, and the various talking head interview segments add some real depth to this otherwise broad story of an underdog reaching for a dream.
A timeless tale of a man, given a truly rough lot in life right at birth, who overcomes all to become a powerful voice within the community he once called home, this underdog tale is a beautifully made and richly told love letter to the real power of political movements. Looking at a part of this country that is struggling with violence as much as it is its downward moving economy, this is a truly inspirational bit of storytelling. A heartwarming documentary that is as brisk as it is moving, Kevin Gordon's new film is gonna be a tough one to hunt down given its brief run time and the niche market for documentaries, but it is one that should absolutely be hunted down as it makes its way through theaters across the country.
---