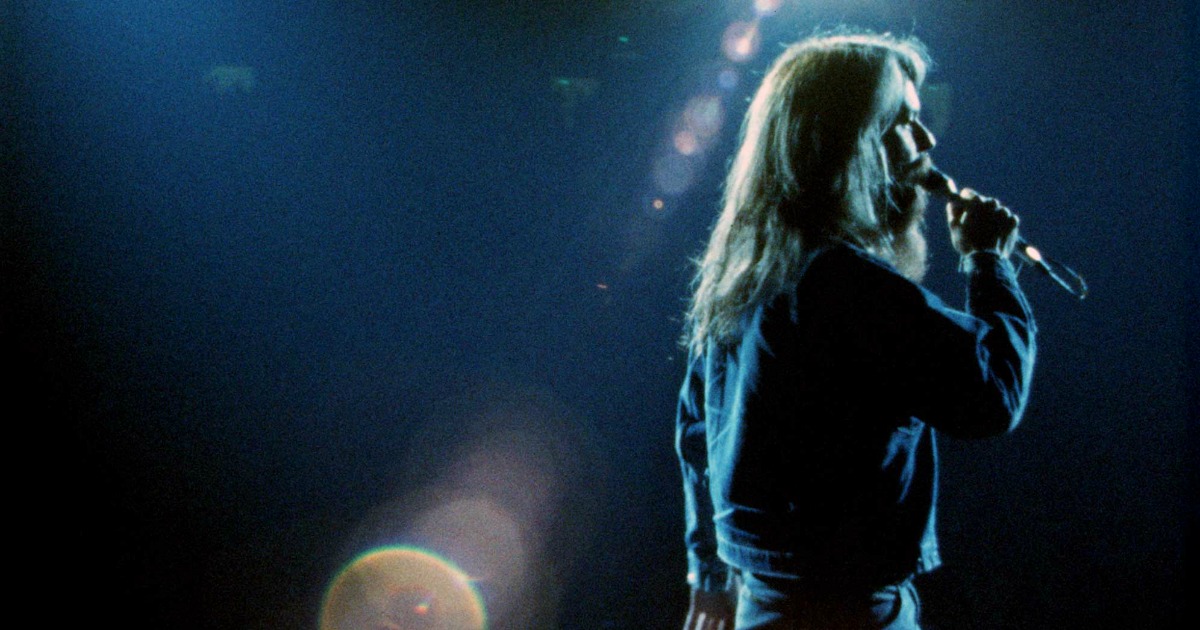 It is now July, and with that has come wave after wave of reactions to the first half of this calendar year in cinema. Be it the biggest blockbusters or the films that, if you blinked, you'd have missed their time in theaters, 2015 has been to many a great year up to this point, and to others a year that will hopefully be back loaded. However, for fans of the repertory scene, 2015 has been yet another year proving that for classic film fans, there are still numerous outlets to see the greatest films cinema has to offer.
And then there is the rare case where the two worlds mix, the rare case where a film years in the making finally arrives in theaters, for the very first time.
---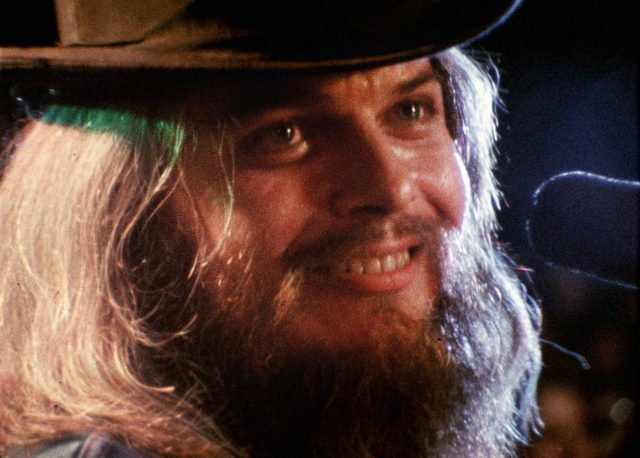 ---
Look no further than the latest release from Janus Films (The Criterion Collection's backing company and storied theatrical distributor), A Poem Is A Naked Person. A familiar name to those who know anything about the career of beloved documentarian Les Blank, this long talked about feature is finally making its way to theaters, and fans of those rare occasions where the worlds of music and film meld should very much rejoice, as it is one of the year's greatest documentaries.
Shot between 1972-1974, the film is one that came square from the mind of its subject, legendary musician and Rock and Roll Hall Of Fame member Leon Russell. After getting ahold of those at the American Film Institute, he was put in touch with the film's ultimate director and editor, Les Blank. Blank had come off his own journey into the world of music in the forms of documentaries like The Blues Accordin' To Lightin', which is to this day one of the director's greatest works and one of the more influential music documentaries of its day. Ultimately culminating in a two year shoot and just shy of 60 hours of 16mm footage, Blank was not only able to get powerful insights into Russell's creative process via recording sessions, but also some of the most beautiful and evocative musical performances not only of Russell but off contemporaries like Willie Nelson and George Jones. Concluding in a film that no one had expected, it sat in relative obscurity (outside of screenings at non-profit events Russell approved), that is until Russell and Blank's son Harrod began working together, and agreed to this new and remastered version of the film, which will not only begin touring the US, but will also hit home video via The Criterion Collection.
---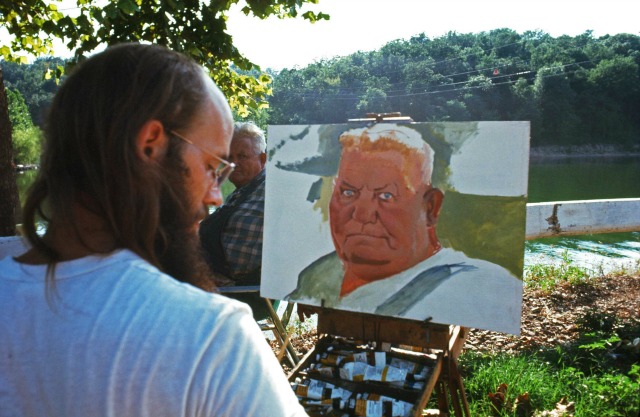 ---
When truly discussing this film, it is impossible not to mention it within the greater canon that is Blank's work as a documentarian of music and musical artists. Truly making his name in this world, this feature from Blank may be one of the director's most definitive and assured pieces of work. Admittedly a shaggy, kaleidoscopic look at Russell in the studio, out of the studio, on stage and seemingly floating throughout the world around him, it is also a much broader achievement. Rustic in its aesthetic, the film has a deliciously 70s style to it, with grainy 16mm photography popping with every frame, Blank acting like an improvisational jazz musician, allowing for loose ends to breath real life and energy into the film. Very much the type of tone poem that Blank would make time and time again throughout his prolific career, it's a film that looks and feels like a real ode to a singular creative voice.
That being said, the film also feels much more broad than just a standard character study. Very much about its time and place, the film is stunningly crafted and sees Russell stuck in the middle of recording a record in the most rural of areas. It is both a film in love with Americana and yet is unafraid to show it opposed to the time that's passing it by. Showing performances by artists like Nelson and Jones proves that while the film is set around this moment in Leon Russell's life, it's very much about the moment in which Russell lived this life. These musical performances are rapturous, particularly a personal favorite, his breathtaking rendition of A Song for You. The Willie Nelson performance is also superb, as it is just a real joy to see a man who has lasted so very long at a relatively young state in his career.
---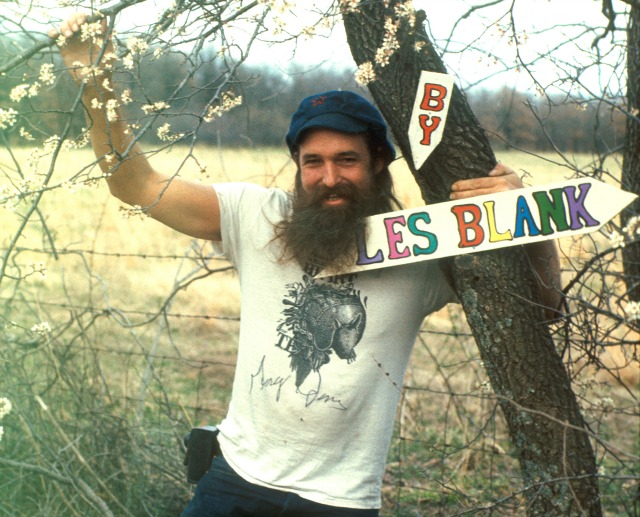 ---
But we don't just meet legendary musicians. As proof the film is far more interested in the time and place that would give birth to anarchic balls of vitality like Leon Russell (and Blank himself for that matter), Blank introduces us to numerous characters throughout the film. Be it any of Russell's various artistic minded acquaintances or a family that Blank meets who have a fondness for watching buildings get demolished, A Poem is A Naked Person is both time capsule and tableaux, a film that both sets in stone a specific time and place and tries to give us insight into what it would ultimately birth.
Now, this is a website with a particular slant, so this writer would be remiss if he didn't mention that yes, the film will be landing as part of The Criterion Collection. And for just cause. With Les Blank a name on the tip of anyone with an interest in the boutique home video brand, this is not only a perfect addition to the collection, but one that would make their Blank canon truly complete. A Poem Is A Naked Person is not only one of cinema's greatest music documentaries, but is a truly definitive piece of work from one of the genre's great auteurs. Energetic, engaging and unforgettable, the film is, most importantly, timeless.
---