At the 2011 Venice Film Festival, Andrea Arnold debuted her latest film, Wuthering Heights, her much anticipated follow up to the 2009 film, Fish Tank.
Oscilloscope eventually picked up the US rights and today they finally released the film on DVD and Blu-ray. A few months back we hosted a giveaway for a few copies of the Nicholas Ray film, We Can't Go Home Again, and the fine folks at Oscilloscope have given us a few copies of Wuthering Heights to give to you lovely readers.
You can find packaging shots of the DVD here on our blog. Here's a taste:
---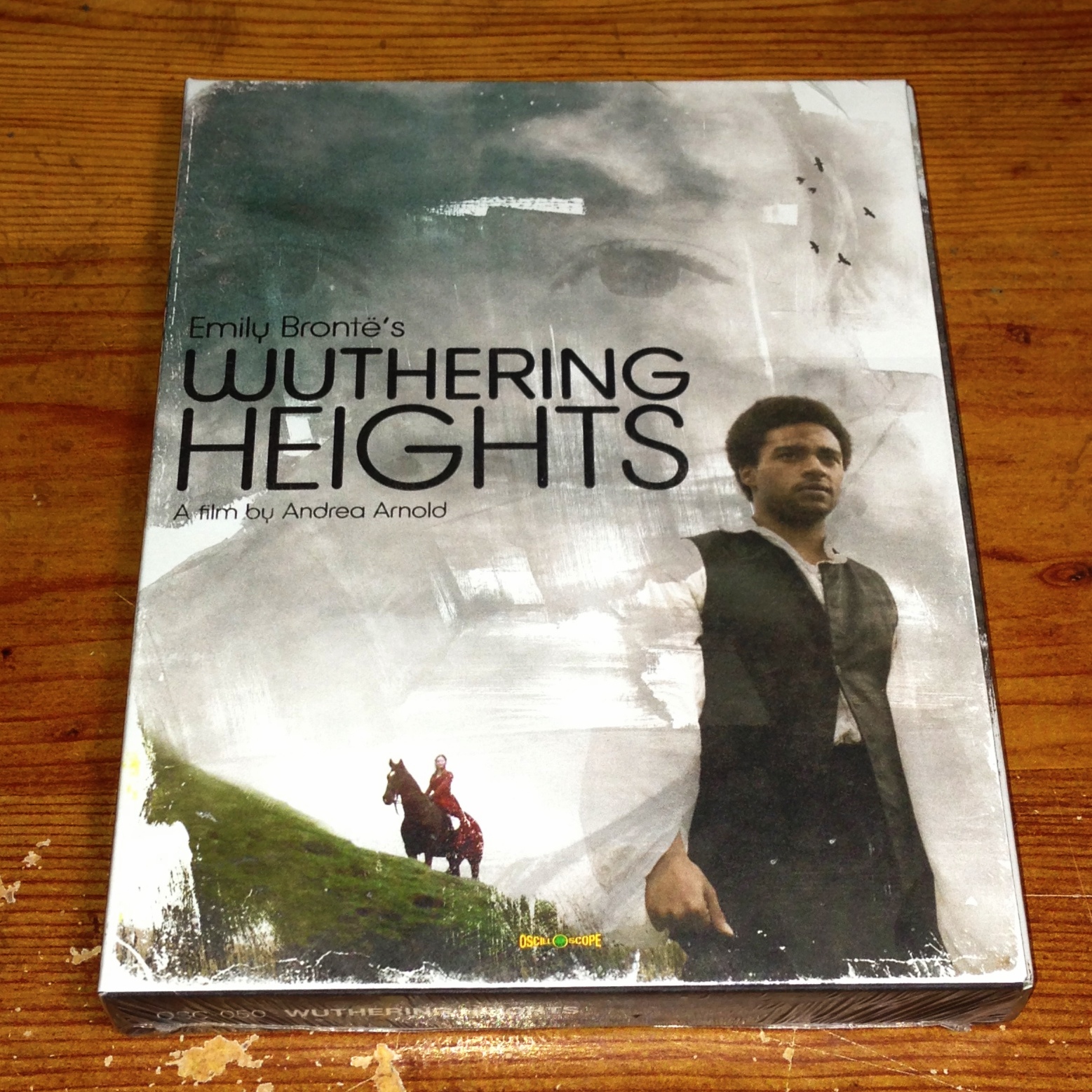 ---
Here are the rules:
You need to leave a comment below, with your favorite film adaptation of a novel.
You need to fill out the form, so that we have all of your contact information.
We have two copies of the DVD and two copies of the Blu-ray to give away. I'll pick the winners at random next Tuesday, April 30th at 11:59pm.

[contact-form][contact-field label='Name' type='name' required='1'/][contact-field label='Email' type='email' required='1'/][contact-field label='Street Address' type='text' required='1'/][contact-field label='City' type='text' required='1'/][contact-field label='State' type='text' required='1'/][contact-field label='Blu-ray Or DVD?' type='radio' required='1′ options='Blu-ray,DVD'/][/contact-form]
---
---