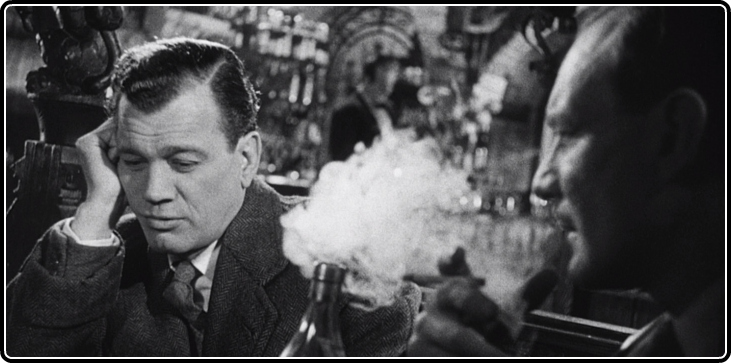 On the latest episode of CriterionCast, we discussed the recent rumors that Leonardo DiCaprio and Tobey Maguire were attached to a remake of Carol Reed's The Third Man.
While we were all hesitant to get behind a remake of such a classic film, news broke yesterday that there may be some truth to the story. According to blu-ray.com, the Criterion Collection has lost the rights to the print which they used for the Blu-Ray release (the Blu-Ray was released December 18th, 2008).
You can read the discussion on the blu-ray.com forums here.
While sad, this is not completely surprising news, as we have seen many films in The Criterion Collection go out of print, making those DVD's instantly collectible, only available through places like eBay.
The Blu-Ray is still available on various online storefronts, you can currently purchase the disc for $23.99 on Amazon. The image below will take you to purchase the Blu-Ray.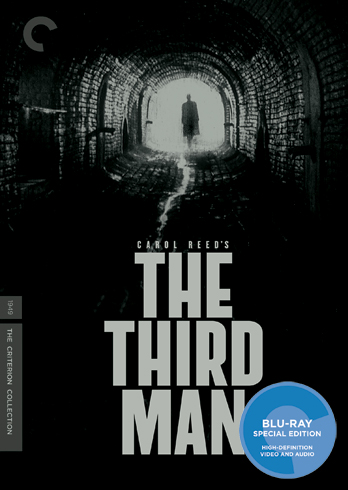 The Third Man [Blu-ray]
We'll make note of any changes to this entry as soon as the Amazon page is sold out, and list any other sites selling the remainder of the discs in circulation.
Visit the Criterion page for The Third Man here.
What do you think of this whole situation? Discuss in the comments below!