This year's centerpiece film for The New York Film Festival is Julie Taymor's The Tempest. This is, of course, the film adaptation of William Shakespeare's play of the same name. It opened earlier this month at the Venice Film Festival.
The story is of The Duchess of Milan, Prospera (Helen Mirren), when her throne is usurped by her brother, she is sent off with her daughter, Miranda. They are shipwrecked on an island far from any society. Also starting Djimon Hounsou as Caliban, Russell Brand as Trinculo, Alfred Molina as Stephano, Chris Cooper as Antonio, Alan Cumming as Sebastian and Felicity Jones as Miranda.
---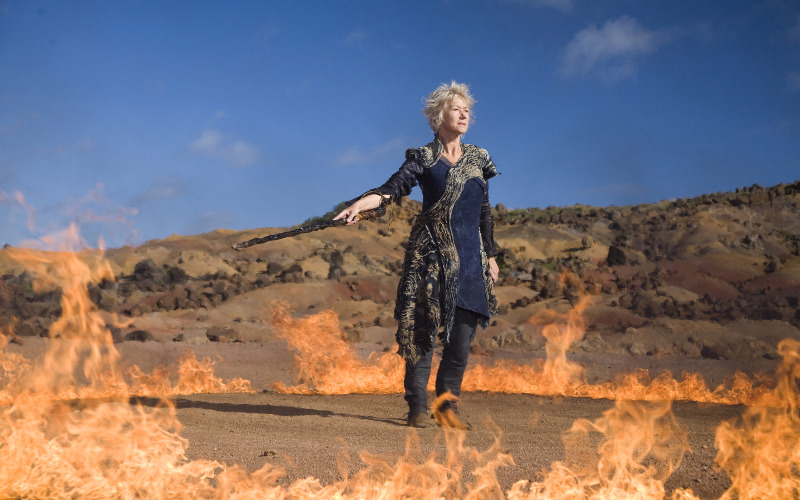 ---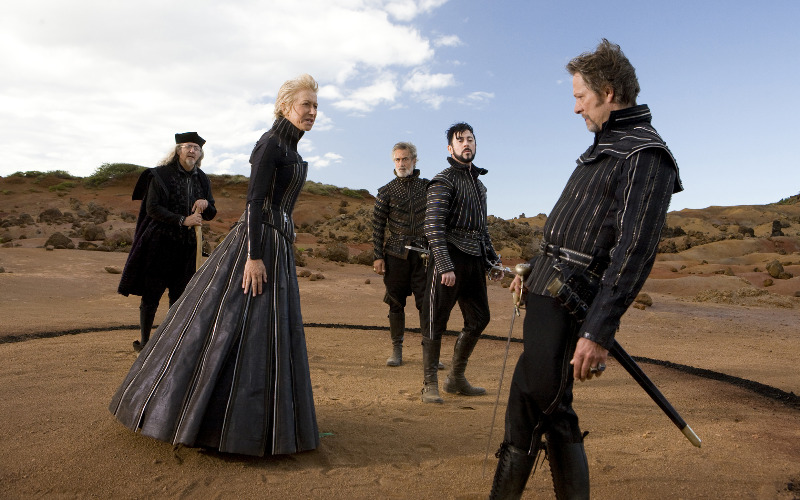 ---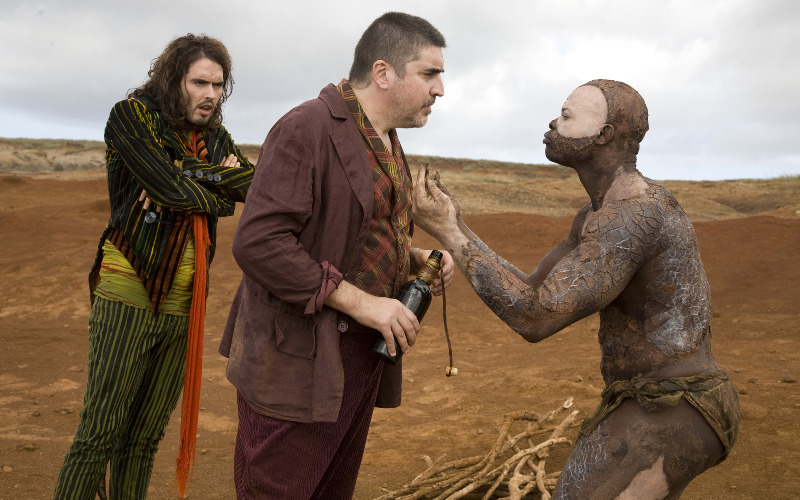 ---
In the original William Shakespeare play the main character was Prospero (a male). Julie Taymor changed the character's gender to cast Helen Mirren as Prospera. Taymor explains to Guardian "I didn't really have a male actor that excited me in mind, and yet there had been a couple of phenomenal females'"Helen Mirren being one of them'"who (made me think): 'My God, does this play change? What happens if you make that role into a female role?'"
The Tempest was written and directed by Julie Taymor
Sat Oct 2 – 7:00pm (Gala Screening)
Sat Oct 2 – 10:00pm (Festival Screening)
This is Julie Taymor's The Tempest North American Premiere.
---