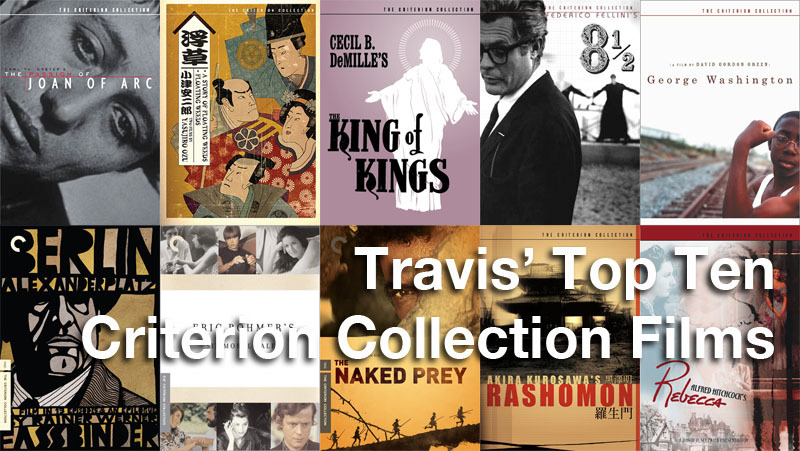 Want to know how long I've been receiving Criterion's monthly newsletter, all-the-while daydreaming of being someone of enough cinematic circumstance to be awarded the platform and asked to list my "Top Ten?"
Years.
Want to know when that will actually happen?
Never.
Want to know my "Top Ten," anyway?
Here you are!
---
---