Earlier today, the Associated Press ran a story in which they discuss how the new chief executive of Miramax Films, Mike Lang, is looking to "boost sales" on their 700 + film catalog. Well as soon as I read that, I knew that I needed to get something up on our site, for Mr. Lang.
From the AP story:
---
The new chief executive of Miramax Films said Thursday that he'll focus primarily on boosting sales of the 700-movie library of Oscar winners and other classics while looking for partners to make new films.

…

Among Lang's top priorities are partnering with distributors to sell DVDs and offer Miramax movies, such as "The English Patient," online. He's also looking to license the films to TV channels at home and abroad.

…

Among his first priorities: releasing "Pulp Fiction" on Blu-ray and finding a partner to distribute three films that have not yet been released theatrically: "The Debt," "Don't Be Afraid of the Dark," and "Last Night."

…
---
So, Mr. Lang, you want to start licensing out your catalog to distributors? I hope I'm not the first to mention the fact that the Criterion Collection has been producing some of the finest DVDs and now Blu-rays, that cinephiles around the world drool over each and every new release Tuesday, and I think you need to head down to their New York offices, and talk licensing with them.
Why should you go with Criterion for these titles? Because in this current "everything must stream" climate, Criterion has held onto the belief that quality counts. That physical media, while waning in mass consumption, still has a loyal base that will spend money every month on discs that matter. When Criterion puts in the time and effort on a film's transfer and supplements, the consumer responds. I think that as we move towards the extreme end of the spectrum, where quality is sacrificed for convenience (streaming), we need to continue supporting those on the other end of the spectrum, where you're paying for quality, over convenience.
I went through the list of films from Miramax's history, and picked out ten titles that I would love to see get the Criterion treatment. Some have already seen a Criterion logo grace their cover during the days of laserdisc, and need to return to the Collection. Some are films that have DVDs available, but no Blu-rays. Some are films that have never seen a DVD release, and would fit perfectly alongside the rest of the "important classic and contemporary films" that make up the Criterion Collection. I'm not entirely sure that you still hold the rights to all of these films below, but this is mostly a list to get you thinking. To kick off the brainstorming session.
If you'd like to hear a brief discussion on which Miramax titles we want in the Collection, I'd direct you to our past episode in which we discuss Monsoon Wedding with Moises Chiullan. We begin our news discussion by talking about Miramax.
(I apologize if the formatting of the trailers looks weird below. Hopefully if your browser window is wide enough, it should look correct.)
---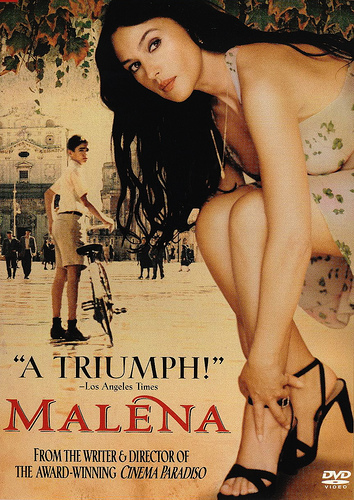 10. Malena
Giuseppe Tornatore
---
9. Amelie
Jean-Pierre Jeunet
---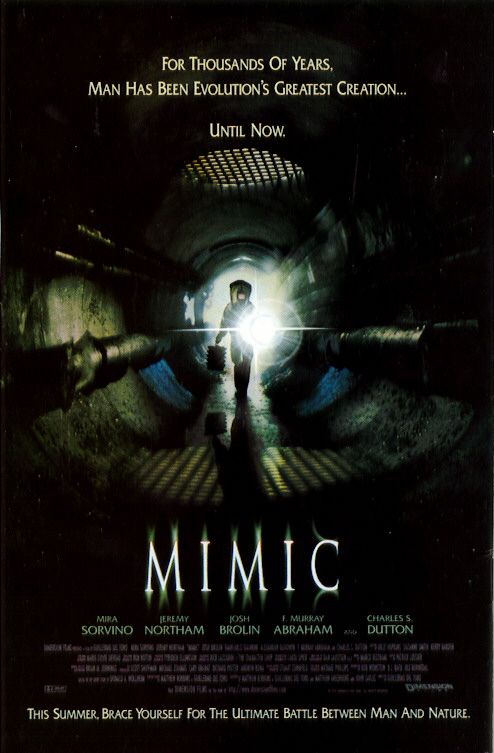 8. Mimic
Guillermo Del Toro
I know that Guillermo Del Toro has a directors cut that's just waiting to see the light of day. While I really want to see the Devil's Backbone in the Collection next from Del Toro, I think this could be a really fun release.
---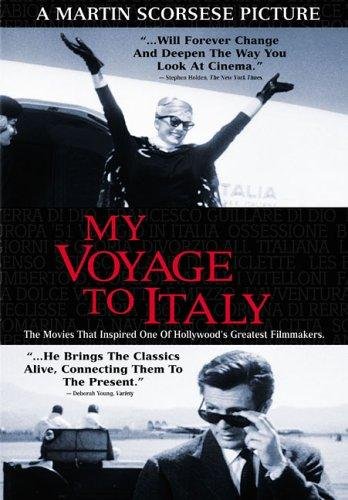 7. A Personal Journey With Martin Scorsese Through American Movies and My Voyage To Italy
Martin Scorsese
This would make a great box set!

---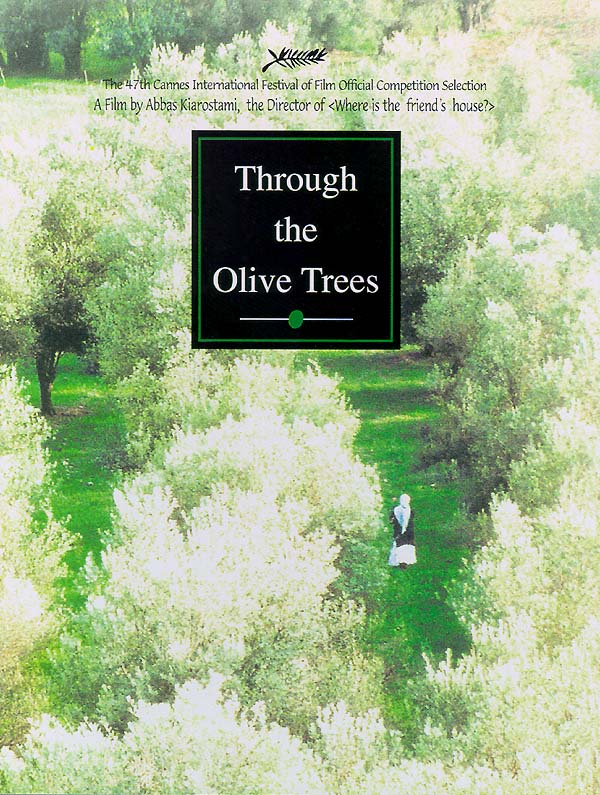 6. Through The Olive Trees
Abbas Kiarostami
We haven't seen a DVD release for this film in the States yet.

---
5. The Thief And The Cobbler
Richard Williams
Think of the potential supplements on a release like this! Also, please allow Williams to complete an official version of his vision.

---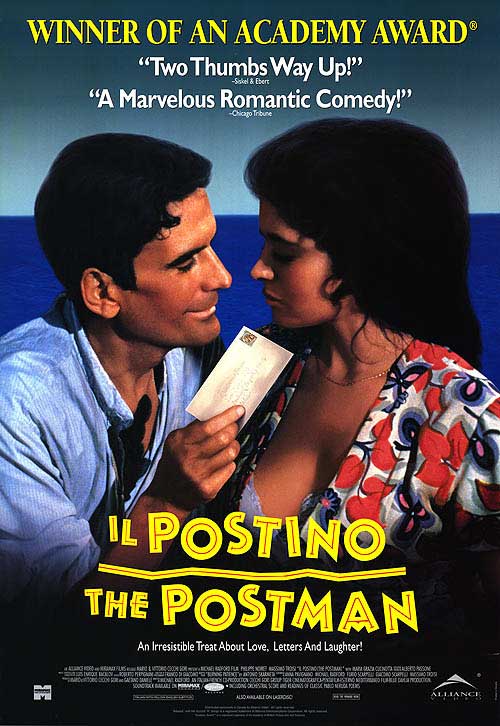 4. Il Postino
Michael Radford
---
3. Princess Mononoke
Hayao Miyazaki
Disney might not let this out of their clutches, but if they're not going to update the home video release anytime soon, I'd say that Criterion deserves a shot!
---
2. Trainspotting
Danny Boyle

---
1. Pulp Fiction
Quentin Tarantino
---
Some runners up:
The Thin Blue Line. I couldn't tell whether Miramax or MGM held the rights to this one, but I wanted to float the idea.
Sex, Lies, and Videotape. I know this one already has a Blu-ray release, but Criterion needs this in the Collection.
Naqoyqatsi. I've read rumors that Criterion is trying to get Koyannisqatsi and Powaqqatsi in the Collection, and it would only make sense to have the complete trilogy as a box set.
Clerks. I know this has has multiple DVD releases, as well as a recent Blu-ray.
Full Frontal. More Soderbergh in the Collection!

Infernal Affairs.

Hopefully, some of this is already in the works, and I'm just unaware of the back door dealings. If not, I hope that I've achieved some small level of inception, and planted an idea that will grow into a reality.
Sincerely,
Ryan Gallagher
Readers, which Miramax titles would you like to see brought into the Criterion Collection? Leave your thoughts in the comments below.