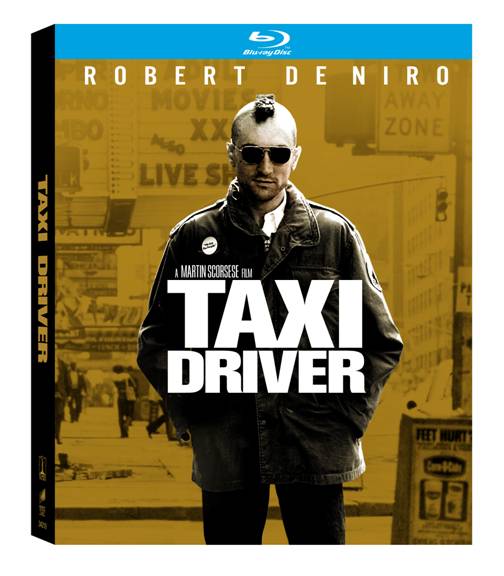 In the wake of The Criterion Collection's announcement that they will be bringing ultimately over 800 films to their Hulu online streaming page, a few classics will be making their debut on Blu-ray to boot.
First, according to Home Media Magazine, WB will be celebrating forty years of Stanley Kubrick, with the release of his classic film, A Clockwork Orange on Blu-ray, to be followed up by a nine film set, entitled Stanley Kubrick: The Essential Collection.
Kubrick (who himself has two Criterion Collection films in Spartacus and Paths Of Glory, both latter of which is absent here) is one of the most iconic names in cinema, and shockingly, this set will mark the Blu-ray debuts of both Lolita, and the gorgeous Barry Lyndon.   Both films are quite difficult to find on DVD as well, so this is more than a welcome addition to any cinephile's Blu-ray collection.
The set will also include the aforementioned Spartacus, Dr. Strangelove, 2001: A Space Odyssey, The Shining, Full Metal Jacket, and Eyes Wide Shut, as well as Clockwork.   Both will be released on May 31, with A Clockwork Orange hitting shelves with a price tag of $34.99, and the collection selling for $148.95 on Blu-ray, and $74.92 on DVD.
Finally, not to be outdone, Blu-ray.com has revealed that Sony has announced a Blu-ray for Martin Scorsese's classic, Taxi Driver.   The release will mark the film's 35 year anniversary, and will feature three commentaries (including the Criterion Collection commentary featuring Scorsese and writer Paul Schrader), an interactive 'script to screen,' and a series of featurettes.   The film has recently received a 4K restoration from its original negative, so this should look gorgeous without a doubt.
What do you think?
Source: HMM / Blu-ray.com