Want to see Olivier Assayas' Carlos, but not quite feeling all that good about handing over five-and-a-half hours for one film? Or are you indifferent to the length of a film?
If you fall into the latter category (or are like me and actively seek out films with a bit longer of a runtime), then this may be just the news you've been waiting for.
Thanks to IFC Films, Claude Lanzmann's nine-and-a-half-hour long documentary, Shoah, is set to see a rerelease, starting in New York City on December 10, to be followed by a national rollout during 2011.
The film was first released in 1985, and is a documentary looking at the Holocaust, that has become known for its lack of historical footage, focusing solely on interviews with those directly involved with the events.   The film was awarded prizes from the National Society of Film Critics, NY Film Critics Circle, LA Film Critics Circle, and the Boston Society Of Film Critics, with awards coming in from the BAFTA, Cesars and IDA Awards.
Personally, I haven't had a chance to see this film, but this is definitely one that I'm craving to see.   It does seem like a daunting task, but when the film in question has been so massively well received and well regarded, I can't help but look past the length, and really look forward to seeing the film.   Hopefully we'll find out more about this rerelease in the coming months, because I can't wait to see this thing.
---
---
[Note from the editor: Shoah was previously released in the UK under the Masters of Cinema line of films. What with IFC's deal with Criterion, I'd say there is a STRONG POSSIBILITY that we may find this film in the Criterion Collection one day.]
Source: IndieWire
---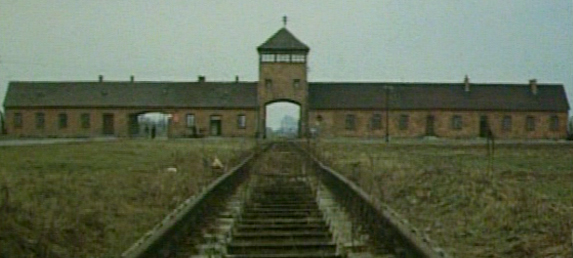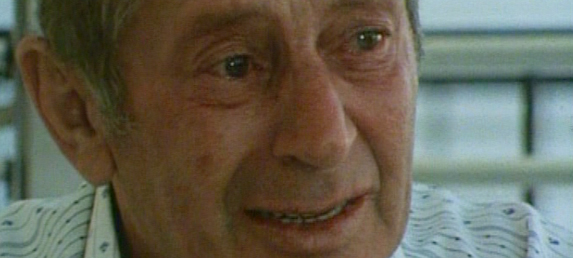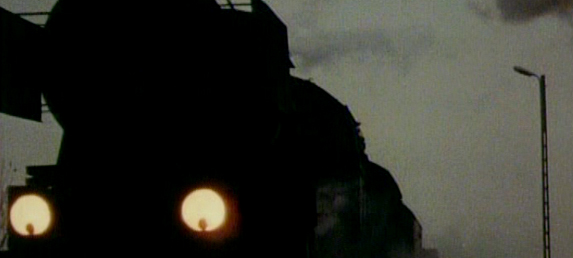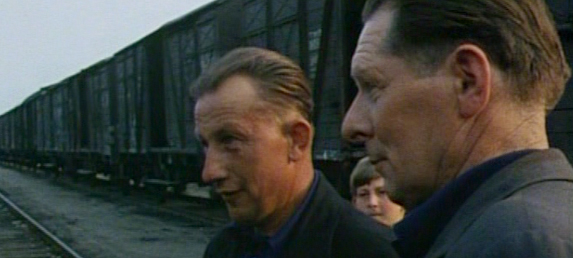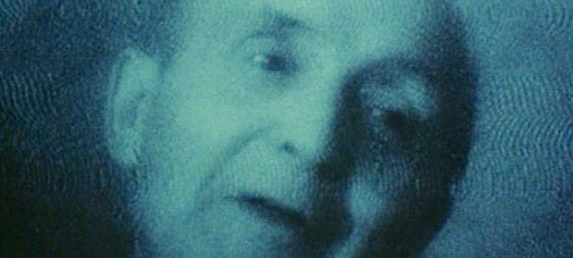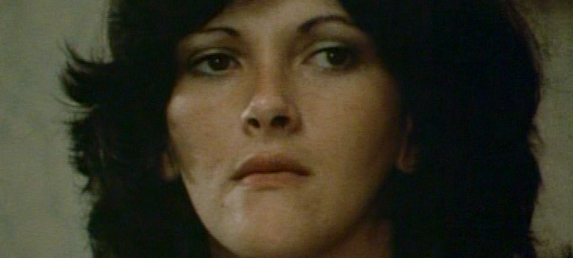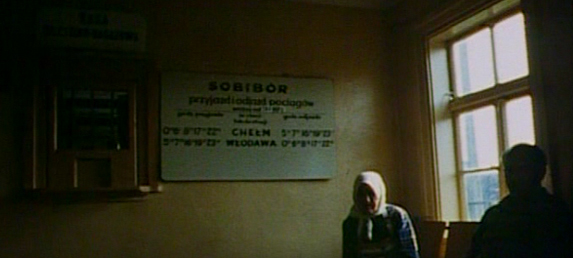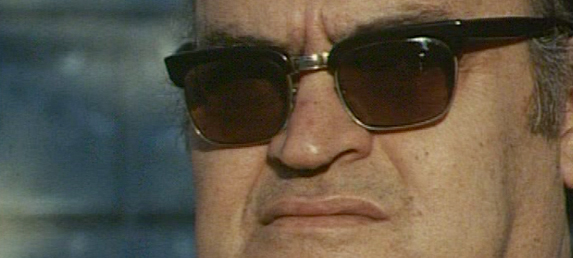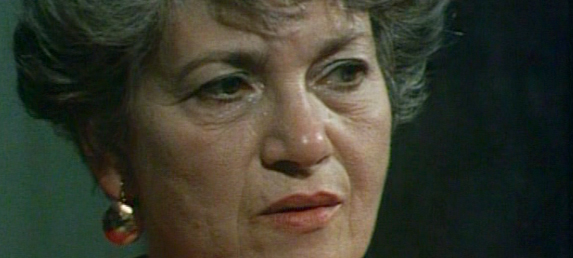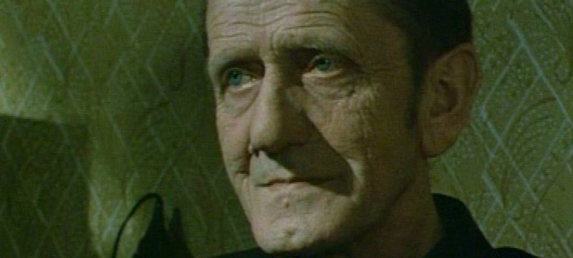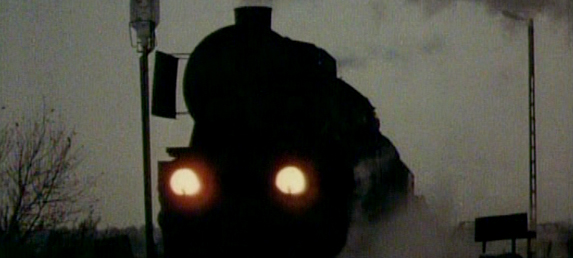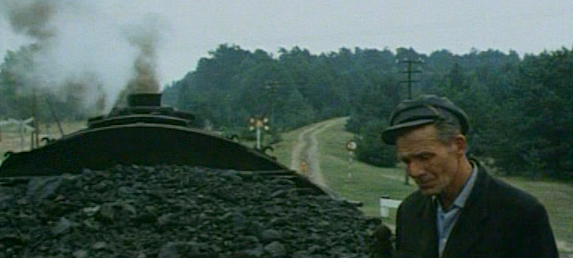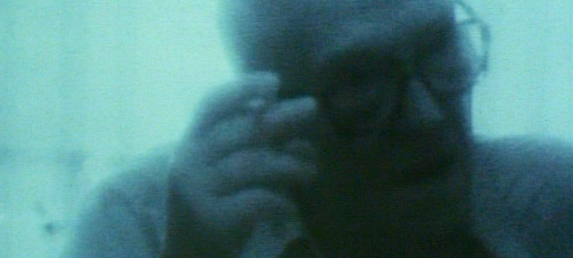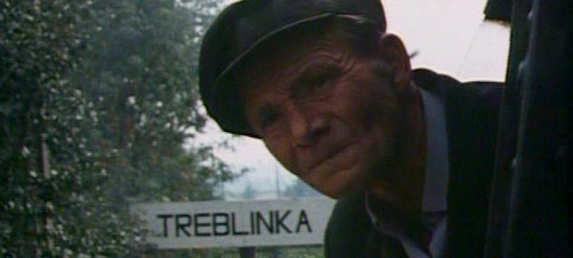 ---