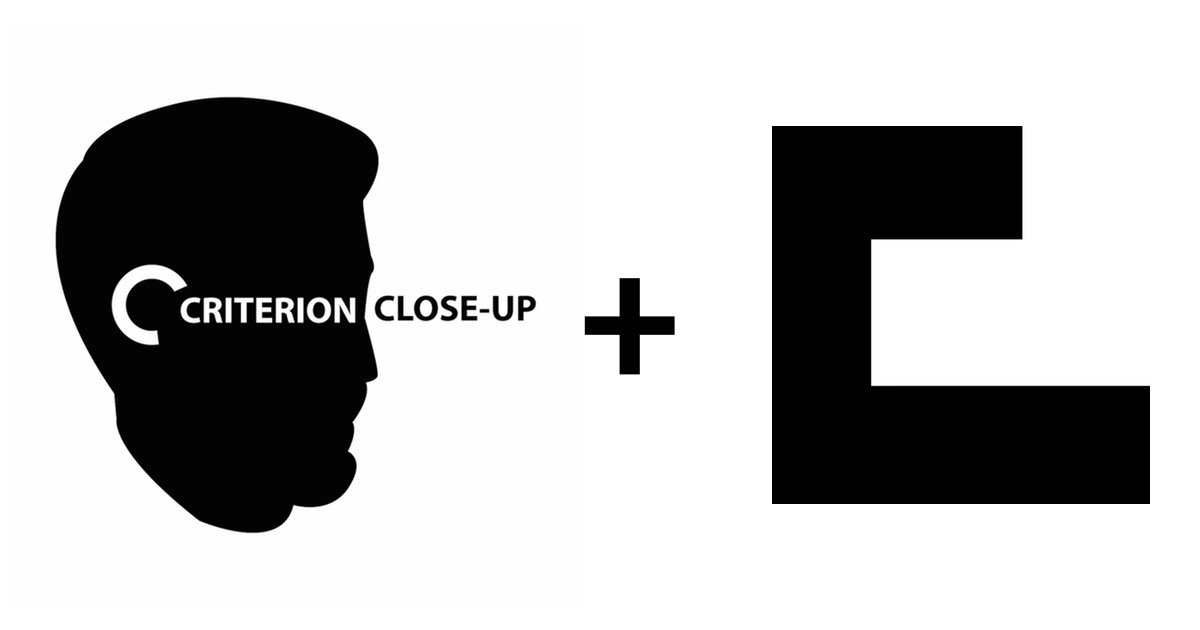 Last August, Aaron West and Mark Hurne, two of our friends online teamed up to create the Criterion Close-Up podcast. As we do with the CriterionCast, the Criterion Close-Up highlights the various releases in The Criterion Collection, as well as producing discussions on news and has interviews.
Aaron writes at Criterion Blues and Mark has worked on a number of podcasts over the years, including First Time Watchers and InSession Film. Aaron and Mark both joined us on recent episodes of the CriterionCast, on our Criterion Favorites of 2015 and Blu-ray Upgrade Wish List for 2016 episodes. Over the five months that they've been producing Criterion Close-Up, they've released twenty one episodes, covering films such as Moonrise Kingdom (which David Blakeslee guested on), Mulholland Drive, 12 Angry Men and have recently interviewed Alex Cox.
Aaron was also involved with the recent Criterion Collection blogathon, which brought together dozens of writers around the Internet.
A few years ago, I decided to rebrand our podcasts as a "network" (Hyperbolic), with the hopes that we'd have a nice rotation of shows, centered on our common love of film, home media, and pop culture. I was thrilled when Aaron and Mark approached me with the idea of adding their show to our network. They've been incredibly supportive of our shows over the past six years, and I'm so happy to directly help bring their show to our audience.
Over the coming weeks you'll find their episodes in our Criterion Cast: Master Feed. We're still working out the details on new shows with them here on the network, and how our existing shows will grow with them. We're also still toying with the idea of adding their back catalog to the site, but for now, you can find all of their past episodes on their Web site.
While you're over in iTunes, take a moment to rate and review their show (and ours if you're feeling generous). Even if you're not an iTunes user, we'd love it if you recommended our shows to your home-video-loving friends.
Here are all of the ways you can connect with Criterion Close-Up: