In January, Criterion started releasing their Three Reasons line of videos, featuring upcoming titles. We've seen videos for The Sweet Smell Of Success, The Times Of Harvey Milk, and Topsy-Turvy. Today they added their latest video, featuring Brian De Palma's Blow Out.
I'm embedding the video below, but you can head over to their Facebook page where they unveiled it, or check it out on Criterion.com. I honestly didn't need any more reasons to be excited about this upcoming release, as it's at the top of my "must buy" titles for April. I think it's probably also among the most anticipated around the internet in general, based on what I saw the day the April titles were announced.
Which upcoming (or past) release would you like to see Criterion take on for their next Three Reasons video?
A word of warning, the video is slightly not safe for work, once you get into reason 3.
Criterion's Three Reasons for Blow Out: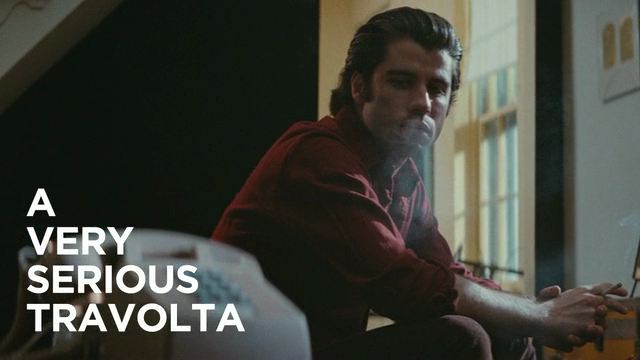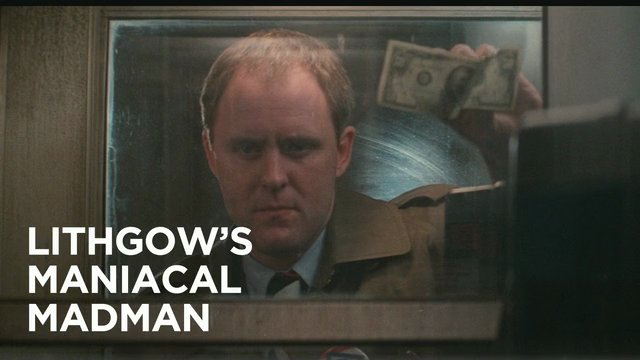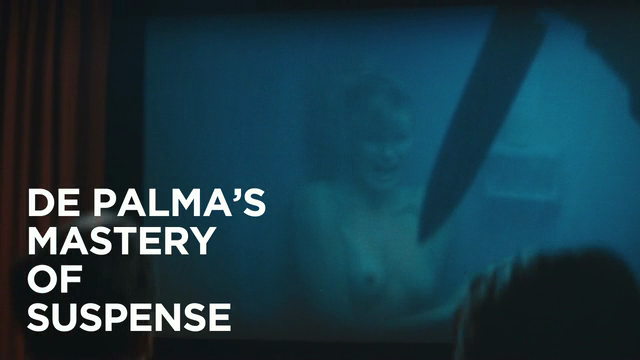 ---
---
---