Last month, Criterion sent out their usual e-mail newsletter, complete with a nice little wacky tease for Louis Malles' 1975 French fantasy film, Black Moon. We discussed it on our recent episode with David Blakeslee, in which we covered Stanley Kubrick's Paths Of Glory. I kept meaning to write up that news piece, but that draft kept falling further and further down in my list of priorities.
Well apparently Criterion really wants to get the word out on this upcoming title, since they have taken to teasing the cover art in three pieces over on Facebook. Yesterday they posted the first of three parts of this cover:
---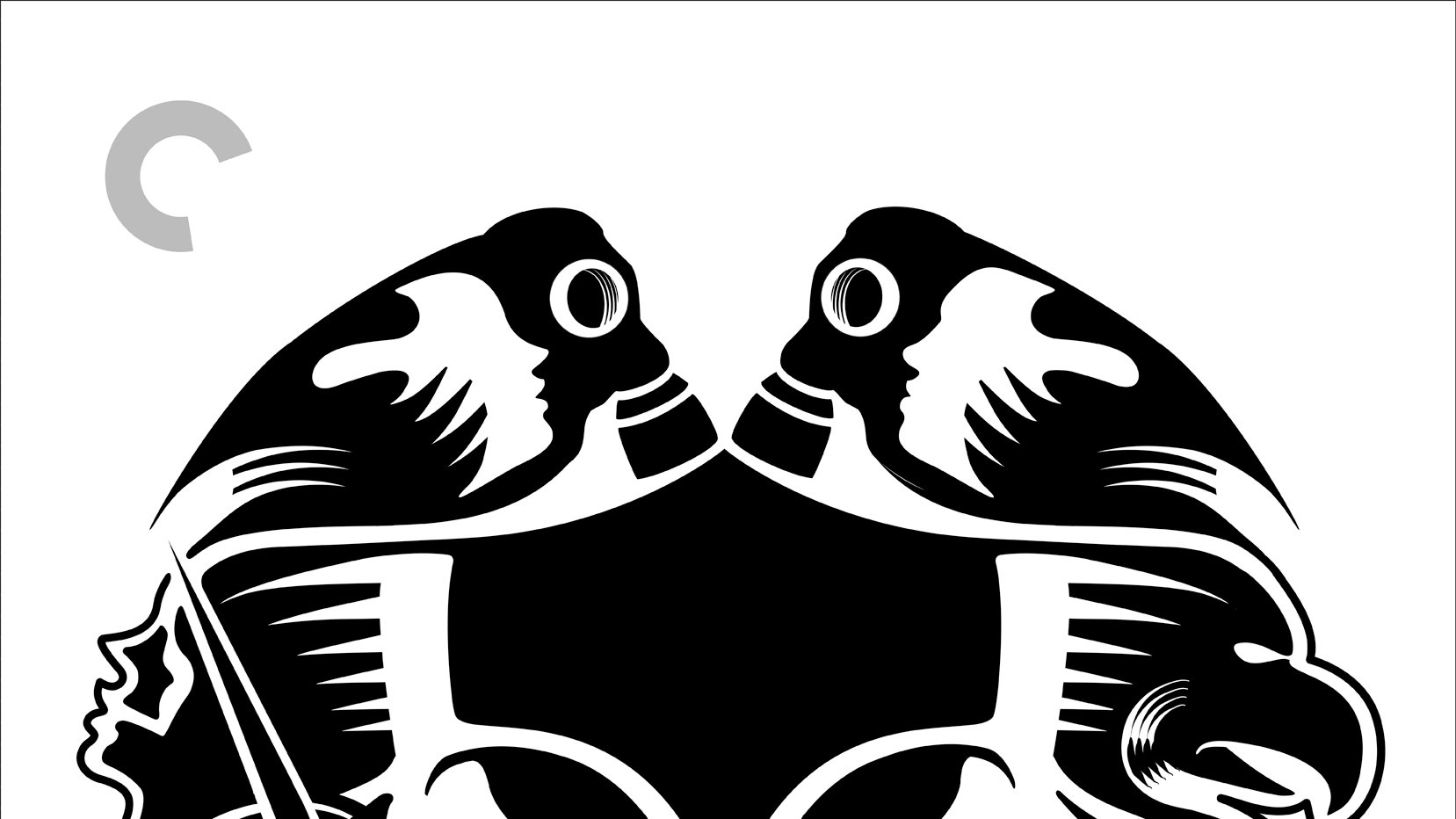 ---
and then today they uploaded part 2:
---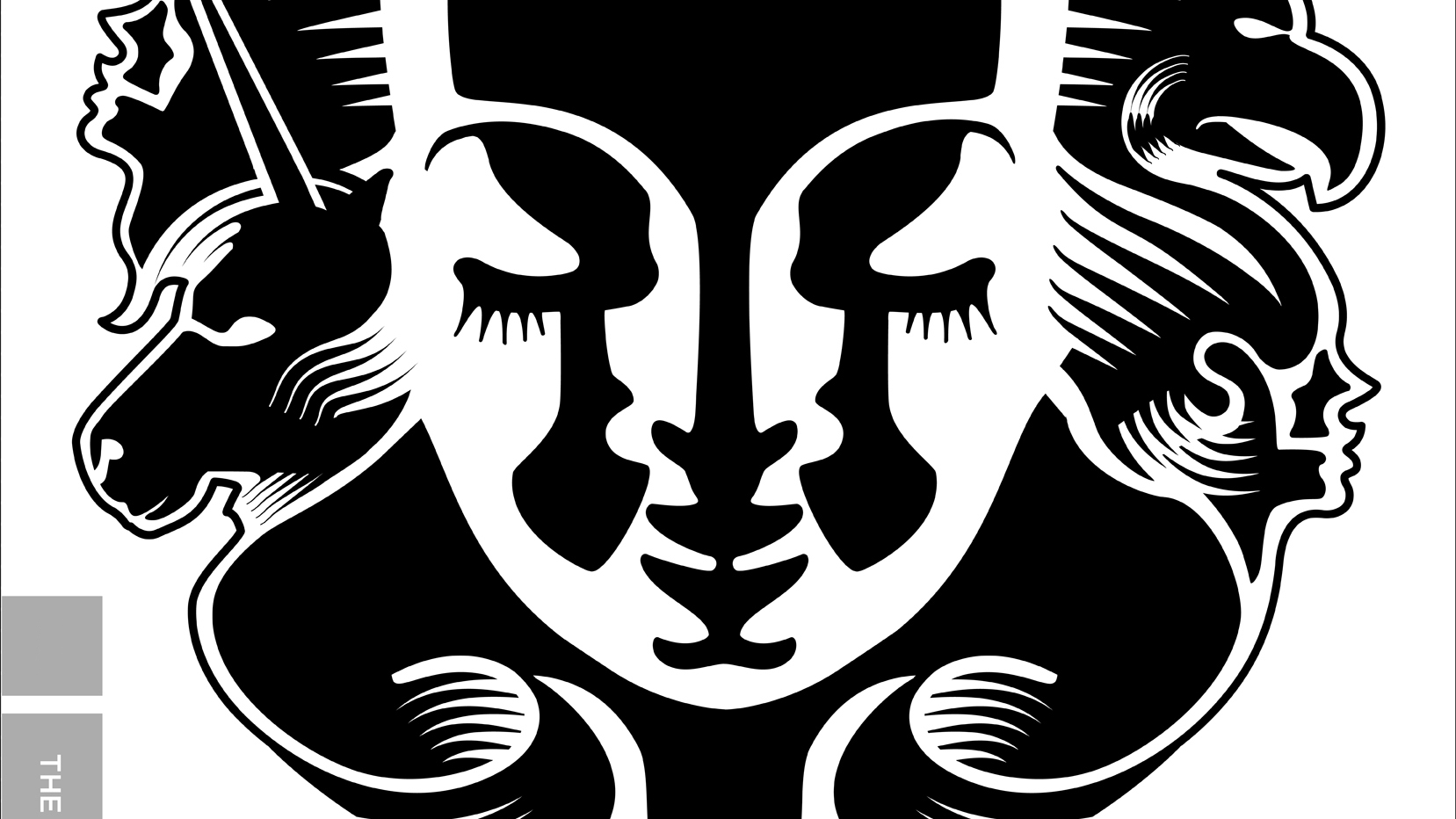 ---
I think we're all safe in assuming that tomorrow we'll get part 3, which shall contain the title of the film, along with any color they decide to add to spice things up a bit.
Thanks to all of the folks on the Facebook page and the Criterion Forum for quickly pointing out how obvious this was. I certainly won't take credit for figuring it out myself right away. I'll go ahead and update this post tomorrow, as soon as they put up the third part, and presumably, the whole image as a single file.
What do you think of Black Moon joining the Criterion Collection? Any other Louis Malle films that you think should be on Criterion's slate of releases in 2011? Leave your thoughts in the comments below.