I'm attempting to preview the various films screening at Fantastic Fest by going through the list of titles that have been announced so far in alphabetical order. So far, I'm trying to highlight two films per night, and so far, it is working out great in that I'm getting two particularly different films for you folks to read about.
Tonight's preview is a film that screened earlier this year at the Cannes film festival, Pablo Trapero's Argentinian film, Carancho:
In Argentina, more than eight thousand people die every year in road accidents. Behind every tragedy there is an industry, supported by the compensations of insurance companies and the weakness of the law. Sosa, is a lawyer who moves through emergency rooms of public hospitals and police stations in search of potential customers. Luján, is a young doctor from the province. This love story begins the night Luján and Sosa meet on the street. She's trying to save a man's life; he's trying to turn him into his customer.
While I still haven't seen The Secret In Their Eyes (also featuring Ricardo Darin), I cannot wait to catch Carancho when it hits Portland (most likely at the Portland International Film Festival). From the looks of the trailer, and the reviews this got out of Cannes, it could very well end up on the Oscar list next year.
Again, the schedules aren't finalized yet for Fantastic Fest's screenings, but you can currently head over to utilize their B-Side Schedule website within their homepage, to add films to your lists, which can then be synchronized with your iPhone calendar, by use of their newly unveiled iPhone application. I downloaded it earlier (did I mention it's free?), to play with, and I really hope that other film festivals take note of this one, as it looks to be very useful for those in attendance.
Don't forget, tickets are running out, so head over to FantasticFest.com to see what's left. Fantastic Fest is running from September 23rd-30th, in Austin, Texas.
---
---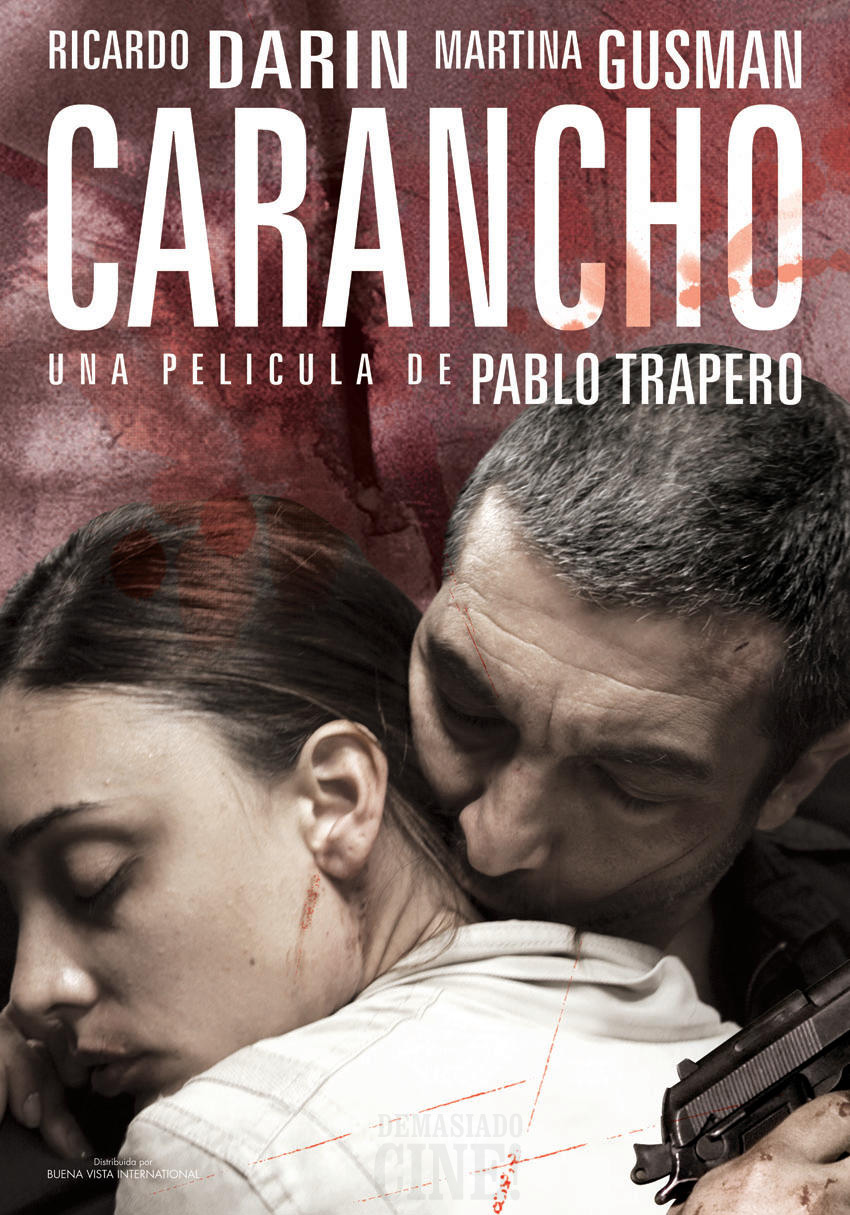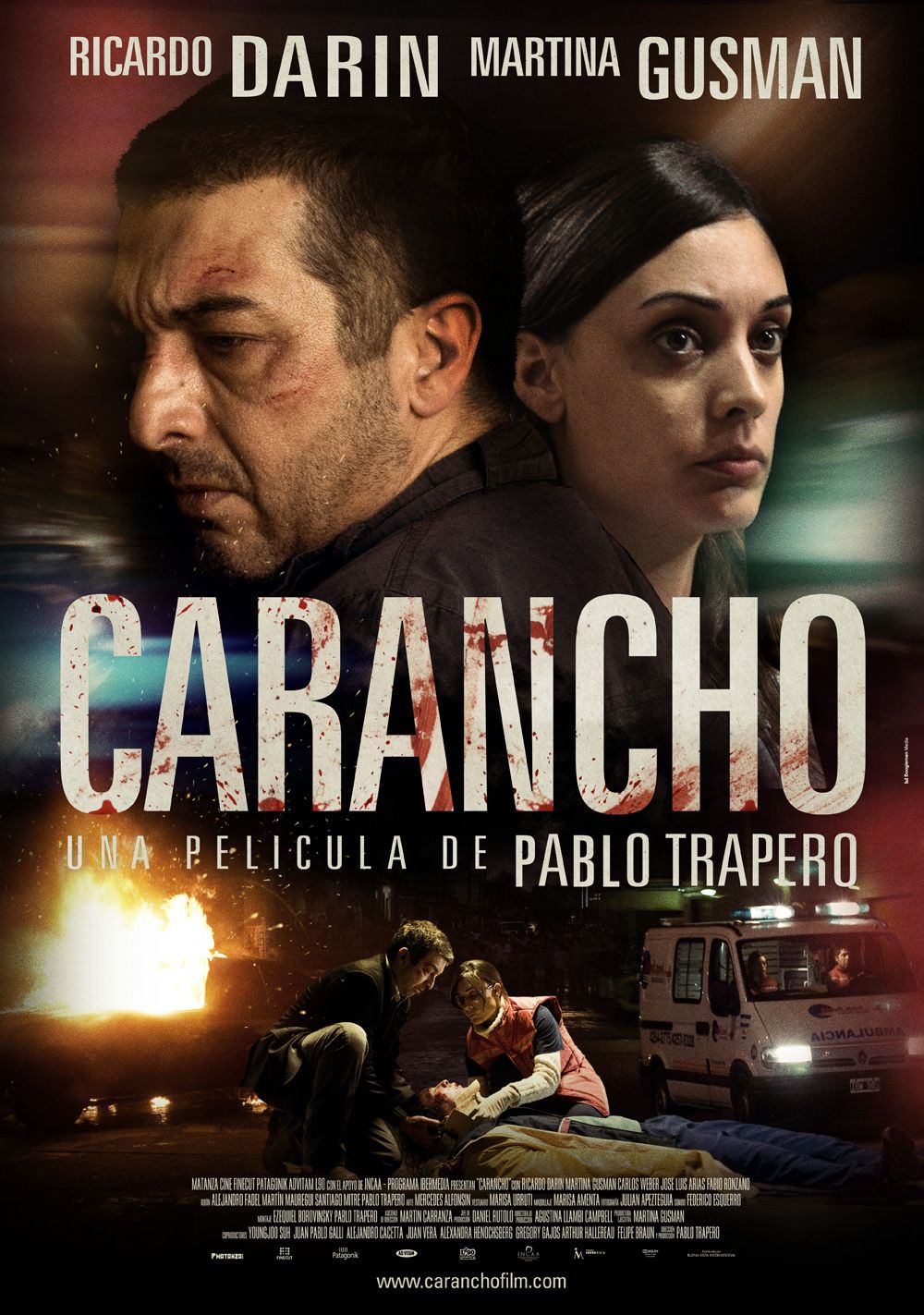 ---