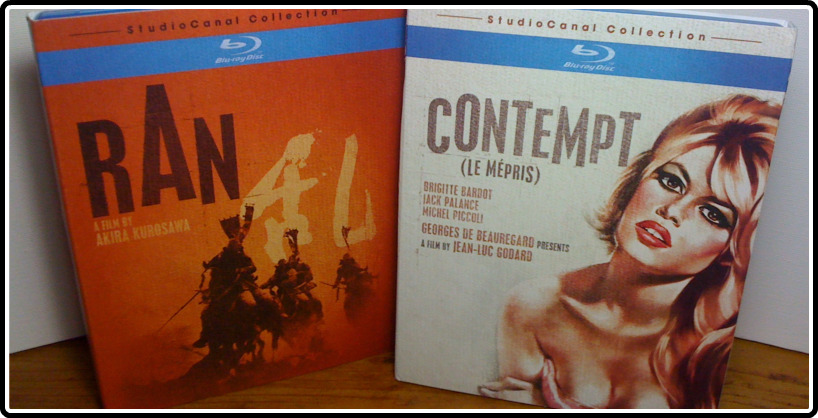 Well, I think we've all had a good cry, hopefully on the shoulder of someone who can truly understand what these three letters mean to a fan of the Criterion Collection: OOP.
While this is certainly not the first time several releases from the Collection have gone out of print, this past week has seen an outpouring of hostility towards Lionsgate, and their acquisition of the rights to distribute several of the StudioCanal films that were previously housed by Criterion.
I wanted to get these pictures up as soon as possible, not so that you'd put down your torches and pitchforks, but maybe just to think twice before running off a monster with no ill intentions. I just had these delivered to me, and while I haven't even had the time to put them in my player, and compare them to their Criterion counterparts, I wanted to share with you all, what sort of Graphic Design job, Lionsgate has done with the first of their StudioCanal releases, and what we should expect in the future.
Look forward to a more in depth discussion of these releases on the podcast, and a write up on the site, but for now, let these pictures do what they will.
---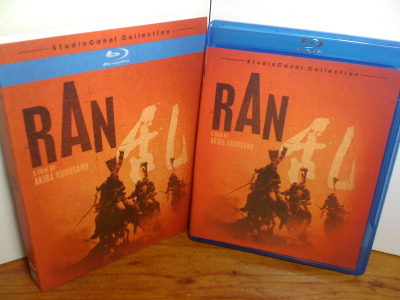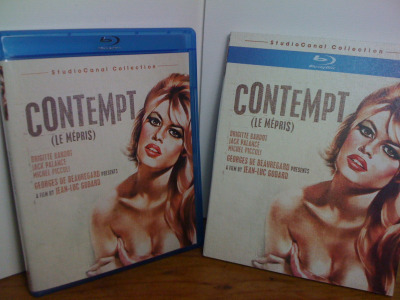 ---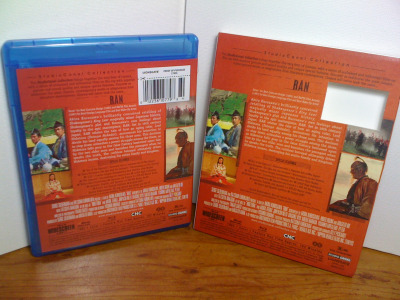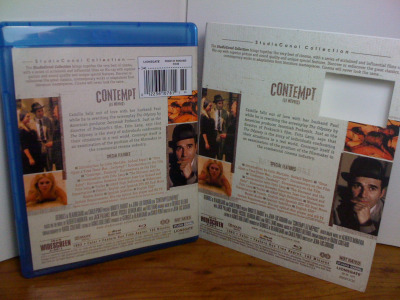 ---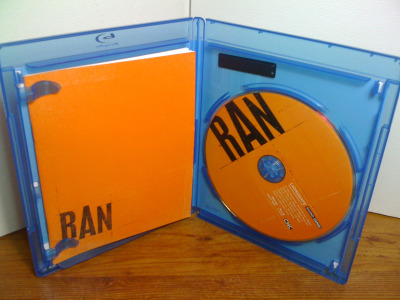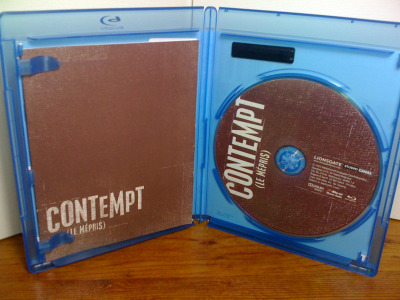 ---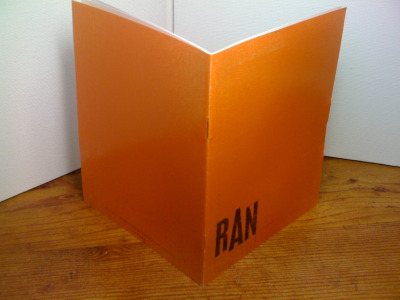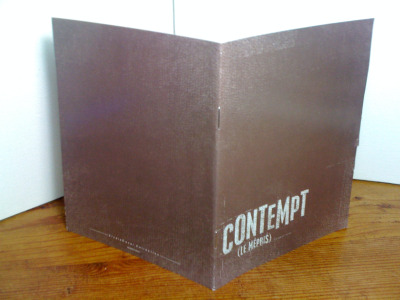 ---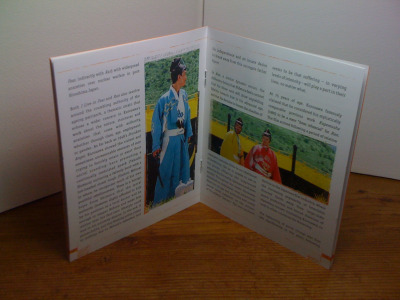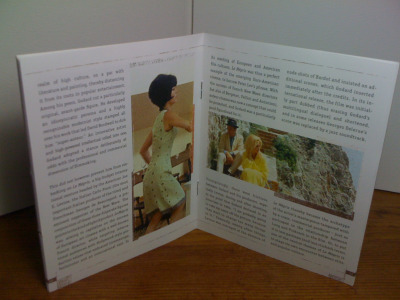 ---
You can pre-order both of these Blu-rays on Amazon right now, by clicking the images.
---