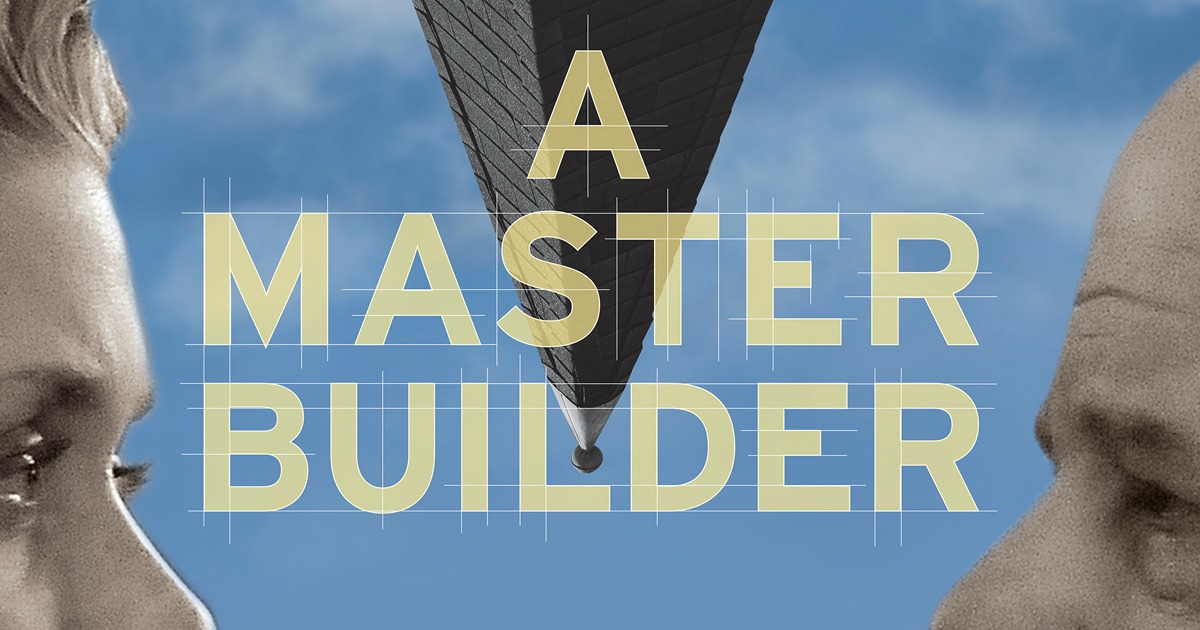 This past July we saw the first trailer for Jonathan Demme's film, A Master Builder, and in August we learned that the Criterion Collection would release it on home video.
André Gregory and Wallace Shawn star in the film, shot over seven days tracking Gregory's stage production of Shawn's adaptation of Henrik Ibsen's play Master Builder Solness. Shawn leads the cast as a successful architect whose relationships with his wife, employees, and lover become even more complicated when a mysterious young woman comes to visit. Shawn and Gregory are familiar faces in the Criterion vaults, which has released the pair's previous collaborations My Dinner With Andre and Vanya on 42nd Street. A Master Builder is currently in limited release via Abramorama. "Every filmmaker dreams of having their work wind up in The Criterion Collection, so I am pretty ecstatic about this news. Whatever quality level comes next above 'gold standard' is the cinematic realm inhabited by Criterion," said Jonathan Demme.
Up until now, news as to when Criterion would release the film was quiet, but the company just added A Master Builder to their slate of iTunes pre-orders. It will be available as a download / rental from iTunes on December 23rd.
As to when the Criterion Collection will release the film on DVD and Blu-ray, I'd have to wager that we could see this as early as March. Criterion has added many films to their iTunes channel that haven't been released on a disc so far, but with the awards season ramping up, I'll bet that this happens sooner than later.
---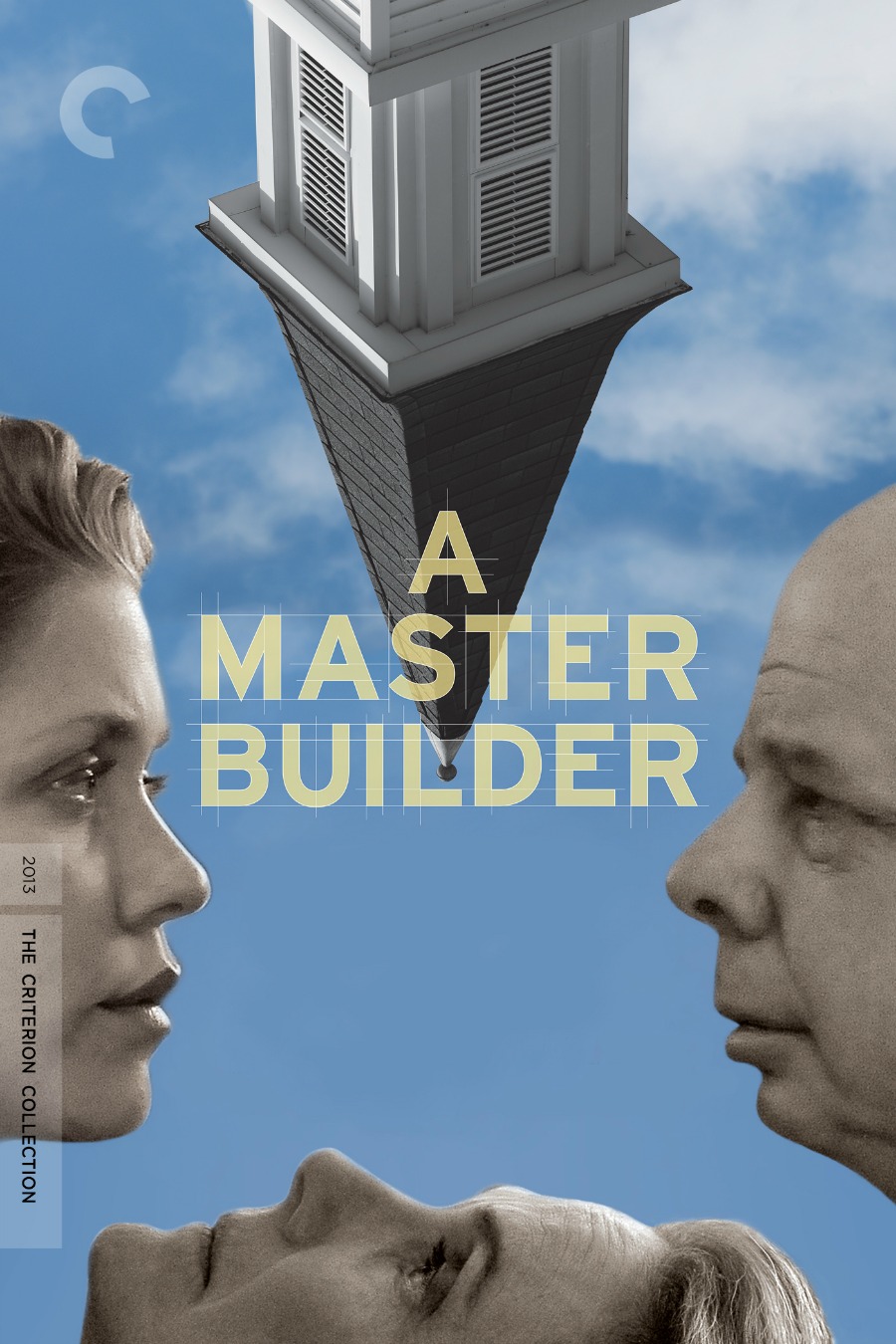 ---
A Master Builder is a tense, troubling exploration of ego and power from the creators of My Dinner with André and Vanya on 42nd Street, and adapted from Henrik Ibsen's classic masterpiece of theatrical realism. Wallace Shawn stars as Halvard Solness, a viciously domineering architect attempting to make amends with his wife, mistress and employees as he nears the end of his life.
---