Well folks, it would seem that the fine folks at Criterion wanted to send Travis off on his adventures with a bit of an inflated ego. In today's e-mail newsletter, where they tend to drop some significant hints at upcoming releases in the form of an illustration, they included the fox seen above, chewing on it's own entrails. This of course is the same fox seen in Lars Von Trier's controversial film, Antichrist.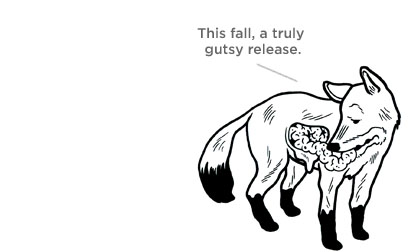 [Edit: I forgot to add this Twitpic that Criterion tweeted out March 30th. It's a little dark, but is most likely from Antichrist as well.]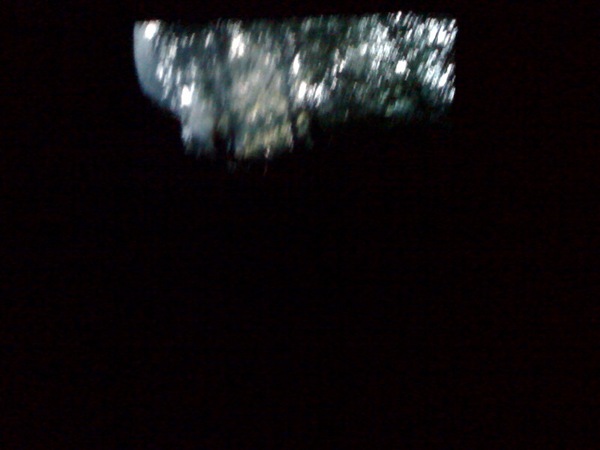 Hmm, sound familiar? Well that's because way back in December, our own Travis George made one of his infamous predictions about a future Criterion release, regarding Antichrist finding it's way into the collection.
What do you think of this news? Are you excited to see more Von Trier in the Criterion Collection? Will this be a Christmas release? Any thoughts on the idea that we now have a Willem Dafoe playing Jesus in The Last Temptation of Christ, AND in Antichrist, in the Collection? Leave your thoughts in the comments below.