Our fine friends across the pond at DVDuell.de recently found the new cover art that will accompany the upcoming Masters of Cinema release of the newly restored, "complete" Metropolis.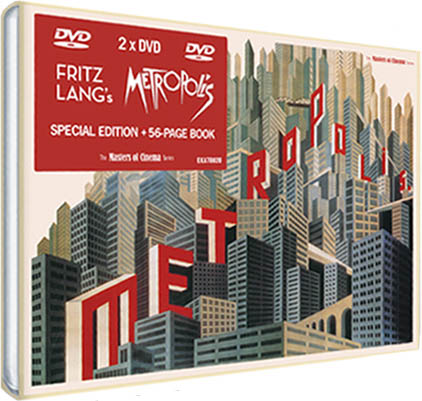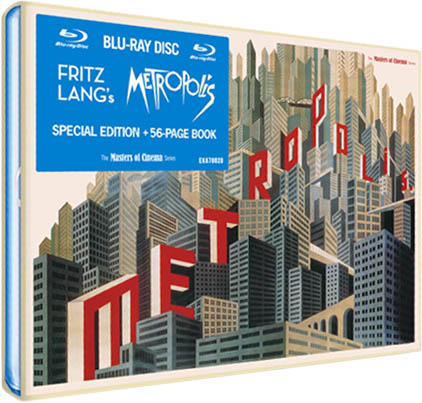 Anyone else get a Chris Ware vibe from this cover art?
As pointed out in the comments below, Brenden from The Blu-ray Blog points out that the artwork is from Boris Bilinsky, "clearly an influence on Ware."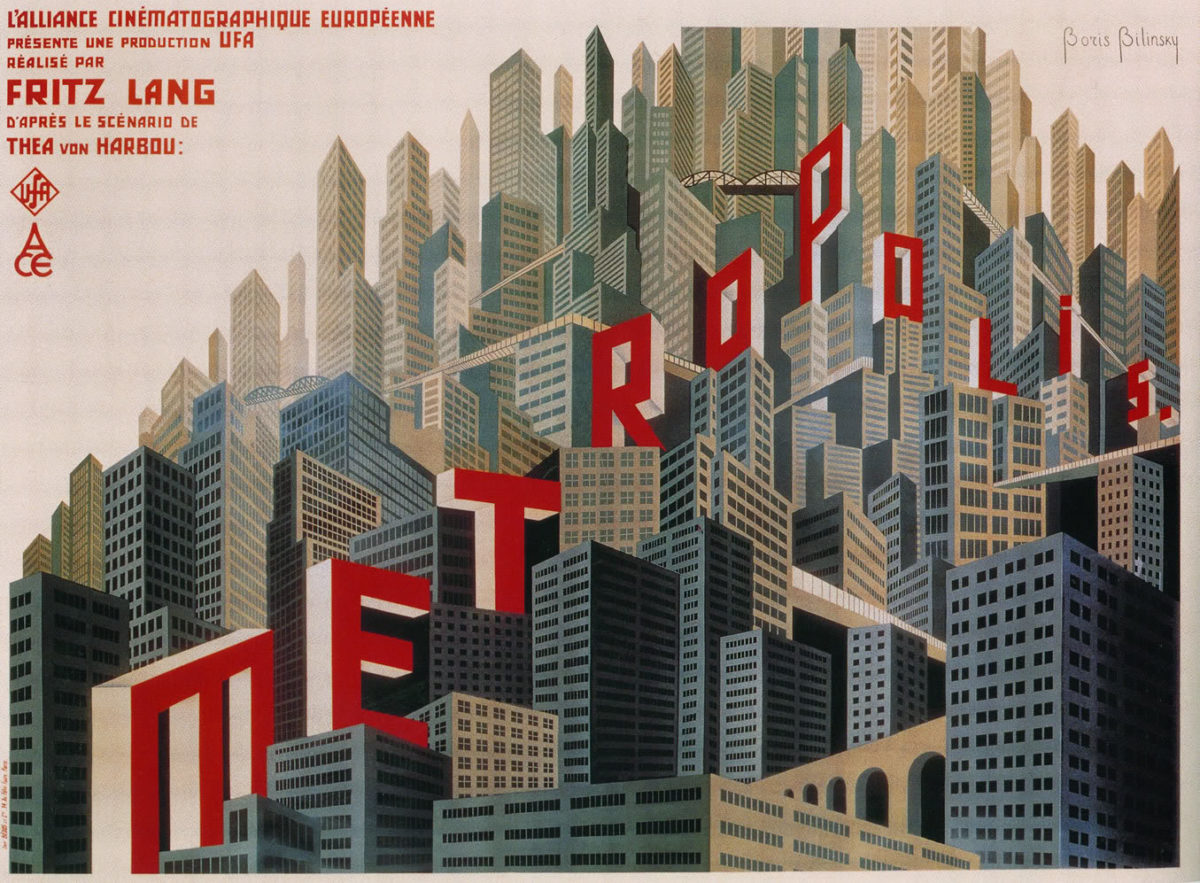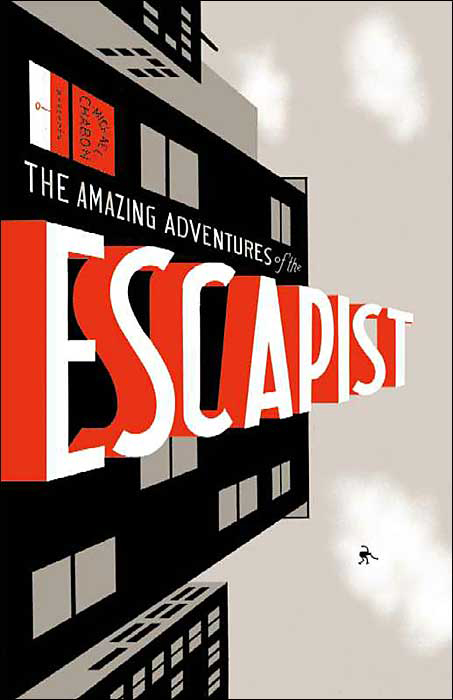 Here are the supplemental materials that will be included with the release:
150-minute feature film (including 25 minutes of footage previously thought lost to the world)
Special-edition packaging with lavish wraparound sleeve and embossed printing
Pristine film transfers presented on Blu-ray (1080p) and DVD (2-disc)
Newly translated optional English subtitles
Full-length audio commentary by David Kalat and Jonathan Rosenbaum
Die Reise nach Metropolis (2010) documentary about the film
56-page booklet featuring new essays, archival interviews, vintage production stills, and more
Further extras to be announced nearer the release date
We'll be treated to a theatrical run here in the states courtesy of Kino Lorber, who will also be releasing the film on DVD and Blu-ray this fall.
Kino recently released a new trailer, for the Metropolis re-release: