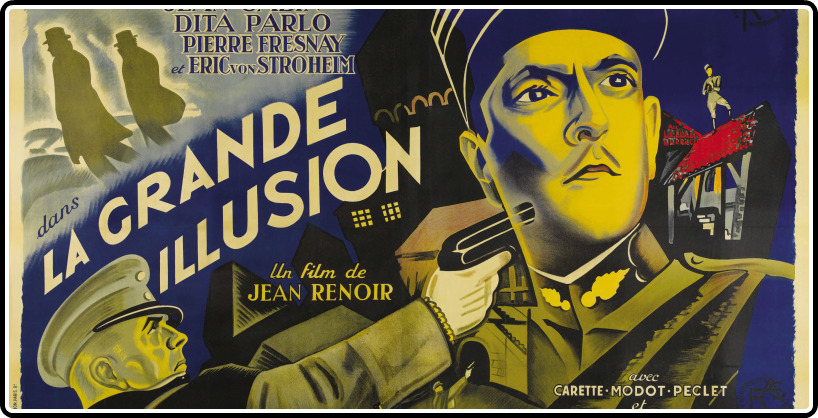 February 2nd, 2010 was a day of announcements.  Being on the West Coast, I awoke to a string of news articles.  After my first ten minutes of consciousness, I had already been underwhelmed by the predictability of the  82nd-annual Academy Awards nominations, infuriated by the promise of more blistering winter at the hands of  Punxsatawney Phil, and deeply saddened by Criterion's announcement that  Lionsgate had purchased a slew of their StudioCanal films from right out of the Collection.  These titles will be going out of print by the end of March, so here is the heartbreaking list.  Criterion has been kind enough to let us know ahead of time, and to knock five bucks off the price.  They're priced to move, and all items must go.
My question to you, dear readers:
Which titles will you be purchasing before their disappearance?
Personally, I will be getting The Grand Illusion with my next paycheck, Le Trou with the paycheck after that, and hoping I'll get a substantial tax return and can pick up The Orphic Trilogy before time runs out.  Leave us your feedback and let us know which you are choosing to buy, and why.