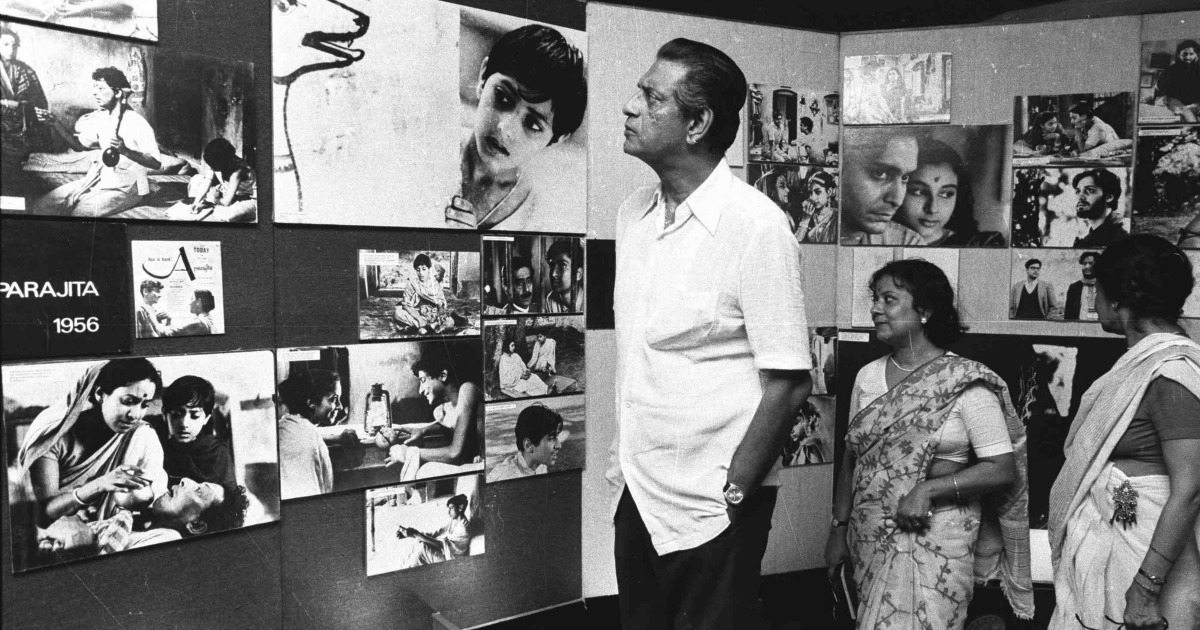 While discussing various ongoing and upcoming projects at this past year's Wexner talk, Kim Hendrickson mentioned that the Criterion Collection would return to the center with their Technical Director, Lee Kline, to present the restoration work they've done on Satyajit Ray's Apu Trilogy.
The Wexner Center will be hosting their Cinema Revival series from February 25th through the 28th, with the Criterion presentation of the Apu Trilogy on Friday, February 25th at 5pm.
While we don't have an idea as to when Criterion will release this on home video, I'd imagine they'll save something this big for the fall.
Restoring Satyajit Ray's Apu Trilogy
Satyajit Ray's Apu Trilogy is one of the highest achievements in the history of cinema. But when the Criterion Collection set out to remaster the three films—Pather Panchali, Aparajito, and Apur Sansar—they had no idea how difficult the task would be. Criterion's Lee Kline takes us behind the scenes of this unbelievable (and ongoing) restoration odyssey that began with Ray's lifetime achievement Academy Award in 1992 and has involved archives on three continents, a tragic fire, and efforts to pull these landmark films from the ashes—in some cases, literally.
---
---